Healthy, strong, shiny hair is what most of us desire, but with the abuse our locks constantly endure, it's not so easy to achieve. Blow-drying, straightening, curling, coloring, highlighting, bleaching and the dozens of chemicals that are featured in many hair care products and procedures all take their toll on our tresses.
Stress or medical conditions can also cause hair fallout and breakage. One of the most effective solutions for maintaining good hair that keeps on growing is to create a homemade leave in conditioner. The proper beauty recipes include ingredients from nature that stimulate healthy growth.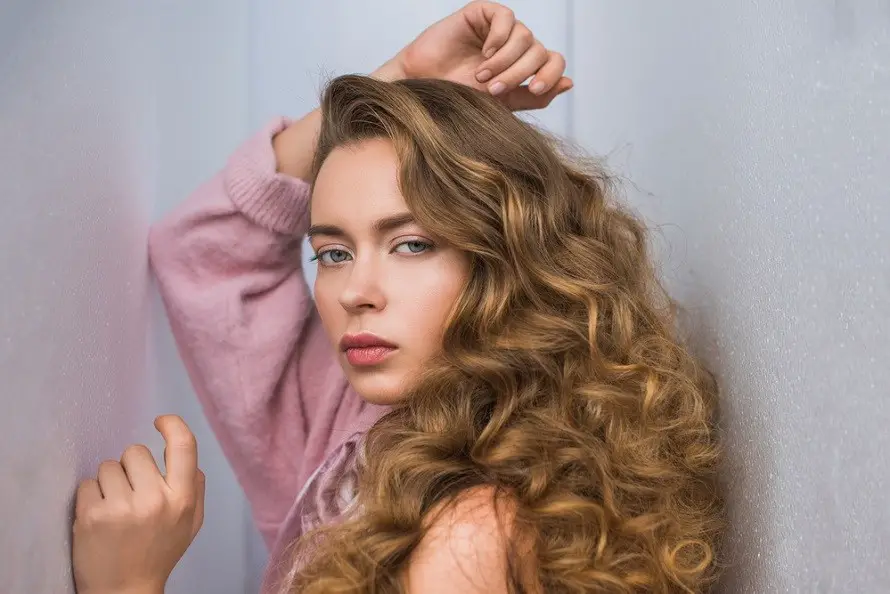 We have included three types of homemade leave in conditioners you can make that will reap amazing benefits when used the right way and on a frequent basis. These are water, cream and oil conditioners that your hair follicles will fall in love with. Try one or rotate all three in your hair care routine.
Rich Cream Treatment
Essential oils are an excellent base for making an effective homemade leave in conditioner. There are possibly hundreds of combinations one could try because natural oils like shea butter, argan and coconut all have deep moisturizing elements, are anti-inflammatory and loaded with key vitamins and minerals.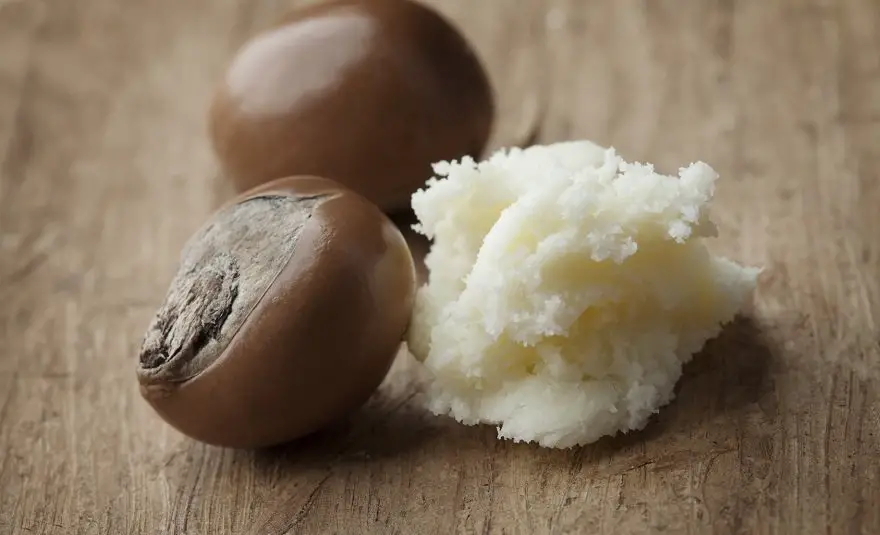 One of the best cream treatments to grow hair that has been featured multiple times online at beauty websites includes the one presented by AlluringSoul.com:
Ingredients:
1 tablespoons of argan oil
4 tablespoons of shea butter
3 tablespoons of coconut oil
7 drops of rosemary essential oil
2 tablespoon witch hazel hydrosol/ organic aloe vera juice
1 tablespoon vitamin E oil or 3-4 capsules
7 drops of horsetail extract oil (optional)
The leave in conditioner can be applied with your fingers and massaged into the scalp and hair. It's a rich formula, so a little goes a long way. It softens your hair, nourishes it and tames the frizz. The conditioner will last about a month when refrigerated.
Rosemary Water Treatment
Rosemary is an herb native to the Mediterranean region and has been enjoyed for centuries as a pungent spice to foods. It has also been regarded as a medicinal wonder in many cultures around the globe.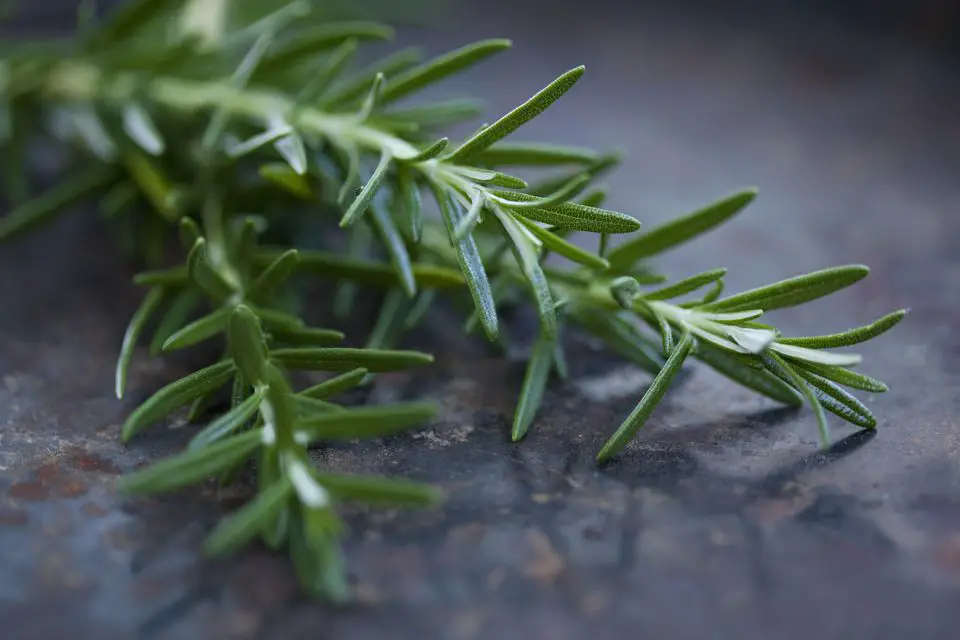 According to the University of Maryland Medical Center, this herb is a powerful medical alternative that can have excellent results when it comes to hair growth. The herb is antibacterial, moisturizing and increases circulation to the hair follicles.
For this leave in conditioner, all you need is water and fresh rosemary that you can find at your supermarket.
Ingredients:
4 or 5 whole rosemary leaves (stems and needles included)
2 cups water
Place them in a pot on high heat to boil, making sure the water covers all the rosemary. Once boiling begins, remove the pot, and allow the rosemary mixture to cool. Stir the treatment. Remove the rosemary leaves and drain the rosemary water into a spray bottle. Spritz on the hair roots after you shower, massaging it in. Proceed with regular styling. Keep the rosemary treatment in the fridge.
Jojoba Oil Treatment
Amazing jojoba oil is another natural hair growth stimulator. The jojoba plant is found growing in the driest earth of the desert, and yet, its precious oil contains incredible nourishing factors. Scientific studies have shown that jojoba oil can help hair cells to reproduce themselves at an accelerated pace. It makes the hair stronger and healthier with time and stops hair breakage.
The jojoba oil treatment is another wonderful homemade leave in conditioner that is inexpensive to make and easy to use.
Women who live in India have used this simple recipe for decades to grow hair long and fast.
Ingredients:
4 ounces of water
2 ounces of jojoba oil
4 drops of peppermint essential oil
Place about 4 ounces of water into a bowl. Add 2 ounces of jojoba oil and 4 drops of peppermint essential oil. Stir well, and place into a spray bottle.
Shake the bottle well before every use. Spritz on to dry hair and the scalp, and massage in. Style as usual.
Beautiful hair that grows in long and healthy is something we all admire and can attain through proper, gentle, leave in conditioning treatments. Homemade formulas use the finest from nature and avoid the chemicals found in store-bought hair care products. You know exactly what you are applying to your locks and don't have to worry about preservatives and other harsh ingredients that can weaken the hair and strip it of its natural oils.
Homemade water, cream and oil treatments do work, are inexpensive, easy to make and apply. Botanicals are here on earth for a good reason; they contain the secrets to healthy hair and skin.