Obesity is a dangerous chronic condition shared by up to 40 percent of the American population. When a patient is severely obese with a BMI over 35, they might feel discouraged and believe that there is no way they can lose enough weight to become healthy.
Many physicians suggest weight loss surgery as a method for their patients to reach a healthy body mass index (BMI) and move forward with a healthier body and better overall health. Weight loss surgery requires a certain level of commitment, and patients who are ready to undergo preoperative and postoperative lifestyle changes will be successful. Carlos A. Barba, an experienced physician, specializing in weight loss surgery, explains how this surgery will change your life.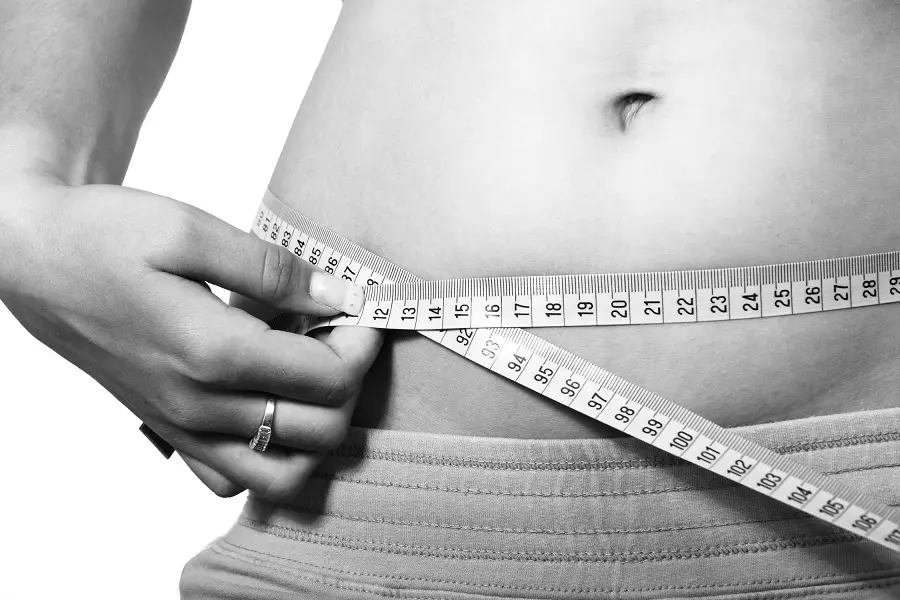 Pre-Operative Changes
Before most patients are eligible to undergo weight loss surgery, they are asked to undertake three to six months of weight-loss attempts under a doctor's supervision. Being committed to losing the weight and putting in the hard work required will demonstrate to your medical team that you are ready for the major lifestyle changes you will undergo.
You will need to change your diet significantly to prepare you for life after weight loss surgery. You will need to reduce or eliminate saturated fats from your diet, including whole milk products, fried foods, and fatty meats.
You will also need to severely reduce your intake of foods that are high in carbohydrates. This includes pasta, bread, potatoes, and sugary desserts. High-sugar beverages like sodas also need to be cut.
Portion control is key. You will need to train your body to accept smaller amounts of food than you have been accustomed to eating. You will need to avoid binge eating as well.
Patients should cut cigarettes and alcohol altogether, as well as any substances not recommended by your physician. You should not drink beverages along with your meals.
These dietary and lifestyle changes can be disruptive to your life. Still, it is essential to follow all of your physician and dietitian's recommendations to ensure a successful surgery.
Pre-Operative Visits
Prospective bariatric surgery patients also should visit a psychiatrist to make sure that they are committed to changing their lives. If you are looking for quick weight-loss results without any personal effort, weight loss surgery is not for you. Patients also need to understand that they will be committed to changing their lives permanently after the surgery, or they will risk gaining the weight back again.
You will also need to meet with your surgeon during a preoperative visit. Like Carlos A. Barba MD, your physician will let you know what to expect before, during, and after the surgery. You will also be referred to a bariatric dietitian to inform you of the nutritional requirements after surgery.
Undergoing Surgery
You may be nervous and excited about beginning the next phase of your weight loss journey. Weight loss surgery, as performed by Carlos A. Barba MD, is minimally invasive with a low risk of complications.
Post-Surgical Recommendations
For the first few days after your surgery, your diet is focused on helping you heal from the procedure. If you follow the recommended diet, you will minimize postoperative complications.
A liquid diet is required for some time after surgery. Clear liquids are first, followed by additional types of liquid.
Next in your recovery comes a puréed diet. You will then move on to soft foods. About two months after surgery, you should be able to reintroduce solid food.
Since your stomach is so much smaller after surgery, you will have to cut your food into small pieces. If you eat food with larger pieces, you could cause a blockage. Introduce new foods slowly to determine which foods your body can tolerate.
About four months after surgery, you will be able to eat normally. Portion control is critical. You should eat mostly fruits, vegetables, healthy carbohydrates, and lean protein. When you eat according to your dietitian's recommendations, you will be able to keep the weight off and move forward with a healthier way of living.
Keeping Your Lifestyle Healthy
Weight loss, even without bariatric surgery, requires fundamentally changing your mindset about food. You should focus on eating as fuel, not eating for fun or recreation. Doing healthy forms of exercise, like walking, swimming, dance, and strength training, can keep your body strong and help you lose more weight.
Carlos A. Barba encourages all people with a high BMI to consider weight loss surgery. Lowering your BMI is associated with a lower risk of complications from chronic diseases like high blood pressure, diabetes, heart problems, and dementia.
When choosing to go forward with weight loss surgery, adhering to the new lifestyle is vital. Carlos A. Barba MD encourages obese patients to find out how weight loss surgery will help them achieve a healthier body for long life.