We all know that the busiest time of the year is the holiday season. With the jam-packed schedules, holiday parties here and there, and the last-minute gift shopping, we don't have much time to pay attention to our skincare routines. You wouldn't want to appear on your holiday pictures looking haggard, right?
What makes holidays more fun is the excuses we give ourselves to skip our diet and our daily healthy habits well, because, it's the holidays! But these sinful treats and unhealthy activities can do your skin damage even before the holidays are over which is definitely not good.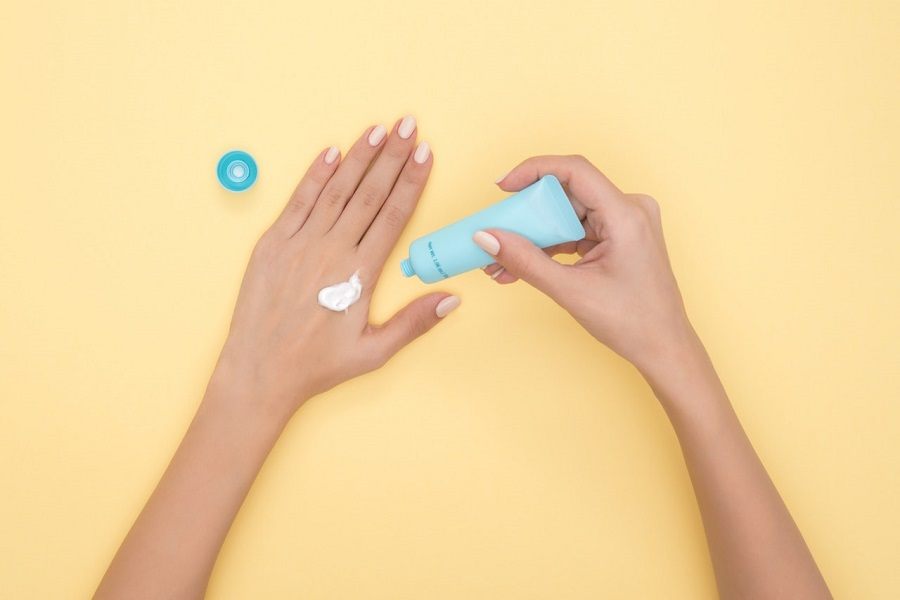 Fret not because we got your back! We've gathered the best of the best Korean beauty products from one of the leading K-beauty brands, Missha, that can help you look flawlessly beautiful this holiday season.
Here is a list of the best products you can use or you can make as an excellent gift for your loved ones:
Super Off Cleansing Oil (Blackhead Off)
Get rid of those stubborn blackheads with the use of this cleansing oil! This product is perfect for the holidays as can effectively melt all those heavy makeups and dirt you got from your holiday parties. Always remember that cleansing effectively can result in healthier and clearer skin.
MISA Geum Sul Vitalizing Eye Cream
Late-night partying and shopping will get the best of you during the holiday season. There's no doubt that pandas are very cute, but you, with dark circles under your eyes, now that doesn't look very cute, does it? Provide your eyes the nourishment it needs with the use of this product.
As the skin around the eyes is more sensitive and more prone to wrinkling, this cream can help in restoring the skin's elasticity and firmness while brightening dark circles with continuous use.
All Around Safe Block Essence Sun
We spend most of our time outside during the holidays. May it be a lunch out with your best buddies from college or Christmas shopping with your family, you're never safe from the harmful UV rays. This sunscreen has a broad-spectrum SPF45 PA+++ that can give you a good amount of protection for your daily errands. It is also very lightweight and doesn't give a sticky feeling after application.
Time Revolution Night Repair Probio Ampoule
Let us introduce you to Missha's best-selling ampoule. This might be your key to youthful and glowing skin this holiday season. Surprise your loved ones and let them wonder how you got that beautiful skin! This ampoule will surely give you youthful and flawless skin in no time. It contains fermented ingredients that are effective in repairing damaged skin and reducing signs of aging. It's even suitable for sensitive and acne-prone skin with its gentle formulation.
UV Pore Blur Starter
This is a great addition to your all-time makeup collection. Aside from the fact that it contains SPF50+ PA+++, it also blurs your pores and regulates oil. This is perfect to use if you want your makeup to stay on your face throughout the day without reapplying. Even if you jump from one place to another, you'll still look fresh and stunning with this primer.
Airy Fit Sheet Mask
Treat yourself to a relaxing night with this sheet mask. Holidays can be stressful and tiring. With all the crowded places and traffic jams everywhere, you deserve to treat yourself with something relaxing yet provides numerous benefits for your skin that hydrates and nourishes the skin. This also makes a perfect gift for anyone because having a relaxing night at home has never been this easy!
Magic Cushion Cover Lasting
Flaunt that radiant and flawless look with one application! Putting on makeup isn't new to most of us but we definitely make our look extra special on holidays. It's that time where we spend our whole day outside and it's kind of a hassle to reapply every now and then.
With this magic cushion, you get excellent coverage and long-lasting perfection with the use of silica bead powder. It is also infused with ingredients that helps with moisture retention and has an SPF50 PA+++ formulation for sun protection.
Conclusion
We have to take care of our skin as early as possible because this may be the largest part of our body but it is also that one thing most people tend to overlook. Let's take care of it by using affordable yet highly effective products like the ones from Missha. We hope you'll have a wonderful holiday with your loved ones!