Did you know that more than 860.4 million patients see a physician or doctor every year? And every patient interaction needs a medical coder to document and manage the healthcare information.
2020 witnessed the worst healthcare crises that affected every industry. And the healthcare industry is no exception. In fact, it is the only business that took center stage globally to deal with the multitude of challenges that needed instant attention.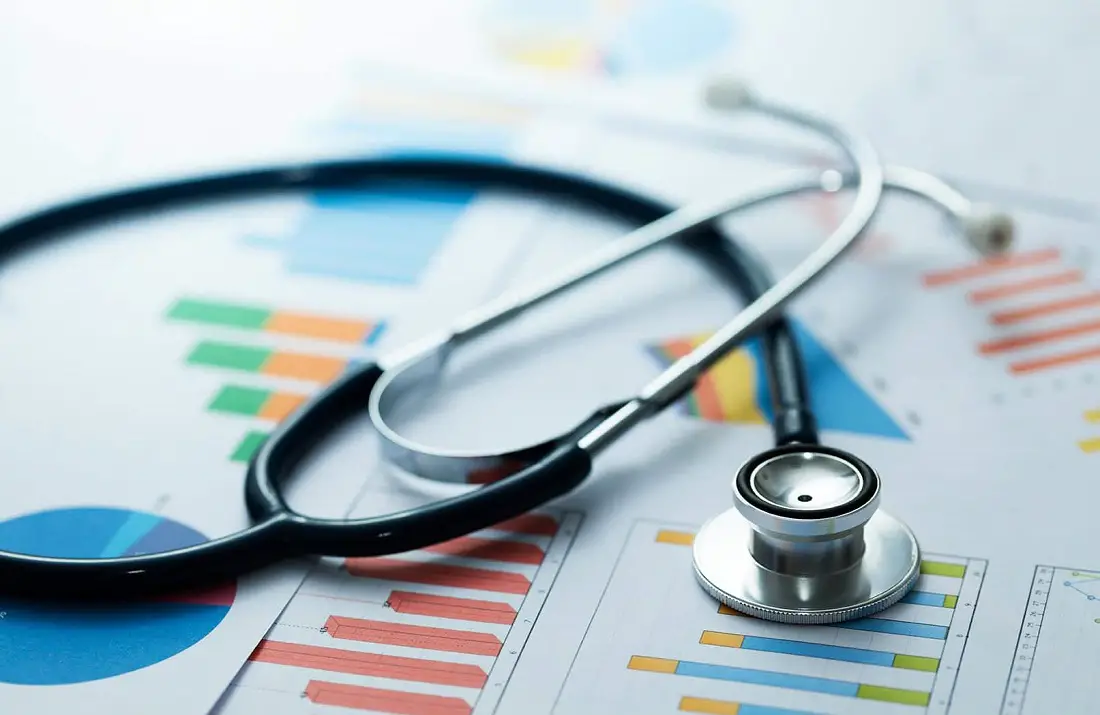 Still, healthcare providers are stretching their limits to cope with the lingering problem. That is why the industry has seen a heightened demand for labor in various departments. And that has made the medical coding career one of the smart and lucrative professions for young individuals.
As the demand for medical assistance is constantly growing, you may want to opt for a career in medical coding. If you're not sure why you should consider learning medical coding, find out some reasons.
Why Choose Medical Coding
Hospitals, medical facilities, and healthcare providers rely on medical coders for efficient healthcare information management. Thus, it has increased the demand for certified and professional coders. Note that medical coding is a significant task as it involves recording, organizing, and securing patients' healthcare data.
In fact, coders play a critical role in tracking and securing health information accurately. They have an in-depth understanding of payment policies, medical codes, and government regulations. They compile and translate health-related data into codes for insurance and billing purposes.
Over the years, medical coding has become the most sought-after career choice with professional growth and exciting job opportunities.
Here is why learning medical coding can be the best career choice for you.
In-demand Profession
The supply and demand gap for qualified medical coders is more than 40 percent and has dramatically increased over the years. The employment rate of medical coders is also growing and is likely to grow over 15 percent by 2025.
The reason behind the increasing demand for certified and skilled coders is that their role is critical for the smooth functioning of the revenue cycle in the medical sector.
A Lucrative Profession in Healthcare
If you think only doctors, physicians, or technicians can make money in the healthcare domain, you're mistaken. With the increased use of medical data and integration of technology in the healthcare sector, both the salary and demand for medical coding professionals are expected to increase.
Easy to Start Career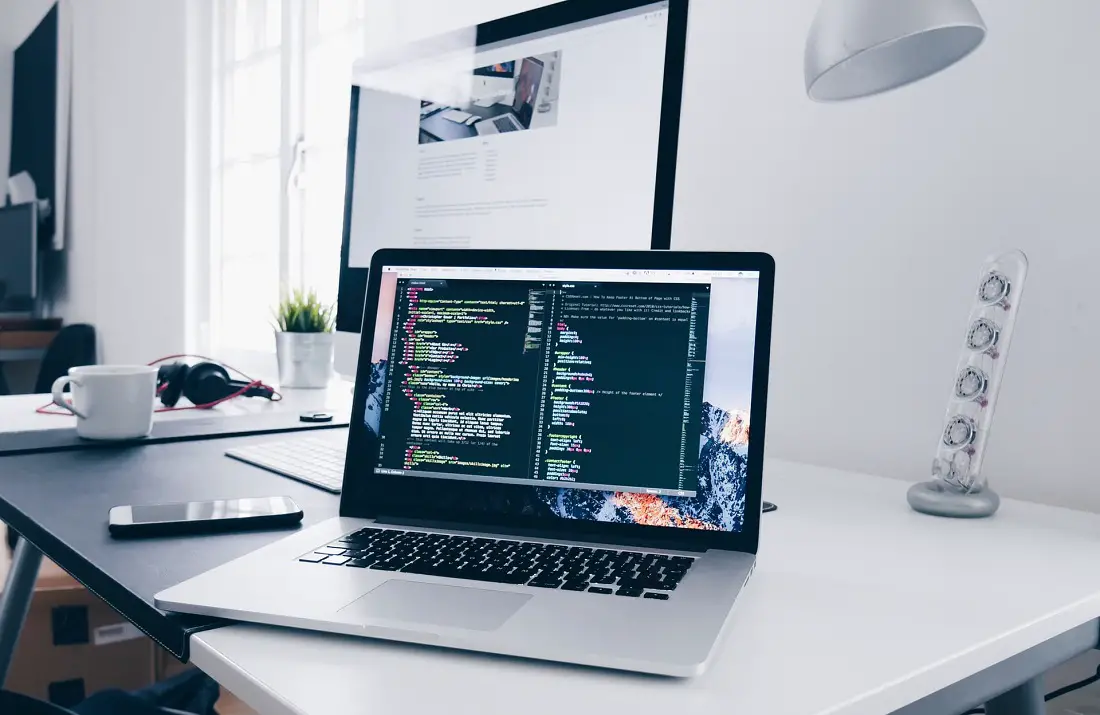 Though most schools and institutions offer a four-year medical coding program, it is optional to become a coder. That means you don't have to devote hard-earned dollars or time to become an expert medical coder.
There are plenty of training courses to learn medical coding. You can complete these courses in as little as three to four months. However, you need at least two years of medical coding experience to obtain the designation of "Certified Professional Coder Apprentice." Interestingly, you can make money while you learn medical coding with CPC.
Opportunities to Advance Your Career
You might not have heard this before, but a certified coder has knowledge and skills that can assist many healthcare facilities. That means once you complete your medical coding course or program, you can become a part of medical auditing, clinical documentation improvement, practice management, education, and more.
Plus, you can opt for different specialized certifications to advance your designation and increase your earning potential.
A Continuous Learning Path
The healthcare industry is changing with emerging technologies. It now includes new payer guidelines, advanced care standards, and codes. In other words, the job of a medical coder never gets outdated. Regardless of how long you have been in the industry, you will come across new challenges which allow you to learn more. Veteran coders enjoy their learning the most.
Option to Work Remotely
Most medical coders are required to work in physical settings, such as hospitals, healthcare facilities, and physician offices. The good news is that there is a growing number of facilities that allow coders to work from home.
The option to work remotely provides coders more flexibility and helps them save commuting costs and time. If you choose a career in medical coding, you can easily manage work from home. However, it requires self-discipline to be productive.
Comprehensive Soft Skills to Prosper as a Professional
Successful coders come from varied backgrounds; however, they share some crucial traits. That means when you choose medical coding as a career, you will be able to polish your soft skills, such as;
Improved Communication Skills- Coders must have solid writing skills because they correspond via email and software systems.
Detailing Skills – Coders and billers need to read the notes and documentation of medical professionals to select the appropriate codes for repayments and reimbursement. Scanning medical records and data improves your observation and detailing skills.
Digital Skill-Quick -Keyboarding, proficiency with software, and impeccable data entry help coders thrive.
Self-Drive – Most of the coding work is performed independently. So, when you become a successful coder, you learn to be more organized and disciplined in terms of meeting deadlines
Summing Up
Medical coding is a diverse and advanced field that provides many opportunities to become a successful professional. If you choose it as a career option, you can play a vital role in ensuring seamless patient care.