All men need to have some fashionable clothing so that they can look trendy and modern. There are men who only buy tracksuits, trainers, t-shirts and baseball caps.
These are men who also buy suits for their work purposes and do not think of buying any trendy items of clothing. Well, at the age of 30, a man needs to change their style of dressing if they have already not done so.
There are a number of trendy clothes that you need for your fashionable looks. It's not only chukka boots you need for you to look trendy, but other items of clothing and accessories as well.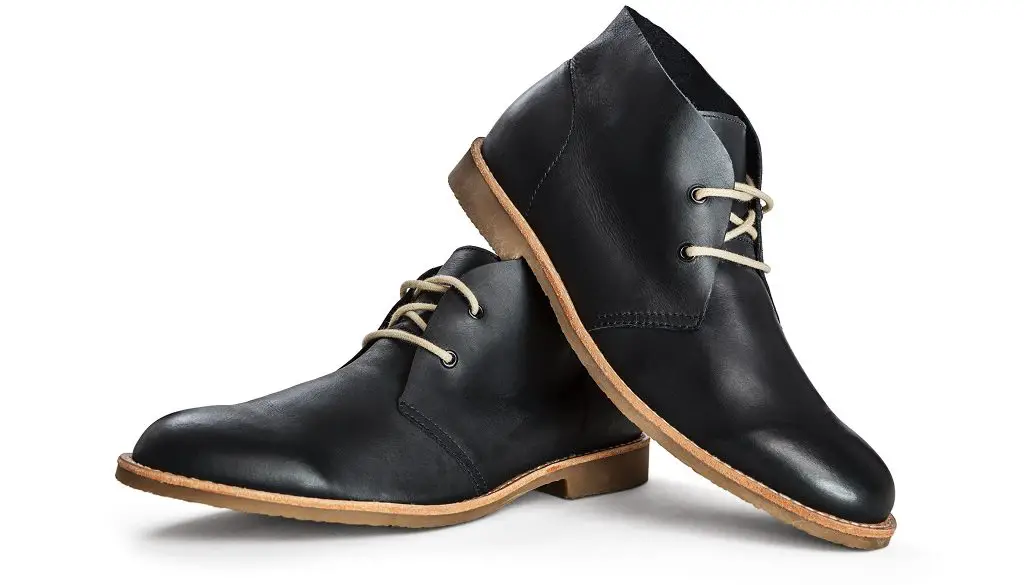 Here are 5 trendy clothing items every man should own:
Chukka Boots
Chukka boots are a regular fashion statement for men. These are shoes that can be said to be very common with polo players. However, they are trendy and can be worn by all men who need to look trendy and fashionable.
There are many benefits that come with owning and wearing these boots. They come in thin soles and are made of quality leather. They are also versatile and are good for many occasions.
Leather travel bag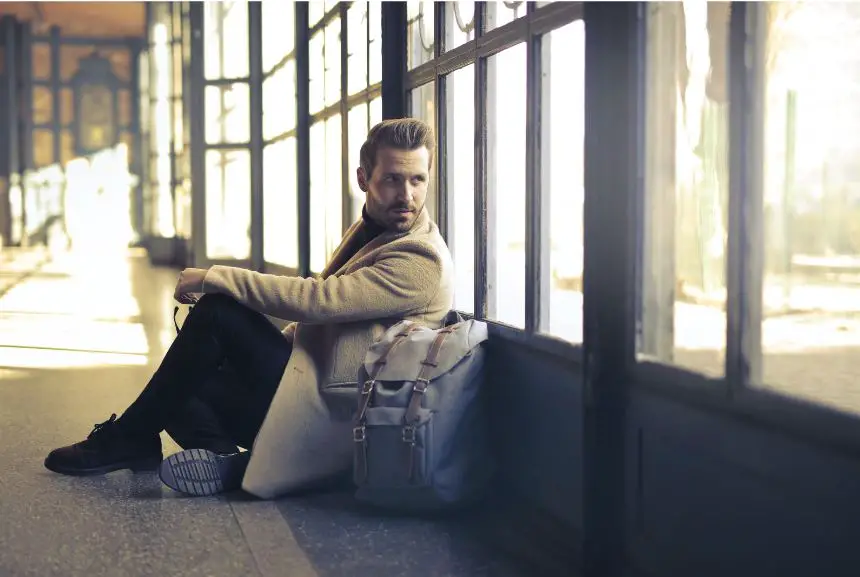 There are many occasions when men travel on cheap briefcases and canvas duffels that are not in line with their suits. This should never be the case for the trendy men. You need to buy one of the many designer bags that are on sale.
These will last longer and will help make a statement about your personal style.
An expensive designer watch
A watch is a trendy men's fashion item even in this age of the digital devices. One of the best ways to make a statement of fashion when it comes to watches is to change from the use of a sports watch to that classic designer watch!
You need to think of fashionable watch brands such as Rolex, Omega, Cartier and TAG Heuer, among many others. If you do not want to spoil your stylish nature, avoid fake watches at all costs.
A bow tie
A bow tie would be a good fashionable item for any man. For all your dinner parties and other occasions, a black bow tie made of silk would be a very good item of clothing. It should be tied and should not be clipped on.
This could be tricky, but not impossible, nevertheless. When you have attended parties and other fashionable gatherings, you can undo it and let it hang. This should go well with your dinner shirt.
Dress Shirts
There are guys who will take long to wear and button up the button shirts. There are guys who will simply get into a polo shirt or a t-shirt just to escape the rigors of buttoning up. For these people, a good quality dress shirt is all they need.
To get into the best fashion for this item, all you have to do is ensure that it is made of cotton, 100% fine cotton. This goes well with a white tuxedo shirt and French cuffs.