Teaching hospitals are a uniquely valuable part of the health care system. With access to the newest and most up-to-date medical research, teaching hospitals provide excellent care while helping to train new doctors and nurses in the best techniques for patient care.
Across the United States, there are 1,000 teaching hospitals. These hospitals employ over 2.7 million people and are among the largest employers in their local area.
Dr. Masud Habibullah is a hospitalist who works in a teaching hospital. He explains the benefits of a teaching hospital and shows how they can make a difference in the medical community.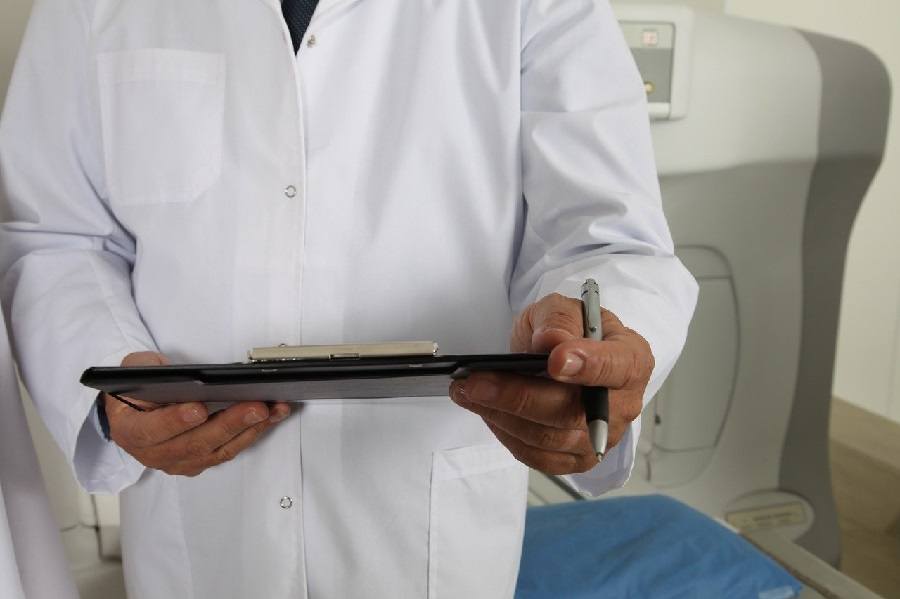 Functions of a Teaching Hospital
A teaching hospital, also known as an academic medical center, is not the same as a community hospital. The teaching hospital provides its community with the best possible care for everyday health issues as well as serious conditions that cannot be treated anywhere else.
Another aspect that sets the teaching hospital apart from the general community hospital is the level of research that goes on within it. Doctors run studies in their chosen specialties and may sometimes enlist their patients to help them as study subjects. This research helps to develop the field of medicine and ensures that future generations of physicians and nurses will have the best information possible.
Teaching hospitals are a place where the most advanced medical discoveries are made. This makes them vital parts of the medical community.
Advantages for Patients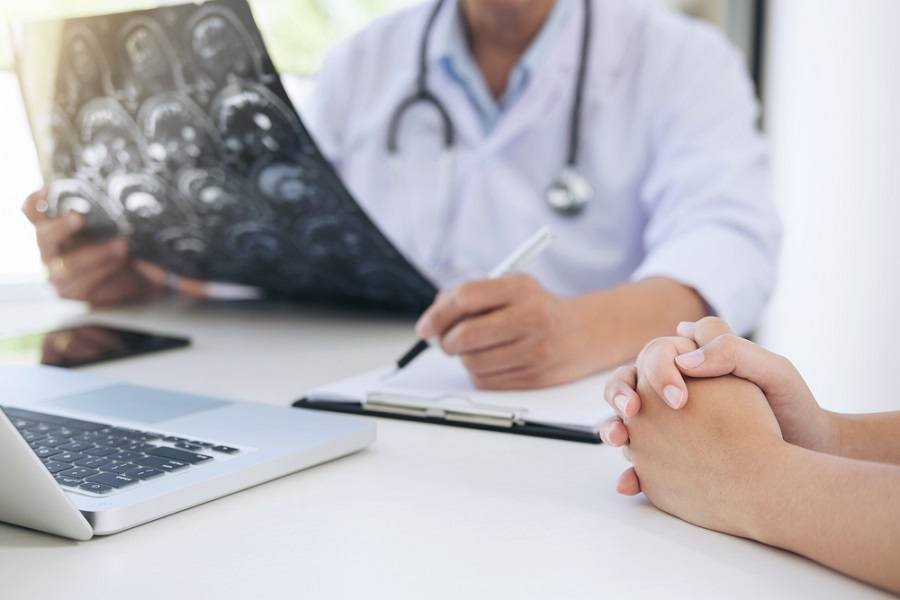 Patients may sometimes be reluctant to receive care in a teaching hospital because they are concerned that a trainee doctor or nurse may be in charge of their care. Some patients do not want to be involved in research. Patients should be ensured that doctors still in training are being monitored at all times. Patients are also able to opt-out of any research in which they do not want to participate.
Teaching hospitals are committed to understanding and treating even the most complex medical conditions. When a patient goes to a teaching hospital, they can be reassured that they are getting the best care possible with cutting-edge knowledge.
Patients are able to receive highly advanced care at a teaching hospital. They may be able to receive treatment for ailments that are not covered at regular hospitals. The teaching hospital has resources that an ordinary hospital cannot match.
Patients may experience shorter hospitalizations at a teaching hospital due to their updated techniques. Patients have better survival rates and better outcomes of their treatment.
One of the biggest advantages of a teaching hospital is the 24/7 availability of board-certified doctors in nearly every specialty. In smaller hospitals, patients often have to wait for a doctor to be called in. This means that conditions can be treated more efficiently.
Research
The research undertaken at a teaching hospital means that patients may be able to receive treatments that are too new to be offered to the general public.
Participating in medical trials may mean that these patients are able to recover from illnesses that would have otherwise taken their lives. This is especially important in the treatment of cancer.
Trauma Care
Another area in which teaching hospitals pose a significant advantage is trauma care. Many teaching hospitals are Level I Trauma Care centers. This means that they are able to perform all necessary surgeries and procedures to save a life after a catastrophic accident or injury.
Other hospitals may send patients to the trauma care center, meaning that the hospital needs to have a greater capacity than other hospitals in the area. The best aspect of the teaching hospital is the ability to treat these seriously injured people and give them the best possible chance at a normal, healthy life after recovery.
Care of the Poor and Uninsured
Teaching hospitals have a commitment to taking care of the most vulnerable members of our society. Caring for disadvantaged and uninsured people is part of their mission to support the entire community.
Primary Care
Patients turn to teaching hospitals and systems affiliated with universities for not only life-threatening conditions, but also for their day-to-day medical care. Using a teaching hospital for primary care means that the same level of innovation used in cancer treatment, for example, goes into the daily care of conditions like high blood pressure and diabetes.
Teaching hospitals provide excellent obstetric and pediatric care as well. They can be trusted with the health of their youngest patients.
A Community of Learning
Within a teaching hospital, there is a sense of dedication to learning. All of the doctors and nurses in the hospital are interested in providing the best quality care to their patients. Having research and teaching facilities in the system means that up-to-date information is always being used to promote patient health.
Dr. Masud Habibullah believes that all patients should consider being treated in a teaching hospital.