When options at home become scant or unrealistic, people are turning to the Ukraine to make their dreams of a family a reality.
While you'd be hard pressed to exaggerate the joys of a successful surrogacy, for many parents the process of getting to that point is nothing short of nightmarish.
Unfriendly laws, unhappy surrogates, and egregiously high price tags prevent most couples from realistically considering surrogacy. That was, up until 2015. When reports of exploitation and shady business practices forced many foreign surrogacy hot spots to close, the world took a closer look at Ukraine.
A spokesperson from Ilaya, a Ukraine surrogacy clinic servicing customers worldwide, spills the beans on why more and more hopeful parents are looking towards Ukraine for their surrogacy needs.
Ukraine Surrogacy: The Laws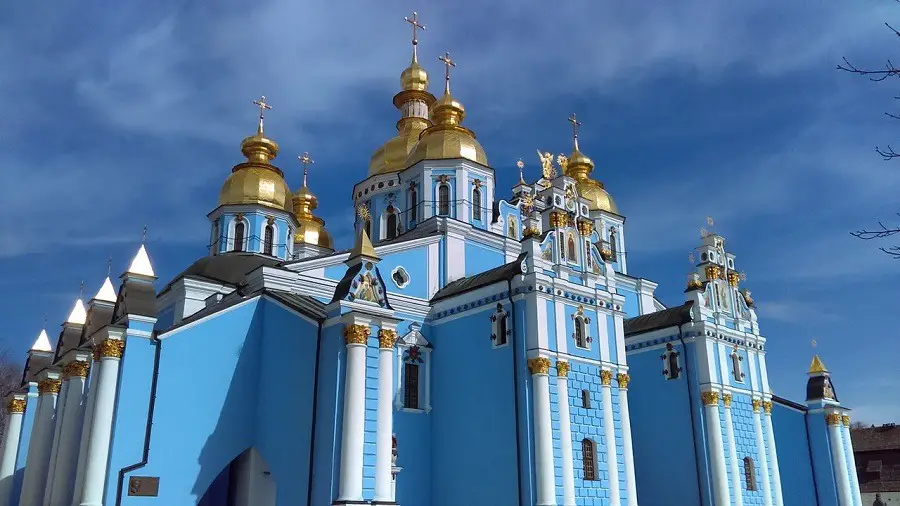 Ukraine has surrogate friendly legislature in place, both for the intended parents, and the surrogate herself. This is one reason why so many couples choose to use Ukraine surrogacy. Despite their reputation for good healthcare facilities and healthy surrogates. "After looking at the legislation that is in place concerning Ukraine surrogacy, few parents look elsewhere. Seeing parent and surrogate friendly laws sets many people at ease instantly" Ilaya's spokesperson said.
The laws regarding surrogacy in Ukraine give intending parents full legal parenthood rights, from conception on. They also have far stricter guidelines that other countries on who can be eligible to become a surrogate. Potential surrogates must be healthy, under the age of 35, and have at least one natural born child of their own. These are the minimum stipulations as dictated by law. Many clinics and Ukraine surrogacy programs add additional testing and benchmark requirements of their own. According to local authorities, this helps "reduce possible exploitation of women", as not just anyone can qualify.
Because there are few travel restrictions in Ukraine, it is generally a simple process for intending parents to get their child back home quickly. "No visas are required to visit the country. It's rare that we see a client run into large problems when returning home with their child" the company tells us.
Ukraine Surrogacy: The Surrogates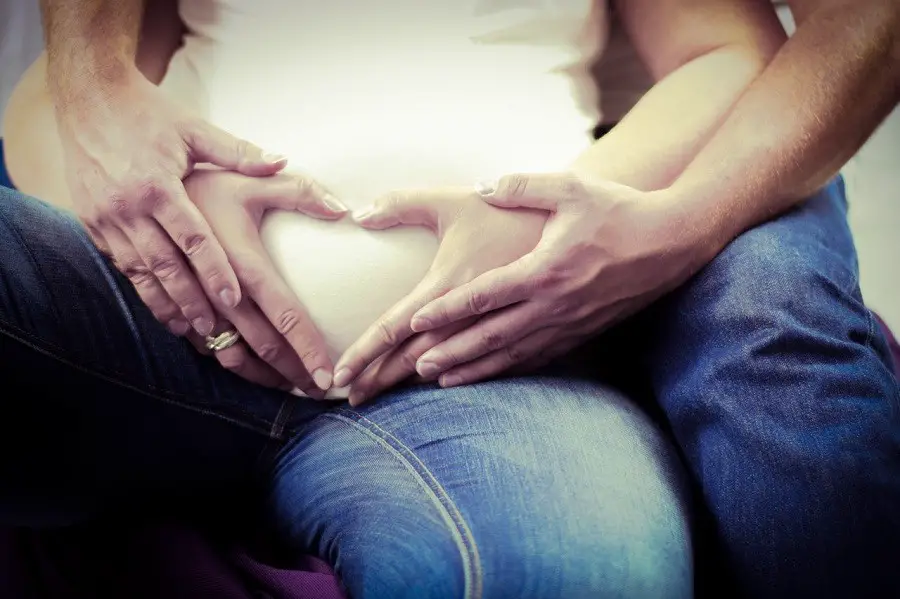 Due to the laws placed upon potential surrogates, it's unlikely that you will take part in exploiting any poor women. Just like with any other commodity, make sure that you use a reputable Ukraine surrogacy program and clinic, and it's unlikely you'll have any problems.
"If a patient decides to take matters into their own hands, and hires a surrogate off of the internet, or through a personal ad; yes. There is definitely potential for that to turn out badly. But that is the same as anywhere else in the world. If you do business with reliable and trustworthy companies, you're not going to be exploiting families. You're going to be providing jobs." Ilaya's spokesperson also goes on to say that many of their surrogates remain in touch with the families they help. "Both the surrogate mothers and intended parents are happy with these exchanges. We hear from happy surrogate mothers all the time. They tell us how much the intended parents gratitude means to them, and how happy they are that they can help."
Ukraine Surrogacy: The Medicine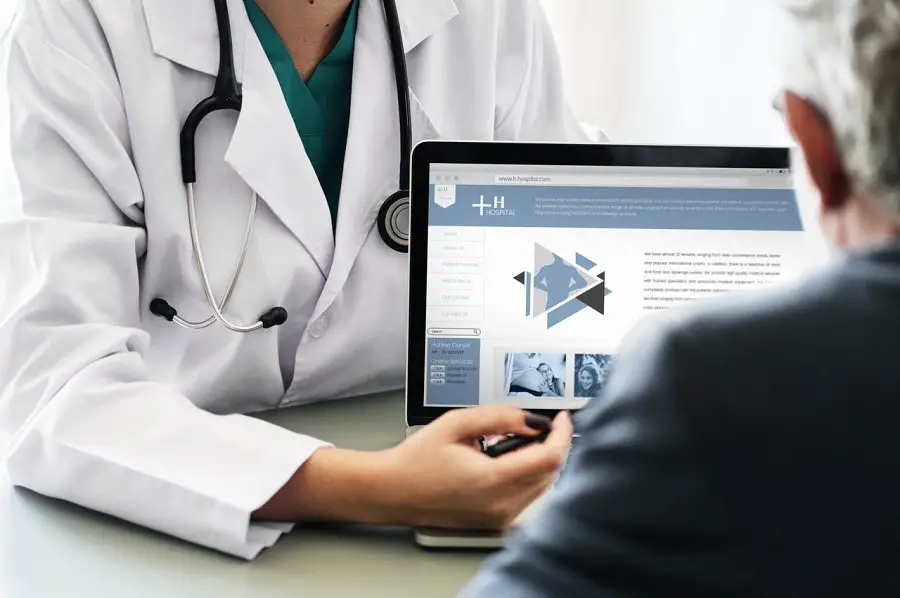 Ukraine surrogacy programs offer parents much more than straightforward laws and well cared for surrogates. "What most couples find appealing, aside the cost, is that they have many options for treatments available to them." Says Ilaya.
Ukraine recognized Preimplantation Diagnosis, a type of health screening for an embryo. It can check for genetic diseases and abnormalities, as well as determine the sex of the baby. There are no age restrictions for intended parents. The only qualifications are that you must be legally married, and in good enough health to proceed with any necessary medical treatments and exams.
Ukraine surrogacy also offers unlimited attempts at IVF, should initial rounds go awry. Donor materials, like eggs or sperm, are also legal to use in Ukraine. "The laws and available healthcare advances allow parents options that they may not be able to experience in their home countries."
Ukraine Surrogacy: The Cost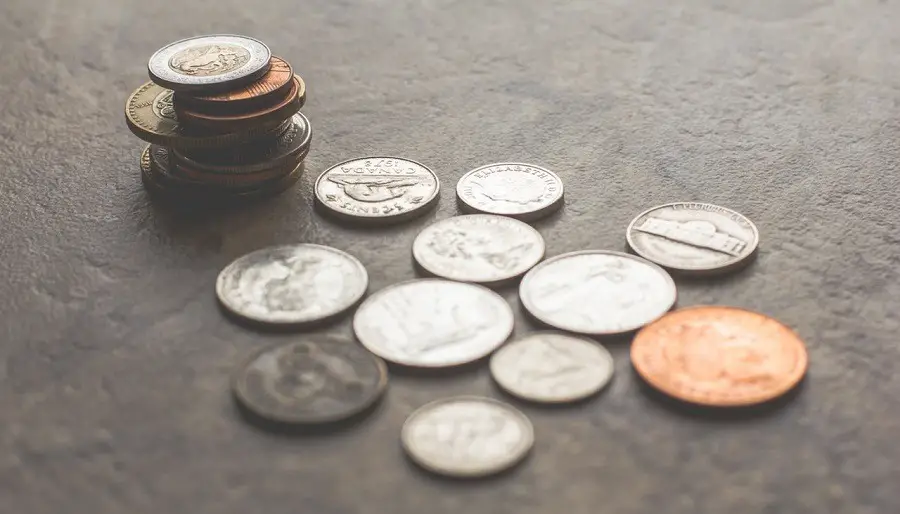 What drives most all prospective parents to Ukraine, however, is the incredibly low cost of it's services. "The healthcare standards easily meet, or in some cases, far exceed those of other countries in Western Europe. Cost of living is low. This allows companies like ours to offer our clients more options and better packages for a lower cost. Without scrimping on healthcare or surrogate care and compensation." Ilaya reports this above most other of the attractive options of Ukraine surrogacy, as what really appeals to intending parents.
"To get to the point of considering surrogacy, you have to understand what these families have already gone through. What they've already had to pay for. The tests, procedures, surgeries. The average family spends almost $25,000 on treatments and exams prior to needing to consider surrogacy. So it's perfectly understandable that cost is such a determinant factor for these couples."