After decades of hard work, the time has finally come for you to retire. If you're like most seniors, travel is at the top of your list of things to do now that you have more time on your hands. However, just because you have endless hours to spend doing what you want doesn't mean you have a bottomless bank account.
Travel costs are always on the rise, and you may not have factored them into your retirement plan.
The good news is there are plenty of ways to see the world on a budget. To make the most of your time and money, follow these helpful tips and tricks on how to travel in retirement.
Set a Travel Budget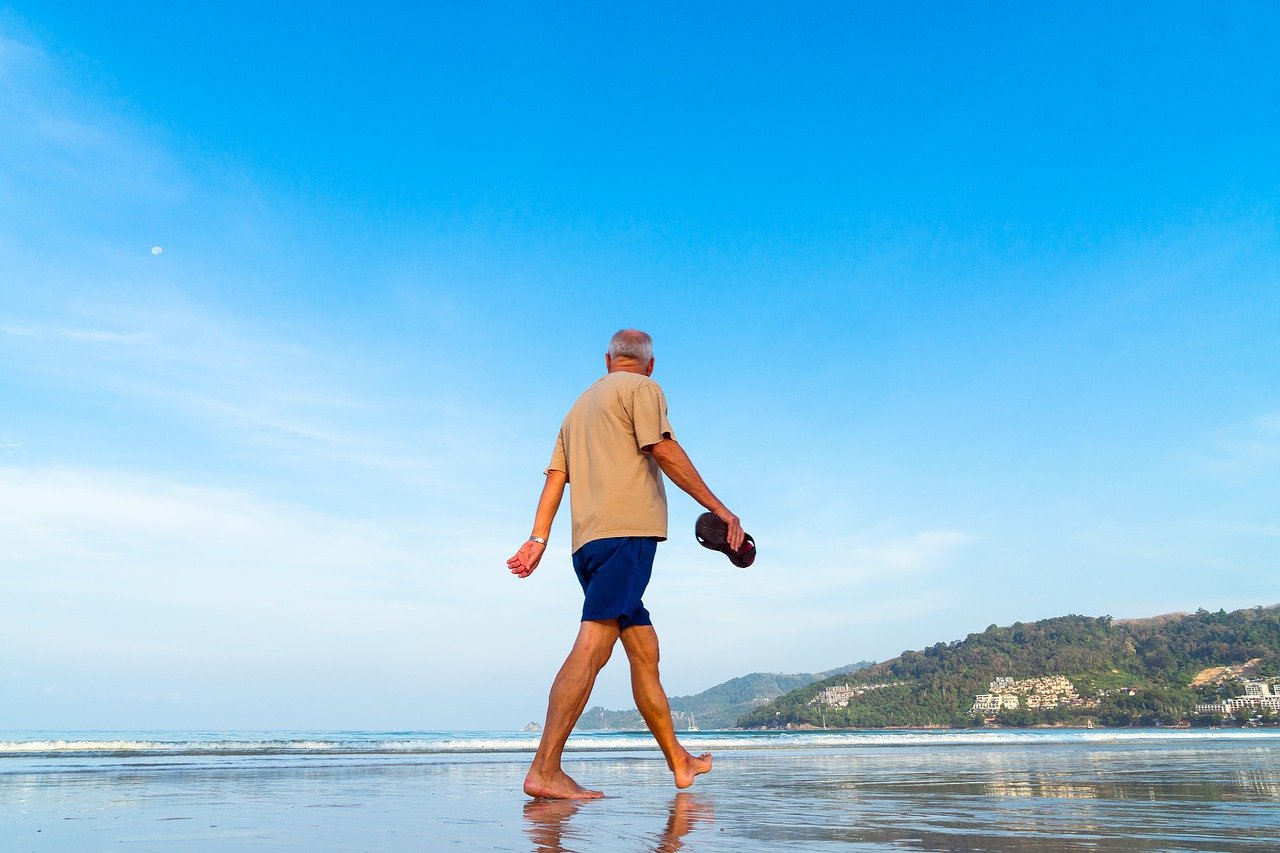 Most seniors are on a fixed income and have not budgeted for leisure activities as part of their retirement savings. Before you start planning your dream vacation, figure out how much money you can afford to spend. Tally up all your basic living expenses for the year — food, clothing, shelter, and other essential costs — and see what's left. Any extra funds can go toward your travel budget.
Once you know how much money is in the coffers, think about how much you want to spend on each trip and prioritize your bucket list based on your travel budget. One year, you may decide to blow your entire budget on one trip, such as an African safari or a river cruise.
The next year, you may choose to go on several more affordable day trips or weekend getaways instead.
Choose a Destination
Whether you dream of relaxing on a beach in the Bahamas or sailing across the Atlantic on a cruise ship, your options are endless. How can you possibly choose? Begin by creating a bucket list of all the places you want to go.
Think about the types of activities you enjoy doing, such as swimming, hiking, relaxing, and shopping. If you plan to travel with other people, you should also consider the types of things they like to do. For example, if you want to take your grandchildren on a trip, they might prefer going to an amusement park over a historic site.
Be Flexible
One of the best things about retirement is that you don't have any restrictions on when you can take time off to get away. Take advantage of the fact you can travel any time of year to get the best value for your dollar. Flight and hotel costs are usually higher during the peak travel season. You can save big money by traveling in the offseason.
Research your destination of choice to find out the cheapest times of year to visit. The shoulder season varies from one place to another. Other than price, another great advantage to traveling in the offseason is the fact that fewer people travel at this time. The most popular attractions tend to have smaller crowds, making for a more enjoyable experience overall.
Buy Insurance
Many people are reluctant to spend their travel budgets on supplemental medical insurance. However, unexpected incidents occur all the time. Without proper coverage, you could find yourself with a stack of costly bills if you do need to make a trip to the doctor while you're away from home. For travel in the United States, a Medicare supplement plan can help cover added expenses if the need arises.
Use Discount and Reward Programs
Ask every service you contact if they offer a discount for senior citizens. AARP members often receive special rates on hotels, flights, hotels, car rentals, cruises, and more. Many travel-related companies also offer discounts for seniors. For example, Best Western provides 10 percent off its regular rates, while Amtrak gives seniors a 15 percent cut off fares.
Another great way to save on travel is to sign up for travel reward plans. Many hotels and airlines offer programs that let you earn rewards for using their services. You can also get a credit card that offers points for every dollar you spend. You can use to those points to buy airfares and hotel stays down the road.
It's a big world with many great places to see and things to do. If you dream of spending your golden years roaming the globe, try these ideas for how to travel in retirement to make sure you get the best value for your time and money.