While going out to buy mixed drinks can be fun, it can also be expensive. Next time you have friends that want to get together, consider taking the party to your house and trying out these classic drinks that are easy to make in your kitchen.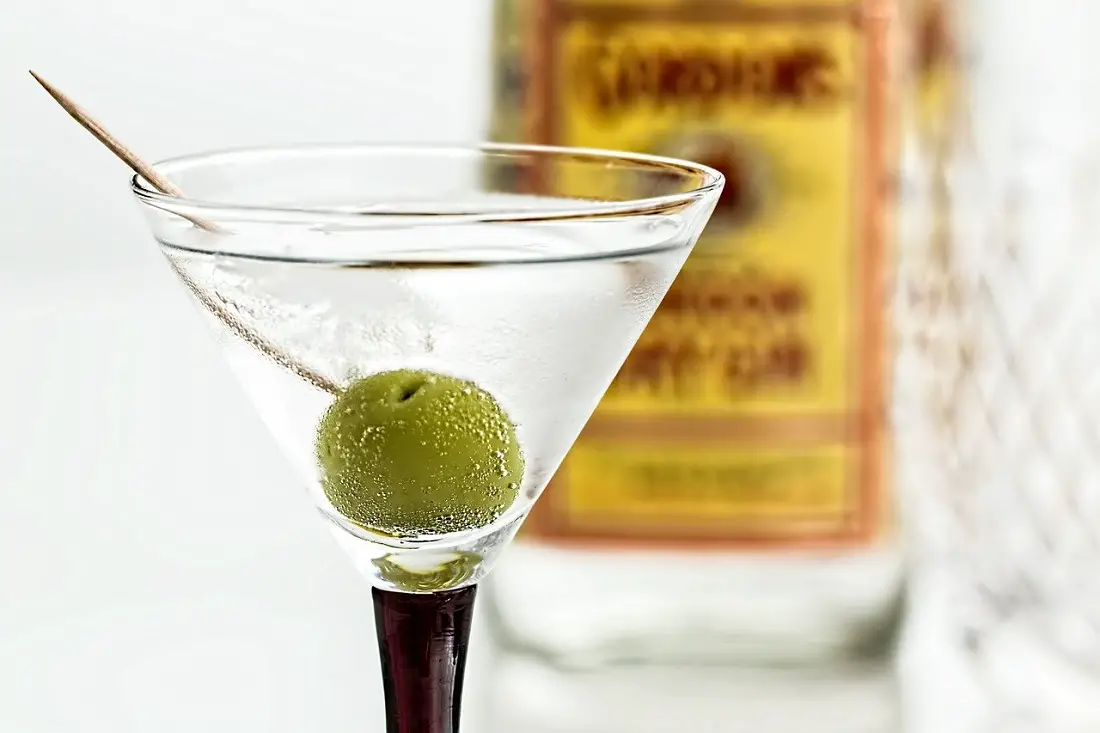 With the proper ingredients, these familiar favorites can be surprisingly simple to mix together.
1. Pina Colada
A perfect summer drink, a pina colada invokes the feeling of relaxing in the tropics no matter where you are. To make this drink you will need coconut cream and pineapple juice. Throw your preferred ratio of ingredients and ice in the blender with a light-colored rum. Use more pineapple and coconut for a sweeter drink and less for a more boozy option. Serve it in a festive glass with a piece of pineapple or maraschino cherries for garnish.
2. Martini
A simple, yet elegant choice, martinis are a great option to keep things classy. For a simple martini, choose between vodka and gin and add a splash of vermouth, the drink should be about a one to five ratio of vermouth to gin or vodka. Mix everything with ice and then strain into a cold glass to serve. This is a basic martini recipe, but you can also look into dirty martinis and fruitier variations to try.
3. White Russian
Don't let its complex flavors fool you, a traditional White Russian can be surprisingly easy to mix together in a home kitchen. This drink is a two to one ratio of vodka to a coffee liquor, such as Kahlúa. To prepare it, simply stir the alcoholic components together with ice and add a splash of cream at the end to give the drink its trademark color and creaminess. To add a hint of theatrics to your drink mixing, add the cream at the last moment and stir just gently enough to create a nice marbled pattern that will slowly mix further as someone drinks it. Serve immediately.
4. Margarita
One of the ultimate party favorites, margaritas can be made by glass or you can prepare a larger container to serve throughout the gathering. While the huge, fruity variations you may be used to ordering when you go out can be a bit more complicated, a traditional margarita is quite simple to prepare. Pick up some orange liqueur, tequila, and lime juice and you'll be ready to mix up enough drinks to keep the party going for hours. If you want to take it to the next level, prepare glasses in advance by salting the edges to add a restaurant-quality feel to the beverage.
5. Old Fashioned
Don't let the name fool you, this drink remains a great modern choice to enjoy with friends. While it requires a few more ingredients than some of the other options on this list, it is still a relatively easy option. It is a great choice for after-dinner drinks or when you need something just a little fancier for a get-together. To make an old fashioned you will need bourbon, simple syrup, maraschino cherries, and aromatic bitters. Bourban makes up the body of the drink with the other ingredients mixed in to add complexity and give the old fashioned its signature taste. Add an orange slice for garnish and to give the drink a hint of citrus flavor.
These are just some of the many drinks you can make in your home kitchen. Whether you are entertaining guests or just having a nice evening at home, trying out new cocktails and mixed drinks can be a fun activity. Many of these drinks also have non-alcoholic variations you can try to switch things up while still enjoying tasty flavors.