Today, Instagram is not only a socializing spot; it has also become a great business platform especially for makeup artists, fitness enthusiasts and various influencers in their fields.
But, what is required for us regular mortals to become recognizable and interesting in a sea of fitness models and coaches on the Gram?
The following steps are simple more than anything else, but require time and patience if you want to do it right. So, follow these tips and you will set yourself on the right track to becoming a successful Instagrammer!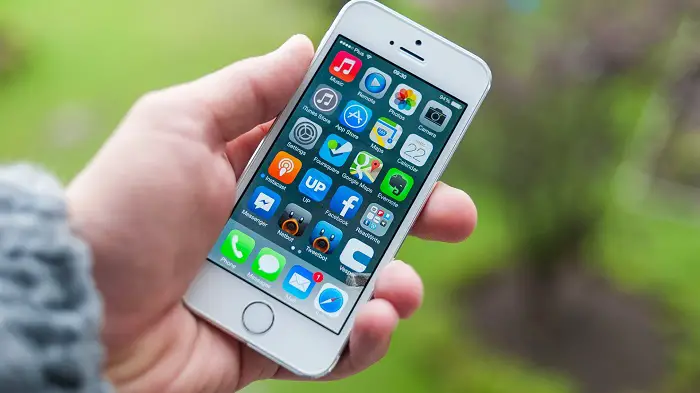 Take High–Quality Photos
If you want to become a fitness Instagram celeb, it is not the time to be cheap. Buy high–quality cell phone or camera. You can also take a photography course and learn how to play with lighting.
Post Relevant and Interesting Content
Nobody wants to see boring stuff on their feed. Make sure that the content you post is interesting and relevant to your followers. Make sure that your topic includes hit exercises and the latest dieting trends. Also, be honest. If you recommend a certain exercising or dieting regime, do it because you sincerely think it's great.
Stay Active
Do not leave your Instagram account idle for a long time. The perfect scenario would be to post no more than two images per day. If you post a pic every two hours, your followers will soon get bored no matter how awesome they think you are.
Stimulate Community Engagement
Don't forget to write a caption for every image you post. The best option is to write a text in the form of a question so you can start a discussion between your followers.
To buy or not Not to Buy Followers
Buying followers might seem like a good idea at the beginning; however, keep in mind that these accounts are often fake and they will not benefit you at all. What you need is organic traffic from real Instagram users, and that takes time.
If you are in rush you can buy some followers to kick-start your followers base, but don't build your career on these practices. The Small Business Blog recommends some tools that may benefit you as well in the beginning of your Fitness Instagram Celebrity career and sproutsocial.com's article is a useful read as well.
Promote Your Content
For a bigger reach, paying an extra couple of bucks per month might prove like good idea. This way, more than just people who follow your account will be able to see your posts.
Use Hashtags
According to marketing experts, Instagram posts with hashtags gain at least 12% more traffic than those without hashtags. Users search what they are interested in, and if your post contains the searched hashtag, it will turn up in the results.
This way you will present your content to a larger audience. Generic hashtags such as love, friends, happiness, can get you a few likes, but in the long-term choose hashtags that are specific to your audience.
Follow Trends
Make sure to always be hip! If keto diet or Pilates are currently trending on Instagram and other social media, use this information to create content around those subjects.
Be Patient
No success comes overnight and if you are trying to gain organic traffic, do not expect more than 200 followers per month.
Once you establish your fitness Instagram celebrity status, it is a matter of time when supplement and sports gear companies will start contacting you. No matter what you do, do not endorse products you do not like, or you think are crap. You will lose your followers' respect, and all this effort will be for nothing.