The aging population is on the rise. It is estimated that by 2030, one in five people will be of retirement age and by 2060, there will be one retired person for every two and a half workers.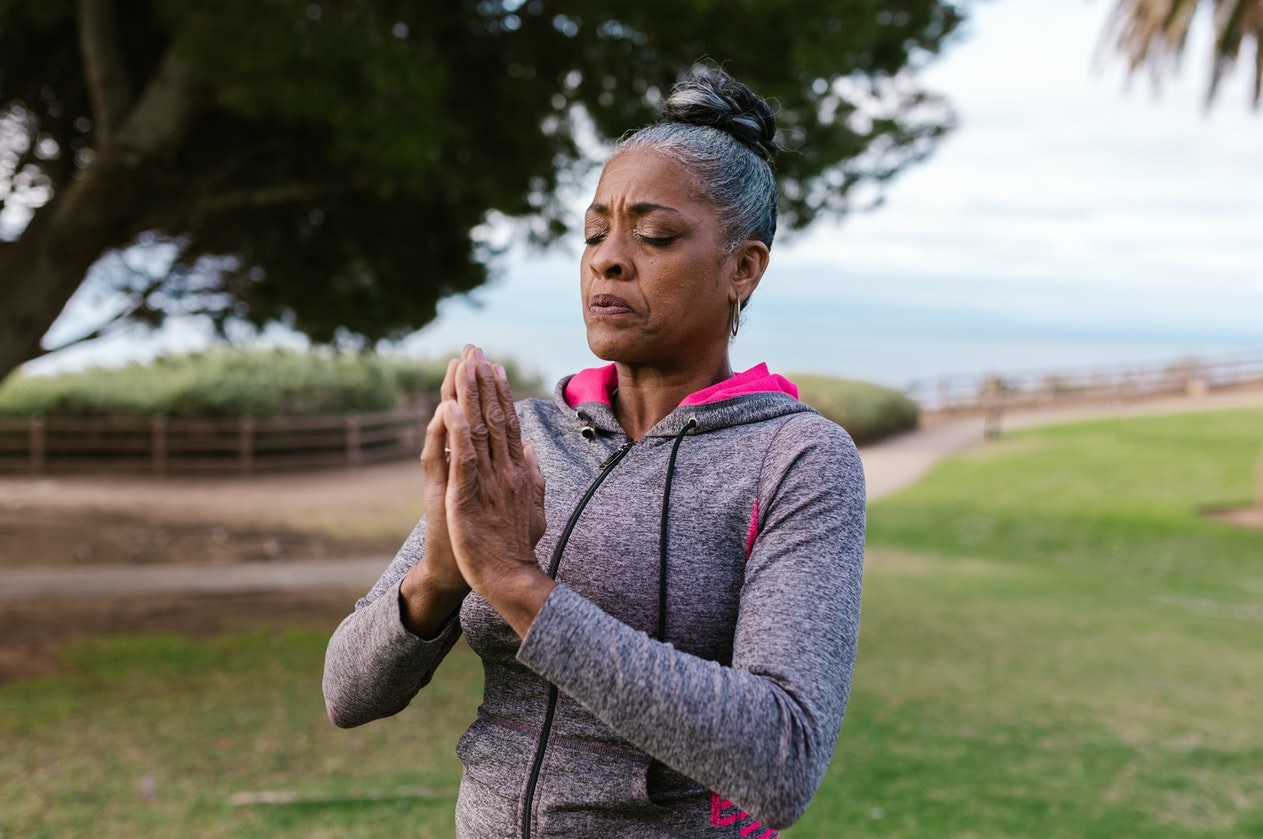 Here are some ways that healthcare systems can cope with the changes in the population.
Boosting the Elder Care Workforce
One of the biggest issues faced by the healthcare system is the lack of trained and capable individuals to take care of senior citizens. This problem exists across the board, from doctors and nurses all the way up to caregivers. There needs to be a greater emphasis on encouraging younger individuals to take up careers in such areas.
Naturally, it is important that those interested in such careers have access to high-quality aged care courses that will prepare them for real-world situations. It is only with the right education and training that there would be a workforce that is well-equipped to handle issues specifically faced by seniors.
This can also take the pressure off the rest of the healthcare system and even contribute on a community level. As such, this is one of the top solutions for this current crisis.
Improving Public Healthcare Systems for Seniors
Although it is important for seniors to have better access to medical services and facilities, this is not the only element to focus on. It is just as critical that older individuals get community support to improve their health in general.
This includes efforts to help them get better nutrition, exercise regularly, and any mental health support that they may require. Attending these needs can help reduce the number of medical conditions that senior citizens will face. Not only will this improve their quality of life, it will also reduce the overall stress on healthcare systems.
At the same time, the healthcare system needs to organize support and systems specifically aimed at the kind of health issues senior citizens are more likely to suffer from. Older individuals should also have easy and affordable access to these services.
Optimize Telehealth for Older Individuals
The pandemic has proven that telehealth services work, though these are typically utilized by younger, digitally-savvy individuals. Senior citizens are yet to fully accept or utilize such technology.
Nevertheless, there should be an effort to help older individuals get onboard with telehealth. In doing so, senior citizens can enjoy easier access to health services without ever needing to leave their home. However, healthcare systems first need to overcome obstacles when it comes to accepting such digital practices.
It will be necessary to have telehealth services that have been specifically designed for senior citizens. Not only will these need to accommodate health issues such as poor hearing, sight, and mobility, they must also be simplistic.
Once the proper services are in place, the next step involves getting senior citizens more comfortable with using technology. Community training programs may go a long way in demystifying modern technology for older individuals.
Reduce Social Isolation
Social isolation can have a significantly negative impact on the health of senior citizens. The main problem is that it affects the mental health of these individuals.
However, loneliness doesn't just lead to depression. It can also cause senior citizens to lose interest in maintaining their own health. They may not be as focused on getting proper nutrition, which can cause a natural decline in their health. On the other hand, if they live alone, they may be less likely to exercise and get out of the house. This can also impact their health and worsen their depression.
This is why efforts to improve healthcare for seniors need to focus on improving their social lives as well. There should be more community events for seniors and they should have easy access to social functions. This can go a long way in helping them feel better in general.
These are some of the best ways that the healthcare system can help senior citizens. Considering the current state of the population, it is critical that these changes are implemented sooner rather than later. These strategies will also help people across the board.