Studying abroad can be one of the most amazing and memorable experiences of your college years. You have the opportunity to experience another culture and possibly another language as well as a degree of independence you've never discovered before.
You'll face some big challenges but also reap some big rewards. Being well prepared will help you enjoy your time abroad more, and the tips below can help you get ready.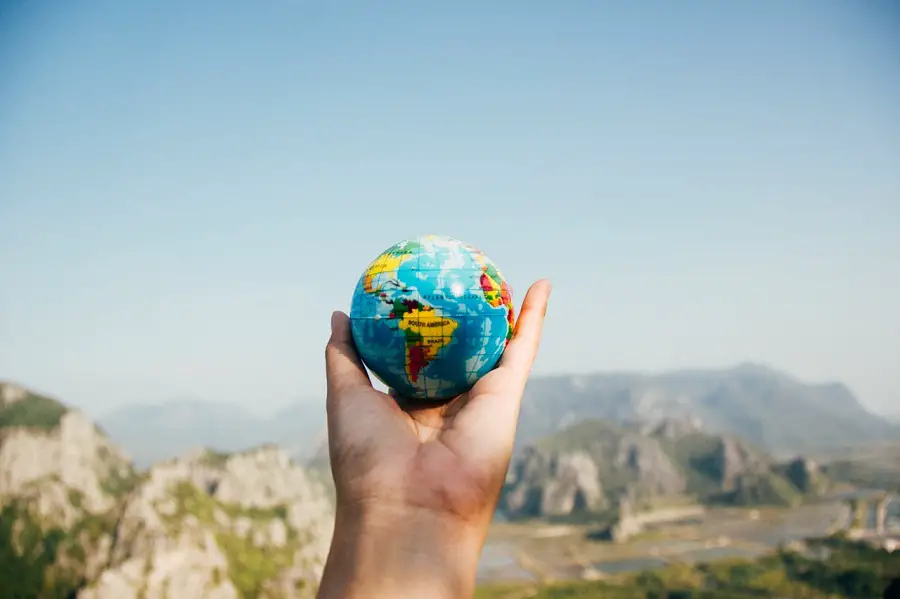 Take Care of Your Health
You'll want to be in good health before you go. You may want to visit a travel doctor, especially if you are going somewhere that requires or recommends immunizations. You can also look into your campus's health offerings. This might include telehealth, which could allow you to do a consultation without leaving home and might even be available to you when you are overseas. You can review a guide about mental health on and off campus and read up on health and wellness tips for college students that you can refer back to before you leave, while you are away and after you return home.
Research the Locals
Try to find out more about where you are going. Look online or read some books about the culture. You can even see if any streaming services you subscribe to have TV programs from the country. Some campuses offer classes in English to foreign students, but even if you don't need to know the language for the place that you are going, learn some basic every day and polite phrases. This will get you a long way with the locals.
Manage Your Money
Find out what your bank has to offer in terms of fees for overseas withdrawals. You might want to switch to a bank that has lower fees. Be sure to inform them that you will be leaving the country since they may block your account, assuming fraud has occurred, if you make a purchase or withdrawal abroad without telling them. You should do the same for any credit cards you are taking.
Bank machines are readily available in most places nowadays, but it is probably a good idea to take at least a small amount of local currency with you in case you can't get to one right away. Withdrawing money directly from ATMs usually gives you a better exchange rate than changing money. You should also find out ahead of time whether the country you are visiting tends to use cash or cards. For example, there are large cities in Europe where cash is more commonly accepted.
Get in the Right Mindset
To make the most of your experience abroad, it's important to be open to things and unafraid to step outside your comfort zone. If you're on a program that a lot of people from your school or country are also on, try not to spend all of your time around them and get to know some of the local students. At the same time, go easy on yourself, and give yourself some down time. The experience of living abroad can be intense and exhausting, and sometimes you'll need time to yourself.