It is our responsibility to take care of our elders. But there are instances when we are not around and they are all alone.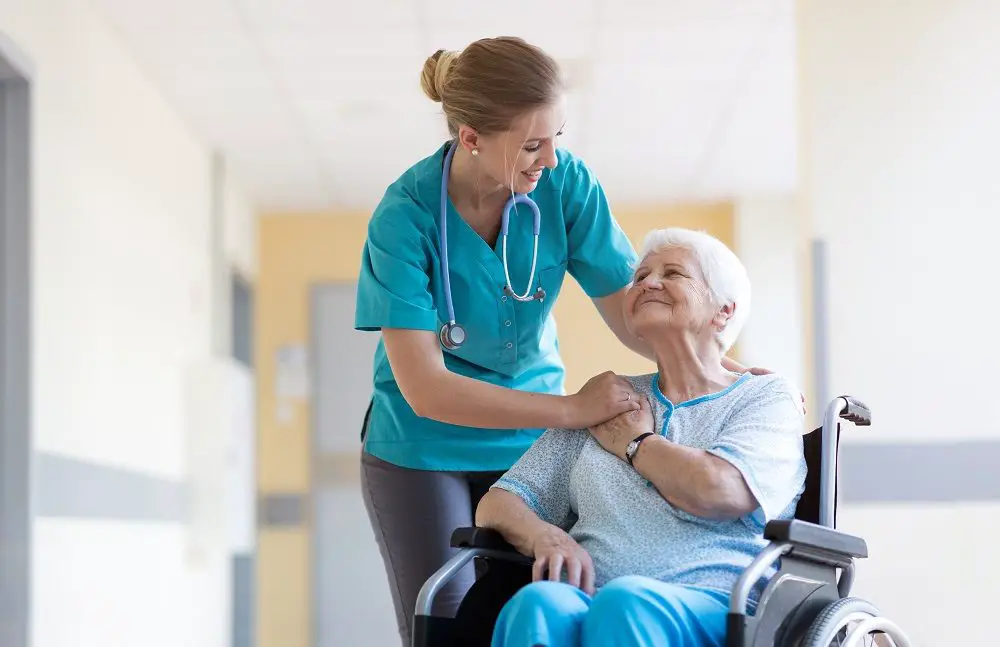 Medical sciences have invented such gadgets which act as life alert devices and can save lives. These devices are reliable and easy to use. One such gadget is the Mini Guardian 4g life.
A personal assistant
This life alert gadget is for elderly people. You might have heard many instances where an elderly person complained that he has fallen and can't get up. And just because he had no life alert device so couldn't get any help. This is a serious issue. A life alert device is the only solution to get immediate medical care. It acts as a communicator by simply clicking the button. It can be worn around the neck and is very comfortable.
The auto fall alert in this super gadget asks for immediate help from the medical attendees. This way, you will be attended to and treated at the earliest. It is lightweight and portable. This device monitors the elders who are advised to press the button on Mini Guardian to get connected to medical care services. The button is guarded by a guard panel which avoids accidental pressing of the switch. This device is fully equipped with GPS and WIFI technology which enhances the locating capabilities. This small and mighty device comes packed with immense abilities to save a life. This highly sensitive life alert device supports precise location tracking.
The Mini Guardian life alert device has a great battery backup. It effectively works well and can be used for five days with single charging. It will only take three to four hours to fully charge the battery.
It is also water-resistant where normal splashes of water won't be a hassle. The operator can also connect you to your friends and family when you press the emergency button. It uses the cellular network for communication so the range is unlimited within the cellular service range.  The design is sleek and elegant. You can simply clip it to your bag or underneath your shirt with ease. You can effectively use it while you bathe. As these places are slippery and have connections with gas and electricity; it is advised to keep them with you. It is highly responsive and will help with any kind of adversity.
Conclusion
Medical emergencies are a great concern for our elderly. Such life alert devices are our saviors. They ensure we get timely and immediate help. It also has customer and technical support to solve any queries or fix the device. Mini guardian life alert device is extremely reliable. It helps the elderly to live with the assurance that everything is well taken care of.
We must understand the needs of our elders. They need love and care. If you aren't living together, these life alert devices are a blessing. Your elders can have assistance with their calls in just a click and that's a relief!