Woodland is called the "City of Trees," nicknamed as such for its many majestic oak trees. It's the county seat of Yolo County, about a 25-minute drive northwest of California's capital, Sacramento. Downtown and the various communities that make up this city provide a more peaceful setting, yet this is one of the fastest growing areas in the country. The county itself has been ranked as the fastest growing in California.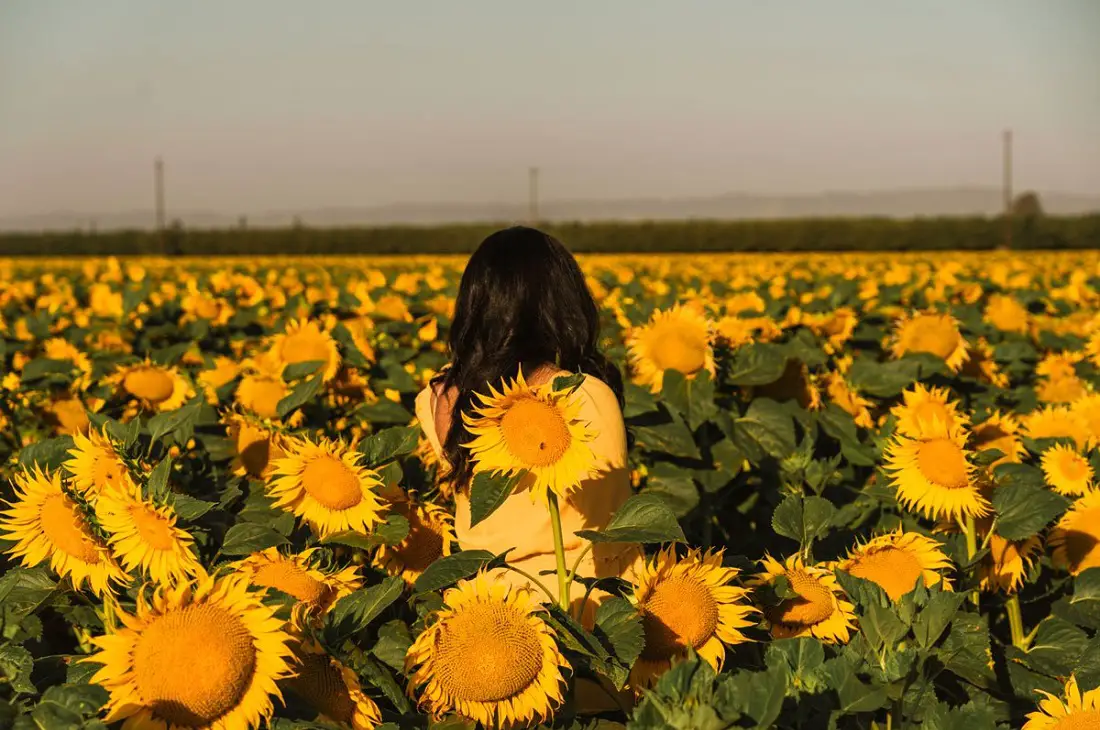 For those who like green space, there are over 160 acres of parks and recreation areas, not to mention close proximity to the national forest and the Sierra Nevada Mountains, bringing opportunities for some great day trips and weekend getaways. Plus with Interstate 5 running through, it's easy to get just about anywhere from here. If you work in Sacramento you'll have a fairly short commute – Woodland isn't far from the State Capitol or the international airport.
But when it comes to the best places to live and rent, these Woodland apartments offer some of the top options as far as location and amenities.
Westgate Village
While the reviews of most apartment complexes are usually filled with negativity, often because people are more likely to want to vent when there are problems rather than post a positive review when they're happy, Westgate Village stands above the rest. The highest rated on Yelp and Google reviews, it's located just off County Road 98 within walking distance of the Westgate Shopping Center.
Many residents note that it's a place that offers true community, where neighbors often become friends. It's also pet-friendly, making it easier to meet others who live there while they're out walking the dog, and young families with children will appreciate that the kids will have someone to play with. Plus, the maintenance team is outstanding at ensuring a clean, comfortable place inside and out, with any issues addressed quickly. This apartment community offers a ton of desirable amenities too, with home-like floor plans that have their own private yards and garages, along with washer/dryers.
Eaglewood
Located just a few miles southeast of the downtown area, Eaglewood Apartments are also highly rated. Residents often mention the friendly and professional staff that genuinely cares, ensuring that everything is well-maintained and any issues are addressed quickly. It's also a safe community, ideal whether you're single or raising a family.
The apartments themselves are upscale, providing a resort-style type of living with many amenities, from a game room and state-of-the-art fitness center to a swimming pool. There's a community clubhouse that's a great place to mingle with your neighbors too. Garages available and the units have washers and dryers along with private patios or balconies and a ton of upscale features.
Woodland Oaks
Only 1.6 miles southwest of downtown Woodland, Woodland Oaks Apartments is a complex that's very popular here. If you have elementary school-aged children you'll appreciate it being within walking distance of TL Whitehead Elementary and Ferns Park too
Not only does it offer an ideal location, but you'll also enjoy a quiet setting and great management, too. Plus it tends to be more affordable than most yet it includes a pool, lush landscaping, and a variety of spacious floor plans. Those on the lower level include oversized patios, perfect for that container garden you've dreamed of having.