Good comedy allows people to cut loose and relax: and nobody does it better than a comedian with a little star power. When you're planning a special event, you want it to stand out in peoples' minds for years to come, so it's important to prepare thoroughly and consider if a celebrity comedian could be what it needs.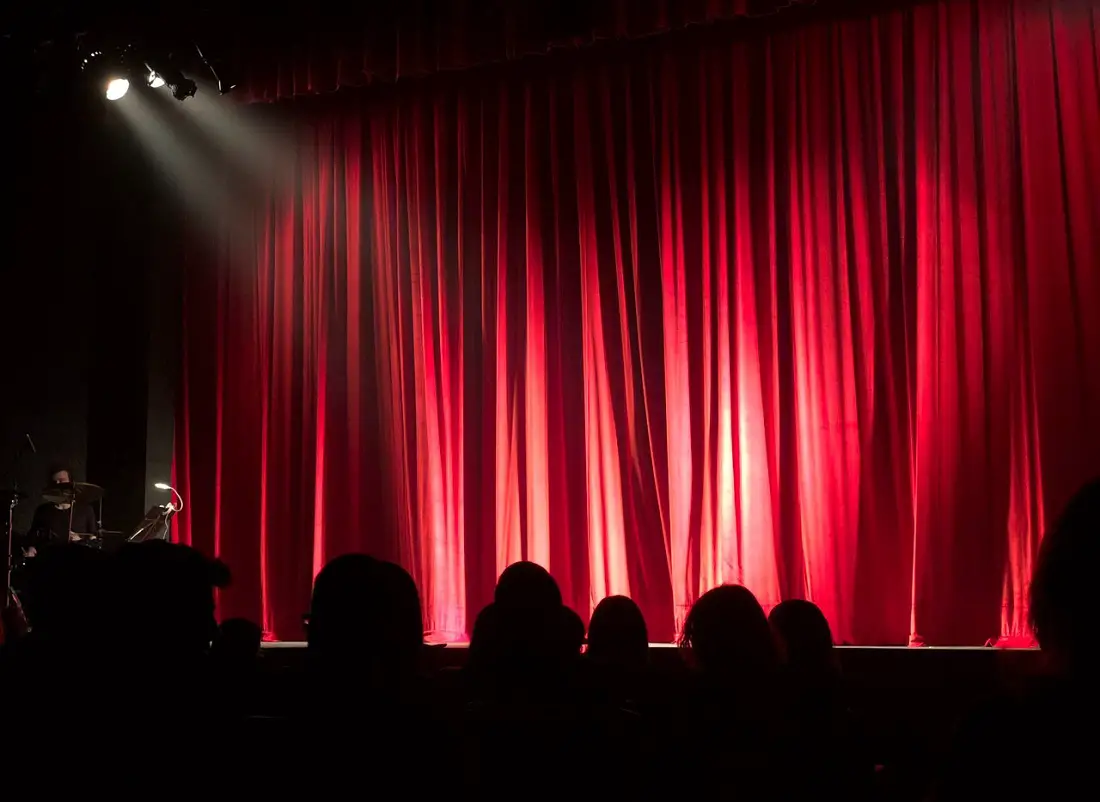 This is how to grab a star for your event and how to pick the right one!
Consider the Celebrity that Matches Your Event
Every event is different, but so is every comedian. So first, consider the type of event you're hosting and what kind of comedy act would do best at an event like this. This could mean finding a comedian who does clean material for a 13-year-old's birthday party or someone with sleazier humor for a crude uncle's birthday. Comedy allows us to connect and laugh, so seek out an act that matches what you want.
Look At your Budget, Be Realistic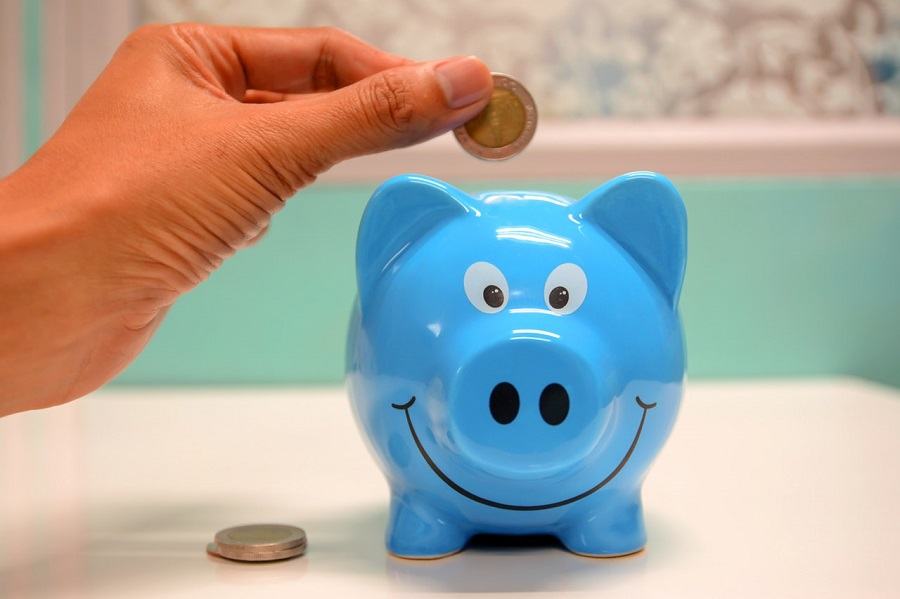 The word 'celebrity is what a budget's nightmares are made out of. With star power comes price tags, so it's important that you consider how much you can afford, what type of comedian speaks to you: and where these two intersect. Although some are flexible if they can also gain tips, many would be offended by this offer, so it's 50/50. Try to window shop before hiring to figure out what you can afford.
Seek Them Out Through Performer Gig Sites
The best place to find celebrities like Damon Wayans Jr. is through gig sites. These sites allow window shopping of professionals and offer the chance to be picky without speaking to anyone yet. Consider when you'd need them, how much you can afford if their comedy suits the event, how long they'd perform, and whether they'd be the only comedy act there.
Some Request You Speak Through Agents
Unfortunately, your first few messages might not be to the comedian. Many receive a bunch of requests, so have agents who handle these for them. Although if you hire them, you'll eventually get to see them perform and possibly speak to them some, don't feel disheartened if your initial conversations are with someone who represents them.
If All Else Fails, Hire a Smaller Act
The best thing about most celebrity comedians is that they were once a small act just trying to get onto the market. So if you're unable to book a big act that you've had your eye on: consider getting to know the local standup comedians. Look for someone who has the skills you want and is also able to fit within your budget. Although this isn't ideal, it's a great way to support someone who may be famous in the future.
Celebrity Comedians Can Change Everything About an Event
A celebrity comedian will change everything about your event, from how many people attend to how they talk about it in the following days and weeks. Of course, it can take some time, work, and money, to get a celebrity comedian at your event: but it's worth it.