If you are a medical or healthcare professional who is new to the world of running your own business, or it's the first time you have faced the task of getting insurance cover for your company, it's likely that you are going to have a lot of questions.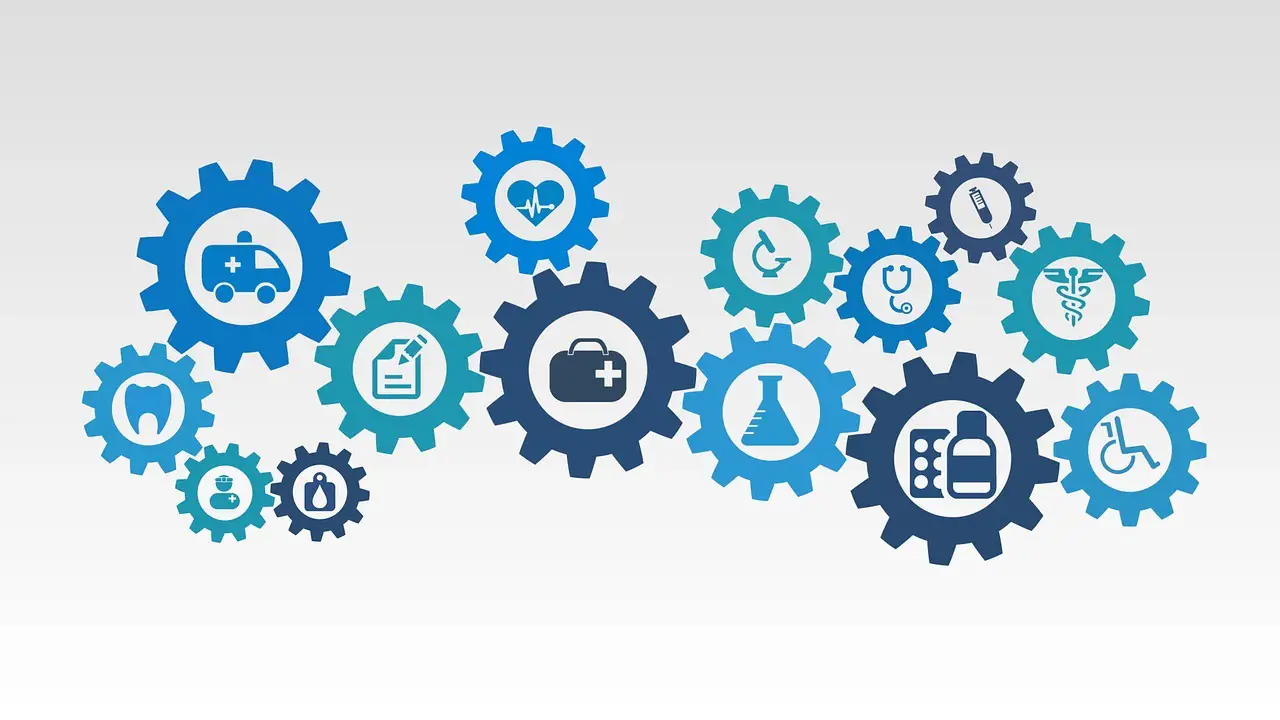 When running a business that provides medical or healthcare services to clients and patients, it's important to understand the type of cover that you need and make sure that you have the right amount of cover for what you do. Medical indemnity insurance is a type of insurance coverage that is essential for medical and healthcare companies. Let's take a look at what it is, what it covers, and which businesses need it.
Medical Indemnity Insurance – What it Covers:
It's worth knowing that medical indemnity insurance is sometimes known as medical malpractice insurance. In short, this type of insurance cover will protect you against any legal repercussions of a breach of professional duties by yourself or your employees. If a patient believes that there has been a breach or omission in care, or that negligence has occurred, there is a possibility that they will make a legal claim against you. Medical indemnity insurance will ensure that your company is protected financially against any legal costs and claims for the damages involved.
Check out companies that offer indemnity insurance for more information and to get a quote for the medical indemnity insurance that you need. Incision Indemnity offers a wide range of resources to help you choose the right policy for your business.
Which Businesses Need Medical Indemnity Insurance?
Medical indemnity insurance is necessary for all healthcare and medical providers, including doctors, hospitals, outpatient clinics, mental health clinics, individual medical practitioners, aesthetic cosmetic surgeons and practitioners, complementary medicine practitioners, and obstetric scanning clinics. It is an essential type of insurance cover for all healthcare providers, covering you against any legal costs and claims for damages.
What Types of Incident Does Medical Indemnity Insurance Cover?
Things do not always go to plan when you are working, even in a healthcare setting where you might be taking as much care as possible to ensure that you are providing your patients with the best standards of care. Mistakes can happen at any time, and if an incident happens and your service users are affected as a result, medical indemnity insurance can ensure that you are covered for any financial costs that are incurred. Some common situations where medical indemnity insurance will step in include failure to diagnose or misdiagnosis of conditions, incorrect treatment or errors in treatment, prescription errors, a failure to provide patients with a clean environment, or failure to provide other medical staff with the correct training.
Is Medical Indemnity Insurance Compulsory for Healthcare Providers?
In the UK, medical indemnity insurance is a compulsory type of insurance for doctors and other registered medical practitioners. It is a statutory requirement that you will need to get medical indemnity insurance for your medical practice before you will be able to start running your business and seeing patients. There are different types of medical indemnity insurance that may be required for different healthcare practitioners, and getting the right amount of cover and the right type of cover can be a complex issue, which is why expert advice is recommended. A broker can help you ensure that you get the right type and level of cover and avoid any gaps in cover that could have serious and disastrous consequences for your patients and your medical company.
No matter what kind of medical or healthcare service you provide, medical indemnity insurance is absolutely essential for your financial protection.