When our parents age, it can be difficult to know how to best take care of them. We want them to be safe, but we also want them to maintain their independence.
For many families, the solution is to move aging parents into an assisted living facility. Here are just a few of the benefits of making this decision.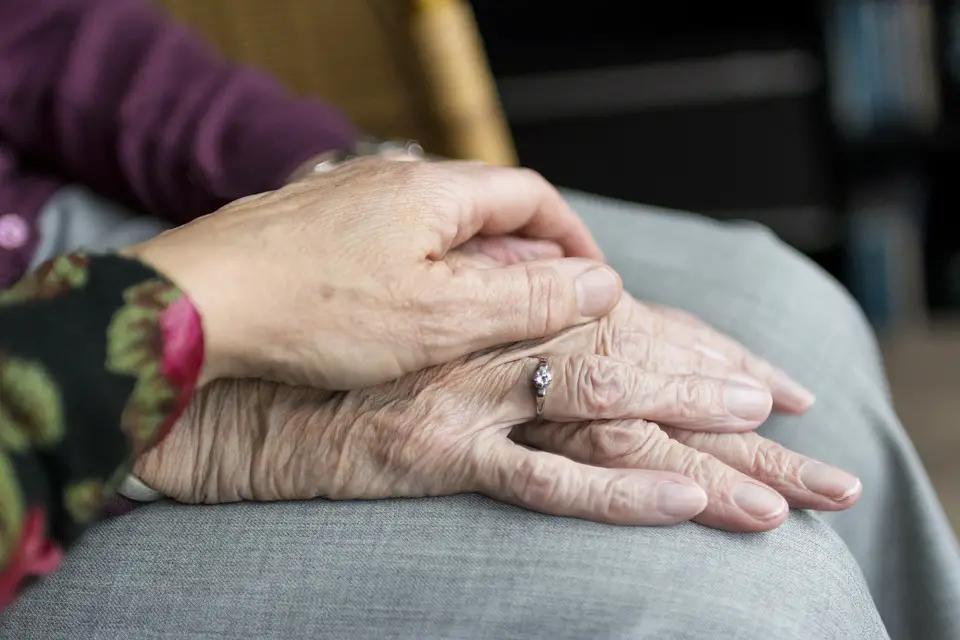 1. Social Engagement
As people age, it can become more difficult to relate to those who are younger than them. This is why so many seniors enjoy being around people their own age. When you move your parents into an assisted living facility like Riverview Retirement Community, they will be surrounded by people who are in the same stage of life as them. This can make for a much more enjoyable experience for everyone involved.
2. Less Stress On the Family
Caring for an aging parent can be a full-time job. If you have other obligations, such as work or taking care of your own children, it can be difficult to find the time to properly take care of your parent. When you move them into an assisted living facility, you can rest assured knowing that they will be taken care of by professionals. This can help reduce stress and allow you to focus on other areas of your life.
3. Maintain Their Independence
While residents of assisted living facilities do receive help with activities of daily living, such as bathing and dressing, they are still able to live relatively independent lives. In fact, many people find that they have more free time to do the things they enjoy once they move into an assisted living facility because they no longer have to worry about cooking and cleaning.
4. Safety
For those who worry about the safety and well-being of aging loved ones, an assisted living facility may seem like an appealing option. These secure communities offer a range of services that help seniors with everything from managing medications to maintaining good overall health. Perhaps most importantly, these facilities offer peace of mind in knowing that your parents or other loved ones will be safe and secure in their golden years.
5. Specialized Health Care
Senior living facilities are often the best option for those with complex medical needs, as they offer personalized support and health care under the supervision of qualified professionals. What many people don't realize, however, is that the availability of specialized health care is just one of the many reasons why you should enroll your parents in an assisted living facility.
Other factors that make these types of facilities a great choice include advanced safety features like emergency response systems and reliable 24/7 monitoring. Additionally, assisted living facilities make it easier for families to provide emotional support, since most of their loved ones' needs are met by professional caregivers and staff. By providing top-quality care and support both medically and emotionally, assisted living facilities help to ensure that our aging loved ones are safe, healthy, and happy.
Making the decision to move aging parents into an assisted living facility is not easy. However, there are many benefits that come along with this decision. From reducing stress on the family to maintaining independence, there are plenty of reasons why moving parents into an assisted living facility is a good idea. If you are considering making this decision for your own family, be sure to keep these benefits in mind.