The food we eat and how we treat ourselves can prevent or even reverse aging. Your body needs the right nutrients to fight off damage, and your skin is no different. Nutrients help the cells replicate and have more energy.
Processed foods, stress, toxins and low-nutrient diets will accelerate aging. Protecting yourself from harmful chemicals while getting enough sleep, relaxation and exercise will all help you maintain a healthy glow.
Here is a list of 5 ways to keep your skin healthy.
1. Wear Sunscreen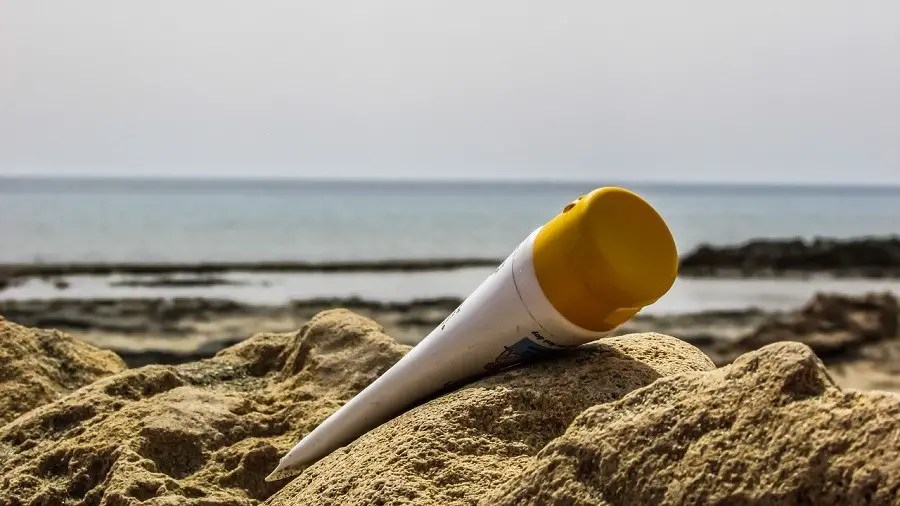 In small doses, spending time in the sun can be valuable to your skin because it exposes you to Vitamin D. Unfortunately, too much exposure to the sun can cause wrinkles, age spots, and can increase the risk of cancer. It is highly recommended that you use a sunscreen (SPF 15 or stronger) wherever you go outside.
Sunscreen should be reapplied every two hours. Hats, long sleeve shirts, and pants can also help prevent your skin from being exposed to the sun.
2. Rosehip Oil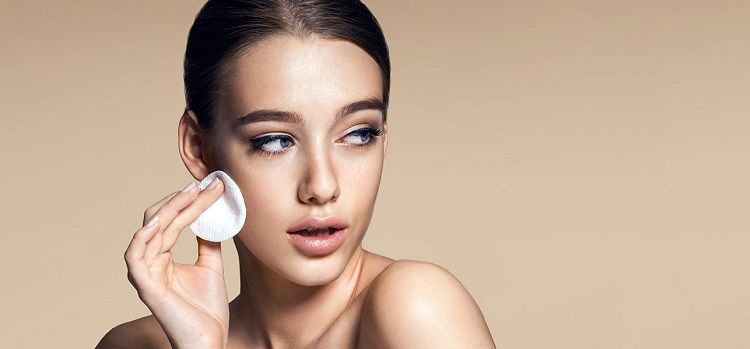 Rosehip oil provides the skin with a rich source of antioxidants and essential fatty acids. Essential fatty acids like Omega-3, 6, & 9 may help to regenerate skin cells, reconstruct damaged skin tissue, hydrate dry skin, and help improve the appearance of burns, scars, wrinkles and stretch marks.
Rosehip oil is a carrier oil, which means it can be applied independently of other products or paired with our many essential oils in multipurpose use.
3. Exfoliate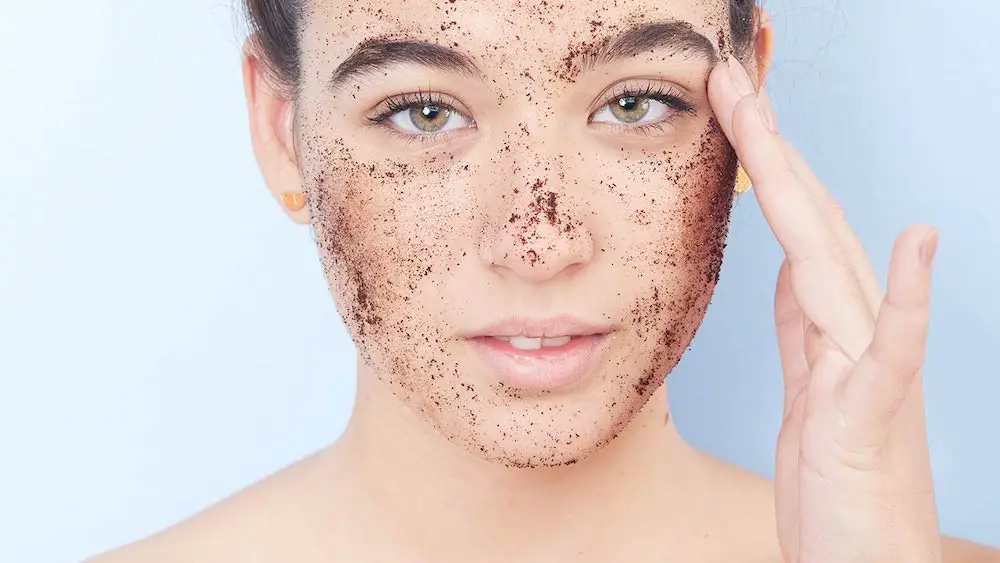 Exfoliation is one of the main keys to healthy skin. Exfoliating regularly sloughs away dead skin cells to reveal new, soft, smooth skin. It can also help increase circulation and improve the appearance of your skin.
Use gentle scrubs to exfoliate the skin on your face and other sensitive areas, and a coarser scrub on parts like elbows and knees.
4. Diet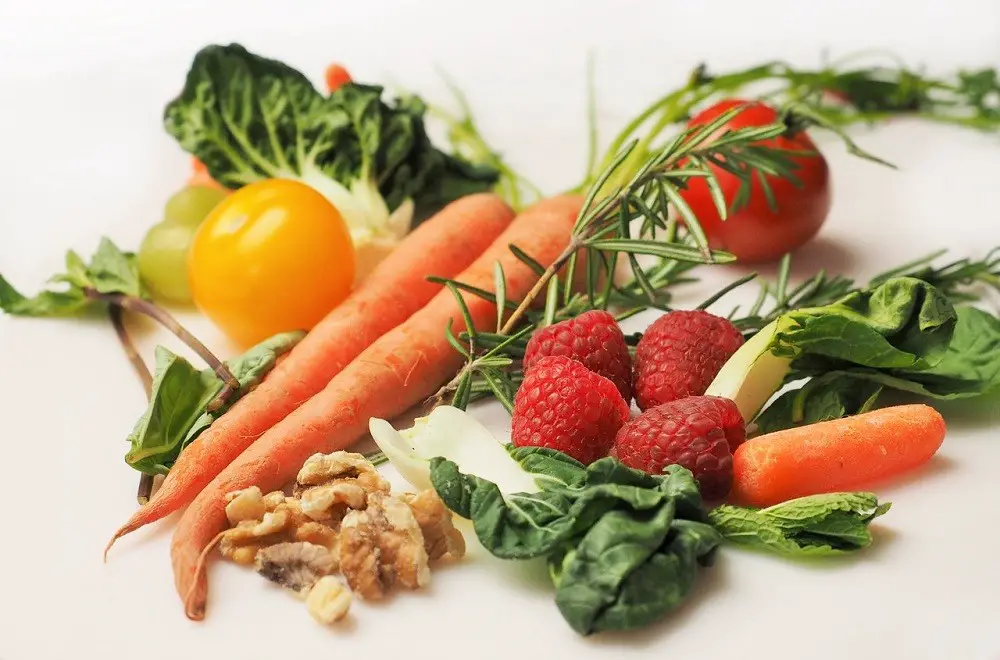 A healthy diet will improve your overall health and the health of your skin. A diet full of fruits, vegetables, whole grains, and proteins will have your skin looking its best. Nuts and fish are especially good for cleaning out the bad oils from your body. Cutting down on soda and candy is highly recommended.
Drinking water is also pivotal to your skin's health. Water helps clear toxins that cause blemishes. It also helps transport oxygen and nutrients to your skin cells. Ultimately, water prevents dehydration, which can lead to older looking skin.
5. Hydrate Your Skin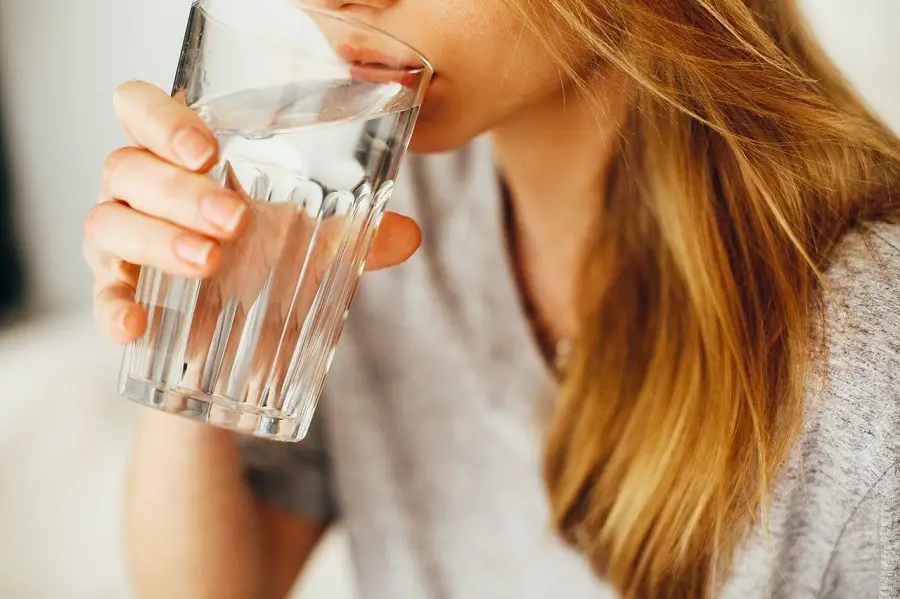 Warm weather zaps your body of moisture, and that includes your skin. You may find your face and legs feel dryer and look a little more flaky as the summer drags on. To avoid dullness from dehydration, make sure to keep your skin well hydrated.
Apply a hydrating face mask, or use a new cleanser that offers greater hydration.