Curls can be fun, but maintaining them needs special level of commitment. If you are keen to switch up your look, then straightening your hair is a smart move.
Here are a few things you didn't know about how to straighten your hair.
1) High-Quality Hair Straightener Guarantees the Best Results
Opting to straighten your hair at home can save you plentiful resources in terms of time and money. With the increased quest for style and fashion, there is an upsurge in the salon prices like never before. So where does this leave us? Well, it is imperative to know a few methods of straightening your hair at home.
Owning a collection of hair straighteners comes in handy when you want to give your hair the perfect touch or a style that suits your appointment. Choosing low-quality hair straighteners scuppers your chances of getting the best look that you are craving for. When choosing your hair straightener, you will want to consider a wide range of factors such as the plates, adjustable temperature controls, size of plates, and to steam or no steam.
Opting for flat irons with ceramic or titanium plates, for instance, is a smart decision if you have curly hair. Similarly, wider plates are ideal for straightening more hair at once and are therefore quicker to use while smaller plates are suitable for small areas. You can view more on AllAboutTheGloss.com.
2) Preparing Your Hair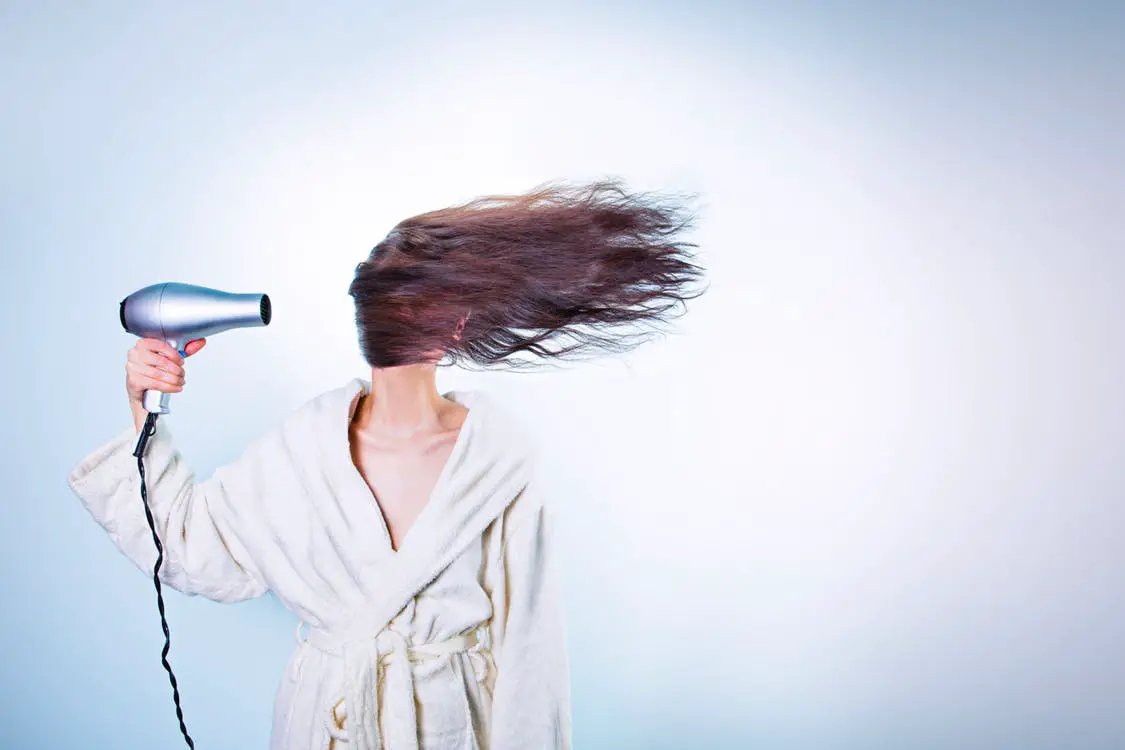 Before the actual hair straightening process begins, you will want to shampoo your hair and condition it. Experts reckon that straightening works perfectly on freshly washed hair. When washing your hair, it is necessary to ensure that your shampoo and hair conditioning products are a great match for your hair type. Smoothing shampoo and conditioner work perfectly for thick hair.
On the other hand, for thin hair, it is advisable to go for products that increase its volume. Soon after washing your hair, you should wipe it to dryness using a microfiber towel. Consider spraying it with a heat protection lubricant before blow-drying it with a hairdryer.
3) Dividing Your Hair Into Sections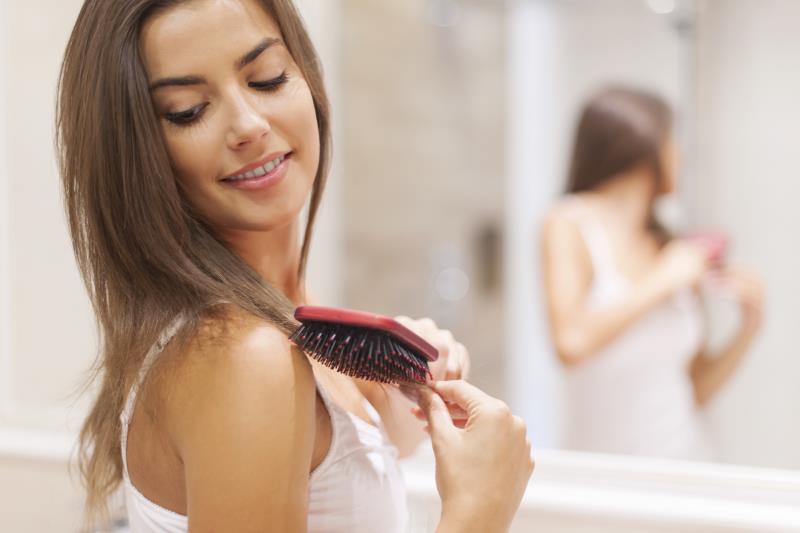 There is no better way to straighten your hair properly without missing any strands than dividing your hair into sections. Consider dividing it into three layers. Using your thumb, you can easily make the first layer by taking the front sections of your hair and scooping them back. You can either twist this layer or secure it with a butterfly clip or hair tie to separate it from the rest.
To form the second layer, you can scoop up the hair remaining above your ears and securing it with a clip or hair tie. Any hair that remains unclipped makes up the third layer. This is majorly the hair growing around the nape of your neck and those at the back of your head.
It might be the best way to divide your hair, but there are certain limitations to it. For instance, you will want to create extra layers if you have very thick hair. Above all, you should opt for what suits your hair.