New year, new beauty and wellness trends.
As each year rolls in, we all tend to look for new ways to enhance our lives. And one way to do that is by trying out new lifestyle trends to make ourselves look and feel better.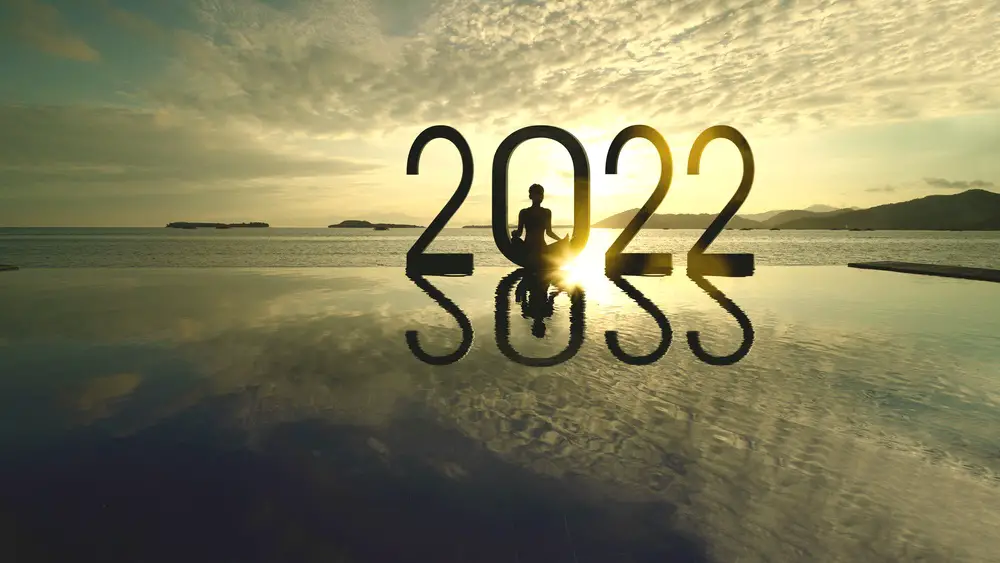 But how do you know what ones to try out? Especially after the year, the beauty and wellness industry has had, it is hard to imagine that any trends could get better than what we have been blessed with this year. However, a range of beauty and wellness brands are determined to enhance your 2022 and have created some of the trendiest ways to enhance your life.
And let us be honest, with travel looking to be off the table for a while longer (again), there is no better time to hop on the bandwagon for some of the best trends of 2022 and invest your money in your own wellbeing. If you can't escape to that yoga retreat in Bali, then you can do a range of self-hacks at home to make you feel just as great!
So without further ado, here are the top beauty and wellness trends that you need to be on the lookout for in 2022. That way you can prioritize which ones will enrich your life the most and make sure you start off the new year with a bang.
Clean and Sustainable Make-Up
Now, you may be asking—what is clean make-up? Well, in short, it is make-up that follows a very strict guideline around ingredients, testing and packaging. For example, the newest clean brow gel is made from 100% plant-derived moisturizer often referred to as squalene and antioxidants like vitamin E and vitamin B5. No chemicals or nasties in the ingredients at all. The pandemic has made us all second guess what we are exposing ourselves to each day, and having our everyday makeup be full of natural ingredients that do not harm us or the planet is a safe bet going into 2022. You will feel great looking natural and using natural products every day this year.
Health Supplements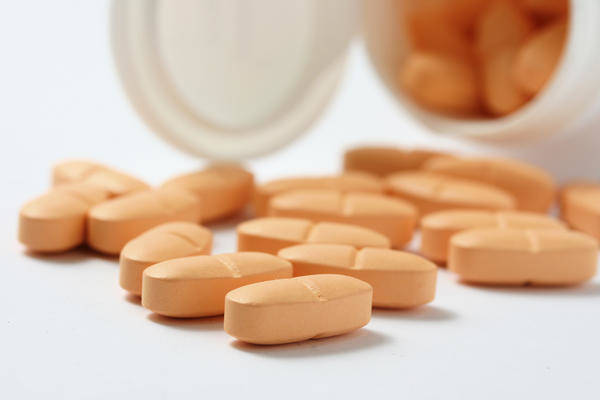 What the pandemic has also done is made us all realize just how important it is to have a healthy immune system and fuel our body with all the essential nutrients needed to fight off any viruses. And a great way to do that is with health supplements. One of the best ones to be on the lookout for going into the new year is c15 fatty acid. Not only do supplements made of this help you keep a good metabolism, but it strengthens both your immune system and your overall health and wellness. You can give it a go with a one-off bottle or actually test it out for long term results with a thirty-day or ninety-day starter kit. All you have to do is take one capsule a day to replenish your body and strengthen your cells. So as the pandemic seems to continue, consider optimizing your health with quality supplements—just first make sure to consult with your doctor so you can take the right ones for you and your health goals.
Splurging on Yourself
In years past this one has been overlooked. But going into 2022, splurging on yourself is an important part of enhancing your overall wellbeing. Not only does splurging on yourself give you a chance to show yourself some serious love, but it also allows you to take time out and think about yourself for a chance. Some top items that will likely be trendy to splurge on in 2022 will be mens necklaces that are Italian made and crafted with quality detail and precision, a pampering spa day with all the treatments or even a big-ticket item such as an EV car. But whatever the item actually is, it is the thoughtfulness towards yourself that really matters. And remember, splurging on yourself doesn't have to be a massive ordeal. It can even be as simple as treating yourself out in the morning to a fresh pastry or getting some fancy claw hair clips The main thing is—whatever the splurge ends up being, it should make you smile.
A Skin Care Plan
While every year should be focused on your skin, 2022 will really be the year to commit to it. And that is because a range of skin care companies has made it easier than ever to take care if your skin. With naturally made skin care products aimed at getting out any dirt or toxins, your skin will feel hydrated, be free of acne and look pretty close to perfect. One of the hottest new skin care items that should be in everyone's skincare plan is the face cleanser stick. Made with charcoal, the goal is to get rid of any excess oil and allow other skincare products like moisturizers to really work. So don't delay getting great skin that you are proud of in 2022. Hop on this bandwagon, talk to your dermatologist and come up with a skin care plan that you can follow every day of the year.
Daily Meditations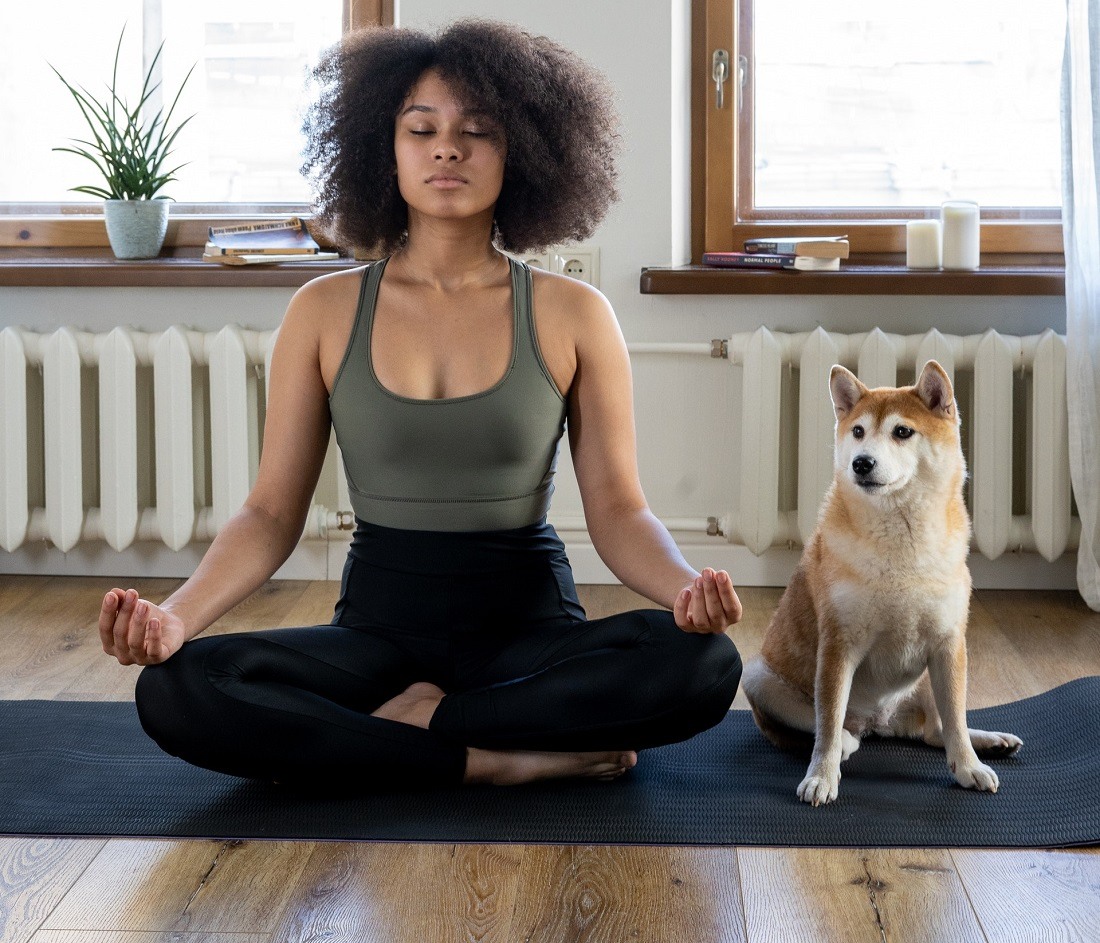 Being in the present and finding time to reflect has become popular in 2021 and it is certainly going to roll over into the new year as well. With numerous meditation apps available to follow along to, being mindful has never been easier. You can do it self-guided or you can even visit your local yoga studio for a sound bath or yin yoga session. Whatever the method may be, the main goal of this trend is to take time to stop, breathe and remember that everything is going to be okay.
Healthy and Fast Breakfast Food
Now, we are not talking about a drive-through health food store. Instead, one of the trendiest ways to eat a healthy and balanced diet is through signing up for easy & healthy breakfast food to start your day off right. Many people are rushed and flustered in the morning, meaning that often breakfast goes out the window. But eating a well-balanced meal in the morning—especially after a morning workout in the gym or on the peloton—will help you make healthy choices throughout the rest of the day. No longer will you be tempted to snack on processed foods or even binge eat out of starvation at mid-day. Breakfast is and always will be an important meal of the day. And with meals that are already pre-prepared, you only have to spend a matter of minutes preparing it. In fact, it can be done in the same amount of time as your morning coffee.
So what beauty and wellness trend will you be focusing on as 2022 rolls around? From beauty products that are using clean ingredients to food and supplements that enhance your nutrition, there are so many different products available to help you optimize your wellbeing.
We have all been through a lot this year—and saying that still feels like an understatement. We are likely all ending 2021 feeling tired, frustrated, run-down and maybe even depressed. But there is so much hope and excitement to look forward to in the new year, especially with trends like these.
Bring on 2022. We can not wait to get on board with these upcoming trends.