A pharmacy career is not just about giving prescriptions in a corner apothecary or working as a scientist in a research lab. There are many opportunities that can offer pharmacy graduates an exciting and rewarding career. Whether you are looking for an entry job position or you're a recent graduate looking to make a transition, the right job search strategy can be of assistance.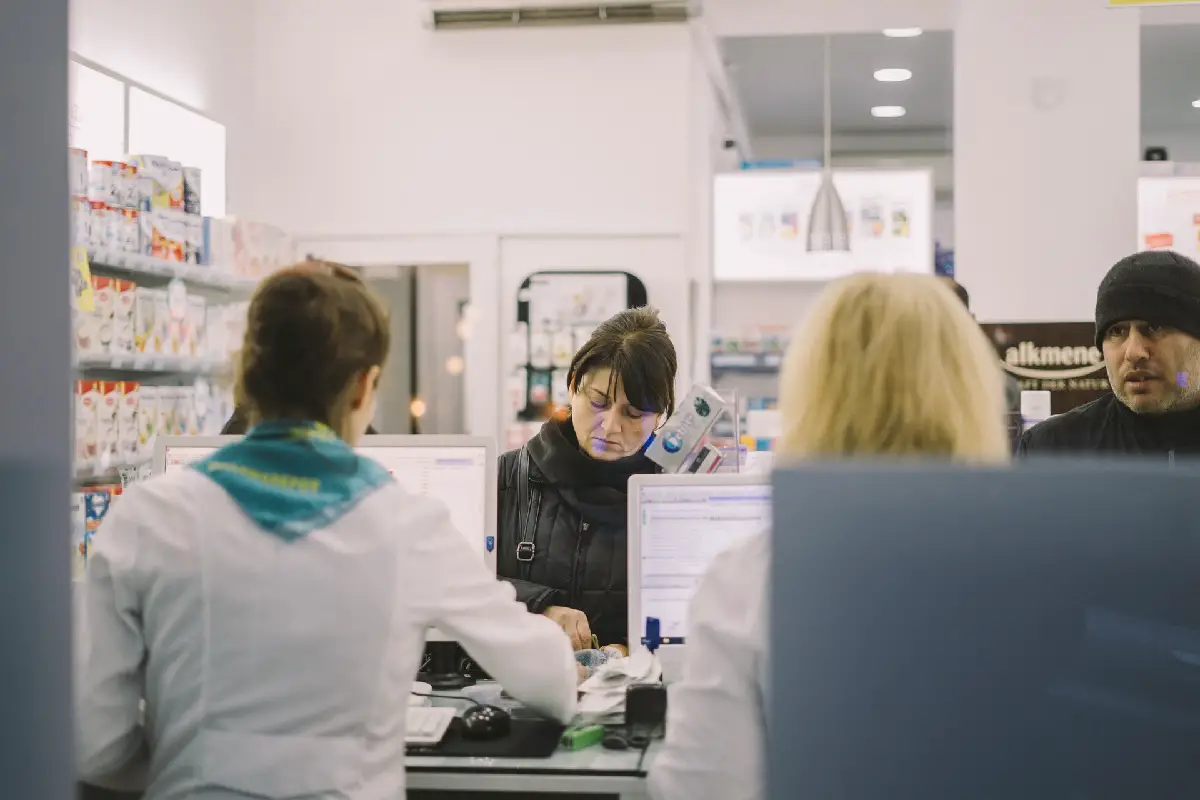 Here are five career tips to help you get the right pharmacy job.
1. Know yourself
Many pharmacists find themselves in jobs and careers that ultimately don't suit their personalities, priorities, and goals. Ensure you know your life goals, biggest priorities, and the things that often make you happy. If you love to work with people, a community pharmacy could be for you. This is one of the most common choices for pharmacy graduates and perhaps the most accessible.
2. Utilize online job posting
There are many online resources you can utilize to find a pharmacy job. It's worth taking the time to explore what options and services are available for you. These job boards include Indeed, GlassDoor, Beyond, and Monster. Consider signing up and creating a profile with some of these sites to familiarize yourself with the pharmacist industry.
In addition, you can visit the institutional website of the hospital or pharmacy you want to work for and try searching for pharmacy jobs in their careers section. You can also utilize Google Maps to find hospitals or community pharmacies in the city where you want to work.
3. Build a professional network
A professional network is valuable as you set yourself up to get a job. Besides helping you get a job, a well-maintained network will connect you to a group of like-minded individuals. This is valuable in sharpening your skills, improving medical practice, advancing your education and training, and generally having reliable people you can consult or ask questions.
In addition, you can take advantage of formal networks, such as professional associations and alumni groups. This will help extend your network, giving you more resources to contact and ask for help while making job searches.
4. Engage in continuous learning
Graduating from pharmacy school doesn't mean you are done with learning. Be eager to learn more throughout your career about the pharmaceutical industry and the services your pharmacy field provides. Subscribe to credible pharmacy-related reviews and email lists to keep up with the latest pharmaceutical developments. You can also enroll for an additional certification instead of waiting for an employer to suggest it for you.
5. Practice out-of-bounds
Don't let the current job description dictate what to do as a pharmacist. If you love writing, start a blog or send some samples of your articles to the local newspaper. If you want to help the elderly manage their medications, talk to someone at the senior living facility about doing voluntary service.
Endnote
Trying to figure out how to become a pharmacist and get your career going after pharmacy school can be overwhelming. However, these tips can help you explore that milestone in your life. If you understand yourself, create a professional network, and have an effective job search strategy, you will be well-equipped to get the position you have been working for.