Working in the medical field can be one of the most rewarding jobs in the world. There's nothing quite like knowing that you're helping people on a day-to-day basis, but that doesn't mean that the job doesn't come with its own set of stressors.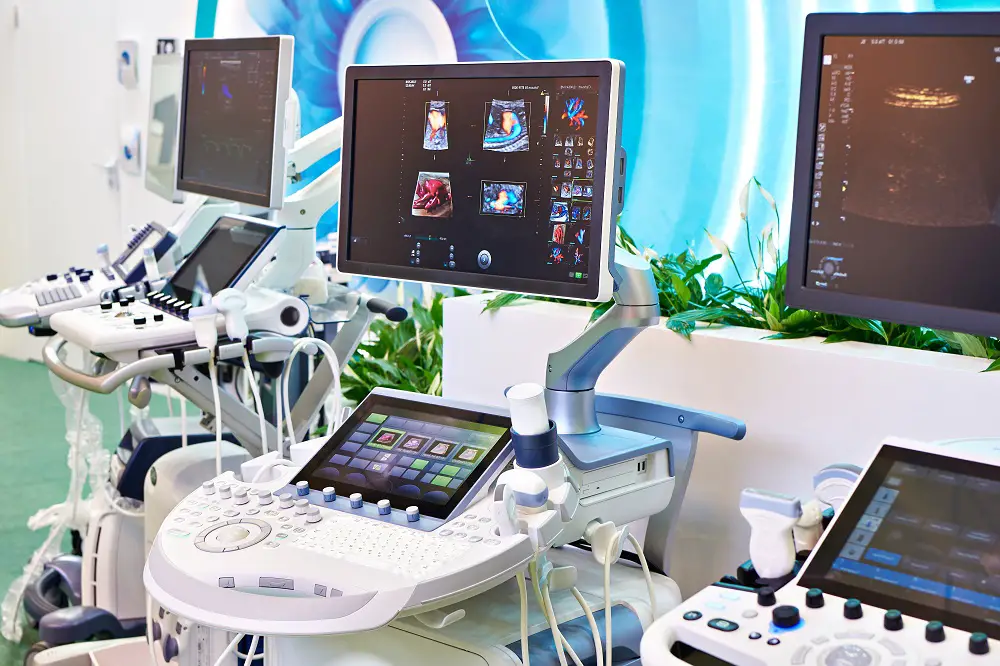 If you're running a medical practice, you understand the pressure that comes alongside this – keeping up with new tech and research in the field, managing everything that goes on each day and constantly thinking up ways to improve your practice in order to provide the best possible service and experience to your patients, while also making sure your staff are happy and working efficiently.
A tall order, right? If you're feeling stuck, here are some ways that you can improve your practice in 2022.
Upgrade Your Equipment
Typically, medical equipment is built to last – it's one of the reasons it's so expensive. However, there comes a time when things need to be replaced, either due to age or even new advancements in technology that you have to keep up with. Upgrading your equipment when necessary is essential for your patients' wellbeing and your own ease at work too.
You could also look into improved storage solutions such as code carts and suture carts which are better designed for the fast-paced and unpredictable nature of emergencies.
Offer Staff Training
Regular employee training is beneficial for absolutely any type of business, including in the medical field. Anyone who works in the health industry should constantly be learning and gathering new skills to assist them in their jobs.
This training could be done internally or externally and could range from specialised skills or new teachings in the field, to more business-related factors or even social skills for working with patients. Regardless of what your staff is learning, ensure that they are doing so on a constant basis. They will improve, your patients' experiences will improve and your practice will improve.
Stay Up-to-Date
The health and medical fields are constantly advancing with new research and new tech. Make sure that you dedicate time each week to reading the latest studies and familiarising yourself with what's going on in terms of new equipment, pharmaceuticals, techniques, etc. The more you know, the more you can apply!
Improving technology and systems such as medical billing and coding can also improve your patient's experience and the overall functioning of your medical practice.
Ask For Patient Feedback
Finally, remember that it's best to hear it coming from the horse's mouth. In other words, getting patient feedback is a great way to figure out where you could improve your practice.
When customers provide honest feedback, you'll be able to see which areas you're succeeding in and take constructive criticism as a sign of what needs to be worked on. Look out for patterns in the feedback you receive and address major issues as soon as you can. This will help prevent negative experiences for patients and overall boost the image of your practice.