With all the options surrounding aged care that are available to us now, modern families are faced with a myriad of decisions while ensuring that their aging relatives or loved ones are getting the care that's most suitable for them, whether this care is in a retirement village or living in the family home.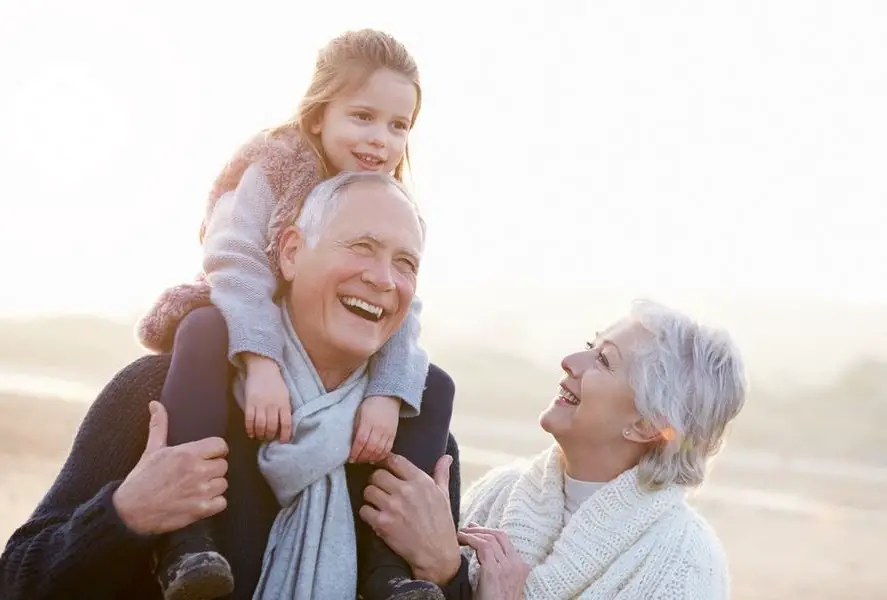 A growing majority of Australia's pensioners are opting instead for home care packages, which provide individuals with an opportunity to remain independent as they receive care and support from an established aged care provider. There are, of course, other benefits to home care that may make it the perfect option for some families.
We've outlined some of the most notable advantages of home care below so that you and your family can make an educated decision regarding the care of your loved one.
Expert care with minimal hassle
As home care packages allow your aging relatives to receive at-home care and support from an aged care provider, the process of tailoring a care plan for your loved one becomes incredibly simple and hassle-free. You can rest assured that your chosen care provider can create and sustain a care plan for your relative that utilises a holistic approach to ensuring their health and wellbeing.
A holistic approach is rapidly being seen as vital to Australian aged care practices, as there are proven economic and social benefits to holistic healthcare. Holistic care essentially takes a similar approach to preventative healthcare, as providing your ageing relative with a weekly schedule that incorporates fitness routines, classes, and other enriching activities alongside any regular medical appointments or specialist appointments such as dental check-ups, can support your relative in maintainomg strong mental health alongside their physical health. As there are growing links between depression and dementia, providing holistic healthcare is becoming a standard practice for Australian aged care providers.
Be sure to do some independent research so that you can find the provider and care plan that's best suited for your relative.
Care in familiar and comfortable settings
Although there are definite benefits to retirement villages, the power of comfort and familiarity can be a compelling reason to keep your aging relative in the family home.
For relatives who are particularly attached to their home environment or family support system, receiving care in foreign environments can potentially be detrimental to their emotional wellbeing. It doesn't always make sense to move your relative out of their home for their health if leaving their home may negatively impact their health.
In this situation, home care can be the perfect solution, as it provides the option for your relative to maintain their independence and agency within their own familiar environment.
Freedom to be with friends and family
Providing a sense of community and belonging can be just as valuable as maintaining an individual's sense of independence or agency. Some elderly citizens move to residential care so that they can become part of a community with their fellow peers. For some aging relatives, however, staying involved in the lives of their friends and loved ones can be the best thing for them.
Home care allows your aging relatives to make the absolute most of their years as a pensioner, by allowing them to spend their free time with the people who matter most: their family and other loved ones.
Similarly, there are numerous advantages to grandkids spending time with their grandparents, including the positive impacts that play and youthful interactions can have on the emotional health and wellbeing of your aging parents. Securing a home care package for your aging parent can also ensure that your parent has all the time in the world to spend with their grandkids, ensuring that this time can be not just enriching for your parents, but also for your children.
The home care model was developed to cater to aging populations across the globe. As a multicultural society, Australia's aged care system has always prided itself on its flexible models and care options that cater to elderly citizens from all backgrounds.
For the best outcome for your loved one, consider taking time to engage with the home care packages available to you before you and your family make your final decisions.