If there is one category that is going exceptionally strong in the MLM business, then it is the health and wellness niche. Today, many marketers have made significant revenue by marketing products related to the health and well-being of the customers.
However, many novice marketers find it overwhelming to enter such a vast industry, giving to the competition it possesses. They consider the industry too complex to enter and hence stop trying even before they start.
Yes, there is a lot of competition in the health and wellness industry. Nevertheless, marketers are continuing to earn a handsome profit, regardless of the race.
If you are also interested in creating your own MLM business in the health niche, then you have dropped by the right place. Here, we share some tips on how you can increase your MLM business – rapidly.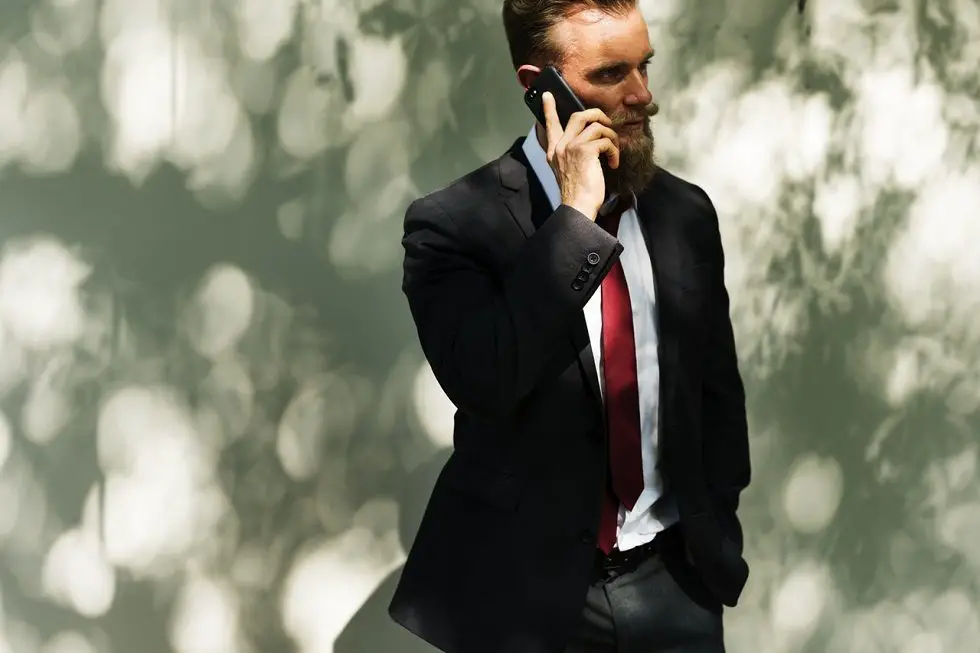 Health and wellness MLM business tips
Set goals
"Setting goals is the first step in turning the invisible into the visible." – Tony Robbins
Draw up your goals. How many signups per day you want to achieve? Are you looking to get one signup per day or three per week? Whatever your plan is, the goals will help you set up your pace. When you have the goals ready, you will take steps to achieve them and finally reach the desired threshold.
Assess your target market
"Everyone is not your customer." – Seth Godin
When it comes to promoting your products, analyze your target market. For example, if you are selling health loss supplements, you may not want to market them to individuals with anorexia. On the other hand, those who regularly hit the gym or shop at health food stores might be interested in your product.
Filter out your list according to the gender, location, and lifestyle of the people. By determining your target market, you can easily develop promotions that are directly related to them.
Avoid making claims
"Your attitude, not your aptitude – will determine your altitude" – Zig Ziglar
Be genuine about the product you are promoting and avoid making false claims. Be ethical and try out the products yourself. You cannot and should not say that your items cure or treat without documented proof.
Brand yourself
"When you brand yourself properly, the competition becomes irrelevant." – Dan Schwabel
Instead of branding your product, brand yourself. Many famous marketers have realized that by branding their own name, they can build the best MLM companies.
How to achieve that? Educate yourself about the products. Become an expert in the niche. With time, you will see that more people will want to join the You brand.
Ask for testimonials
"The customer is always right." – Proverb
Take testimonials from previous customers who have used your product. Prospects do read up on reviews and by having these, you are more trusted in the industry.
Educate your audience
"These days, people want to learn before they buy. Be educated, instead of pitched." – Brian Clark
Instead of considering yourself, become a teacher. Set up a website/blog and educate people on the health and wellness category you are covering. For example, if you are running a MLM business for vitamins – educate your readers about the different types of vitamins and their benefits. In the end, add a call-to-action where they can purchase these products.
Be consistent
"It does not matter how slow you go as long as you don't stop." – Confucius
Setting up a business from scratch takes time. However, as the experts say, "don't give up and you will find results soon."
Stay motivated and go steadily towards your goal. With these tips in mind, I am sure you will find success in the MLM industry – fast!