A career in biotechnology can be highly-rewarding and potentially lucrative. It is a sector for the best and brightest, filled with possibility and promise. With modern technology, things are possible that, to past generations, might sound like science fiction rather than reality. If you hope to pursue a successful career in biotech, then it is crucial that you plan accordingly and know what you're getting into.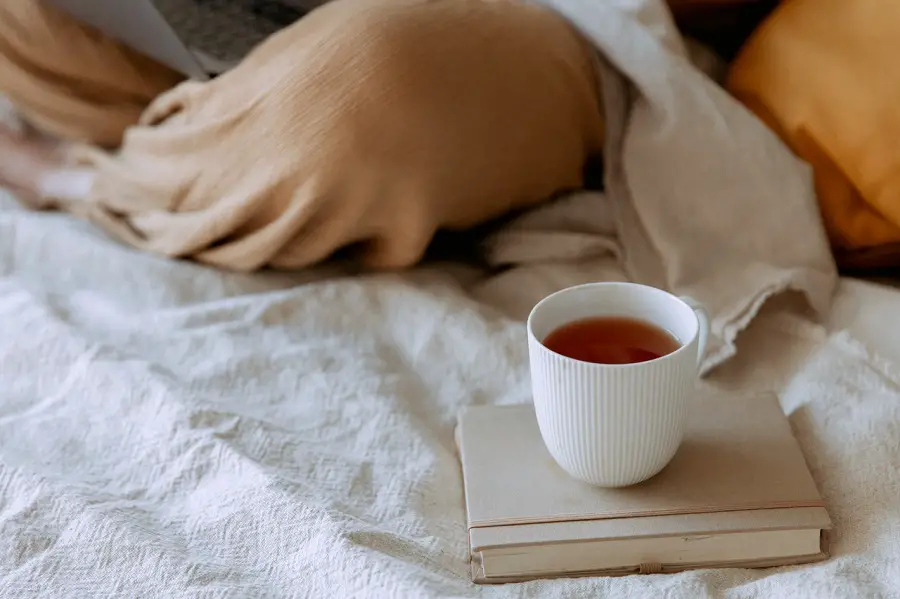 You will need a strong base level of knowledge and the drive and passion for continuing your education throughout your career. This article will explore ways to ensure your success in your chosen industry.
1. Start With A Plan
You should begin any career with a plan of action. It is a good idea to research the things you will need to be successful in biotech. This usually means a bachelor's degree and post-graduate qualifications, though there may be alternative routes into the industry, such as apprenticeships. You should make a list of the things you need to do and achieve to be successful in your career.
2. Network Effectively
Networking is crucial to help you find opportunities in the biotechnology sector. As with many industries, it can often be a matter of who you know and what you know to win the most coveted positions. You should begin your networking early and build bonds with contacts in the industry.
You can network by attending conferences and conventions and getting to know the regular attendees. This can be a great way to improve your knowledge while networking – a win-win. Exchange details with people you meet and send follow up emails to ensure that your contacts remember you and keep you in mind for any opportunities that may arise within their organizations.
3. Know The Routes You Could Take
There are many opportunities and paths you could take within the biotech sector. Many people choose to follow the first path or opportunity they experienced. While this is not necessarily a bad idea, it is still important not to close yourself off from the wide range of other options you could pursue.
It is also essential to keep searching until you find the right fit. Any career needs passion to keep you engaged and help you work up the career ladder, so if you find yourself in a position that doesn't fulfil you, you should not be afraid to consider a shift to a different company or specialism.
4. Understand And Develop Your Soft Skills
There are plenty of soft skills involved in developing a successful career in biotechnology. You will need to ensure you have these skills in addition to your specialist knowledge. Learn about problem-solving, communication and conflict resolution, and any other soft skills you may need in a particular role.
5. Keep Learning
Anyone in a science-heavy field like biotech will need to continue their education throughout their careers. Science and technology can change and develop from day to day, so ensure you keep up to date with regular courses and independent reading of journals, books and articles.
Remote learning can be a great way to ensure access to the latest knowledge. You can learn cutting edge topics like gene editing applications from a leading institution such as Harvard Online. Ensure that you get your training from reputable institutions like Harvard.
6. Consider Working With A Start-Up
Many start-ups are springing up around the biotech industry. Choosing one to work with can help you get great experience in the industry, but it is not without risks. Many start-ups fail within their first year of business, so you may not have the best job security straight away.
You should carefully evaluate the start-up to ensure it is the right fit for you. Find out as much as you can about the CEO, top-level executives, and the other staff members. Only proceed if you are comfortable with the business and its chances of success.
7. Be Patient And Resilient
Success does not come overnight. You may face knockbacks in your path, and it is crucial to ensure these don't undermine your confidence. It may also take time for you to find the right fit in terms of role and company. Having patience is the best thing you can do while embracing the opportunities that come your way and learning from the experiences you gain.
8. Make Time For Yourself
Working in any cutting-edge sector can leave little time to yourself. It is vital to carve out time for yourself to avoid burnout. While it may be tempting to dedicate every waking hour to your current project or professional development, this will not be sustainable for long. You should ensure you take the time frequently to relax and de-stress.
Earning a career in biotechnology takes time and hard work. Use these tips to improve your chances of achieving the success you deserve.