Choosing the best place for a loved one to spend their final days or months is important. The best hospice care providers will offer better quality of life improvements that will surely allow your loved one to pass peacefully.
Here are some tips to choosing the best hospice care provider.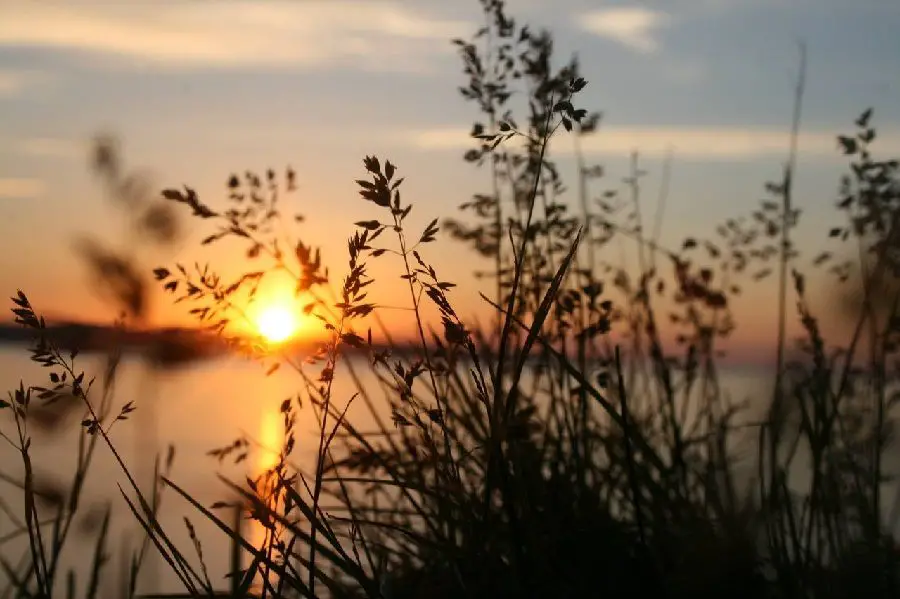 1. Check Providers Certifications
Checking your hospice care providers certifications may be the most important step in securing a great provider. Going through and listing down every certification could be vital in getting the best care provider for your loved one.
Medicare and Medicaid are two examples of approved certifications you should be looking for. The more certifications and license ensures that you are teaming up with a great hospice care provider, which will leave you knowing that your loved one is being treated the best they can.
Don't slack when it comes to checking certifications, because you may regret it once the papers are signed. Read everything over carefully and make sure you are choosing a trusted care provider that cares about your loved one and their well-being.
2. Ensure that the Program Provides All Four Levels of Care
The four levels of hospice care include care at home, 24-hour assistance, inpatient hospice care, and respite care (up to 5 days). Ensuring that the care provider has this program will ensure that your loved one gets the best care possible.
Knowing whether the provider will provide all medical equipment or medications is also very important in choosing the right hospice care service. The four levels of care are a checklist, and if the checklist isn't complete, then your journey for the right hospice care provider isn't over.
Making sure you take the necessary steps to securing the best hospice care provider possible will make you rest easy at night knowing that your loved one is being treated the way they should be treated.
3.Assess the Provider's Ability to Meet Needs
Knowing whether your provider will be the right choice is all based on your evaluation. Taking the right steps and assessing your provider before it's too late could be the key to knowing if your loved one will be a good match.
Does your provider meet all the requirements for your loved one. Do they offer comfort care for patients with Alzheimer's disease, lung disease, etc.? These are questions you may want to ask yourself before you make your decision if that provider is the best provider possible. Never jump to conclusions when picking hospice care providers or you may find yourself regretting your decision greatly.
Always take your time and assess everything that your hospice care service provides. This can save you time and money, while allowing you to take a step back knowing that your loved one is being treated respectfully.