In everyone's lives, both physical and emotional wellbeing are things of which we must endeavour to take care.
Careers within the armed forces have a reputation of being dangerous and having a profound impact on mental health.
There are ways in which you can work to combat these risks, so continue reading for our guide to keeping safe and sane in the armed forces.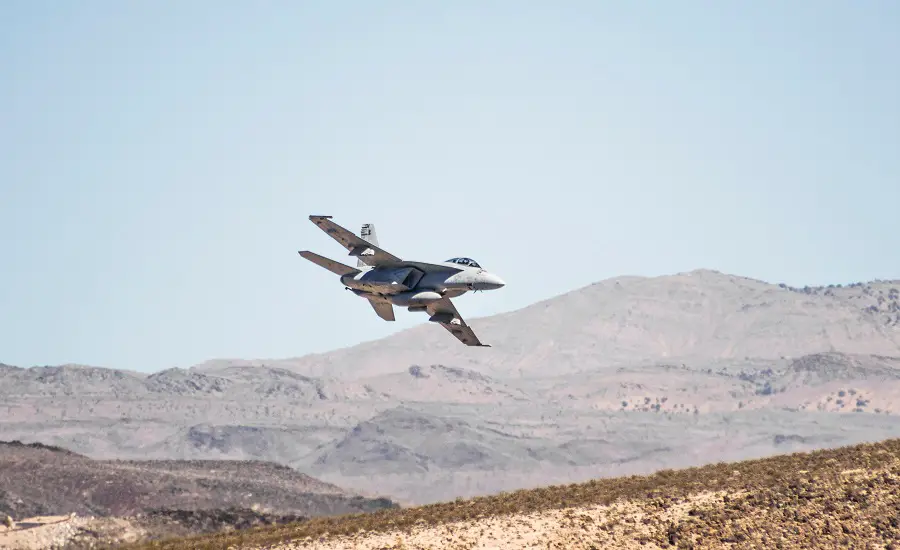 Safety
The armed forces will provide you with protective clothing and equipment to ensure you have the best possible chance of protecting yourself and others. From a tactical vest carrier to a personal role radio, every member of your team ought to have the very best.
If you notice a problem with something belonging to you or a colleague, it is important to raise the alarm as soon as possible. Although not all safety considerations fall on your shoulders, ultimately, if you spot something which is not quite right, you certainly do have a responsibility to ensure that your concerns are heard. Ignoring potential pitfalls when it comes to the safety of both yourself and others within the armed forces could be incredibly damaging, even resulting in loss of life in the worst case.
Education is important. No one person will enter the armed forces knowing everything you possibly could. You will be expected to carry out certain specific tasks as part of your role within the armed forces. As such, you will need to ensure that you listen well to instructions and take everything they explain to you on board. If you are unsure of something, always ask. Even if you feel unable to ask there and then, be sure to go back to the misunderstanding and query how something works or ask to be shown a certain thing once more. Your fellow members of the forces ought to help you out as well, knowing that, as well as it being a decent thing to do, your competence could not only be your own downfall, but theirs too.
Even after years of service, new procedures will be introduced as technological advances are made and the forces evolve. Therefore, although it can be challenging to take change on board, it is vital that you are open to these adaptations.
Mental Wellbeing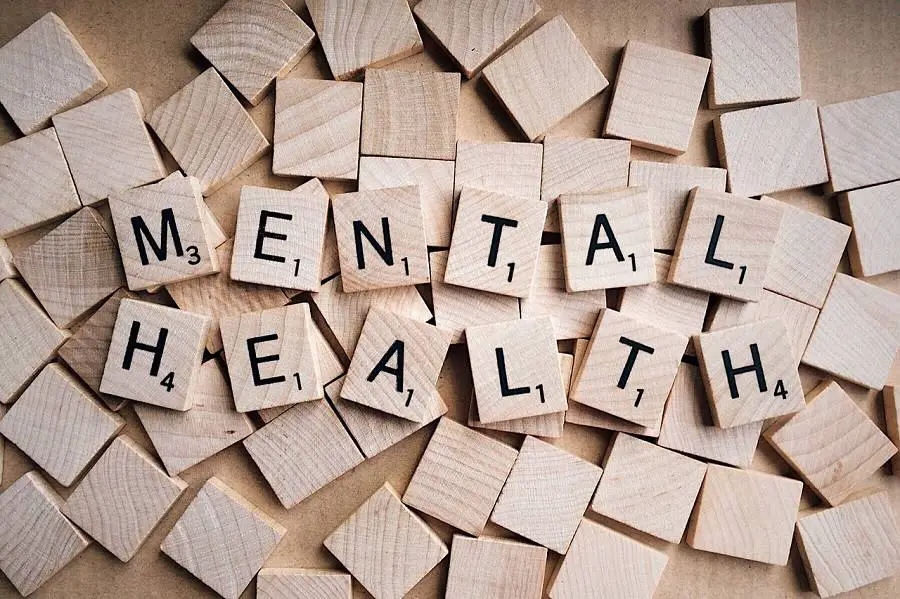 We hear a lot in the news about careers in the armed forces being damaging to mental health. Of course, conflict can cause both physical and emotional harm, but there are ways in which you can limit the impact being in the armed forces has on your mental wellbeing.
First of all, remember the adage 'it's good to talk'. Being open about your feelings is always important in all walks of life. It does not mean that you have to tell every single person who you work with what is going on in your life, but it is useful to share some information with those who you are closest to especially if you feel it may have a knock on effect on your work.
Remembering that everyone makes mistakes is important. Of course, being in the armed forces, some mistakes are more costly than others, but in a split second, a decision often must be made. It is not always possible to choose the correct path. As long as there is no malice in your actions, it is unlikely that you will face any form of punishment. However, you will undoubtedly stew on the situation, which is why, again, it is vital to talk to somebody about what has happened.
Being away from your family and friends when you are deployed can be really hard to handle. Becoming withdrawn will not help at all. Keep in touch with important people as regularly as possible via email, text, phone calls, even letters if you are located somewhere a little more off the grid. Keeping photos of and letters or pictures from loved ones with you can make you feel closer to them, especially if you have a spouse and children. It is easy to believe the old saying 'out of sight, out of mind', but it is unusual for this to be true. You are important and loved. Your family and friends will be missing you, so try not to dwell on the distance between you.
Whether you are deployed or not, maintaining your fitness levels is important. This is not only due to the fact that fitness is imperative for military action, but also because exercise gives you endorphins, hormones that make you feel good. Going for a run a couple of times a week or taking part in a game of football will help boost your mood. Additionally, it could be a great team building activity, ensuring that you work together and trust one another.
If after witnessing something traumatic, your mental health really feels as though it is becoming unmanageable, seek advice from a professional. Post-traumatic stress disorder (PTSD) was once known as 'shell shock' and 'combat stress' due to the high level of occurrence in military personnel. Firstly, it is vital that you do not see any form of mental health condition as a negative sign of your own being. Anxiety, depression and PTSD can affect absolutely anyone. Secondly, seeking help early on and ensuring that medical professionals see to getting you the very best help will give you the highest chance of beating this awful, debilitating condition.
Again, as with the safety considerations, the mental health of others, though not your primary concern, could certainly have an impact on your own safety. If a comrade has been acting unusually or overreacting, it would not be seen as a negative thing to talk to one of your seniors for advice. Spotting the early signs of mental health conditions, such as PTSD, is important and you could save lives in doing so. Furthermore, just helping out a friend in need can be rewarding. There is absolutely no way that you could be a successful member of the military if the only person you are seeking to help is yourself.