Despite the hard work and brainstorming, only a few people become successful. Usually, in the race of profession people who begin the race together don't tend to end this race; ignoring the health issue is one of the factors.
So, how successful people manage to finish the race and stand on the podium? Of course, luck is one of the factors but certain traits and routine that they follow make them stand out in the crowd.
Here is a list of healthy habits that they follow which help them stay healthy while balancing their work life and personal life.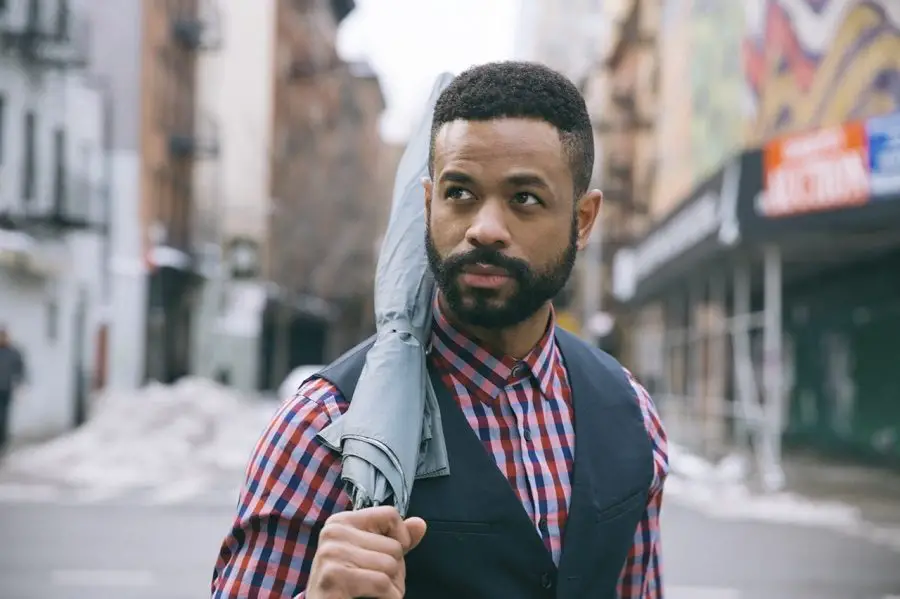 Rising up Early
This trait is apparently followed by most successful people including Indra Nooyi and Tim Cook. They go by the proverb and it says the same, "early bird catches the worm".
Wee hours are the perfect time to plan the day ahead and practice the hobby. Also, an individual who is consistent at waking up early is more productive, as the individual has more time to accomplish certain task compared to others. More time also gives privilege to think about a certain topic with clarity.
According to reports, people are more creativity at this hour of the day.
Regular exercise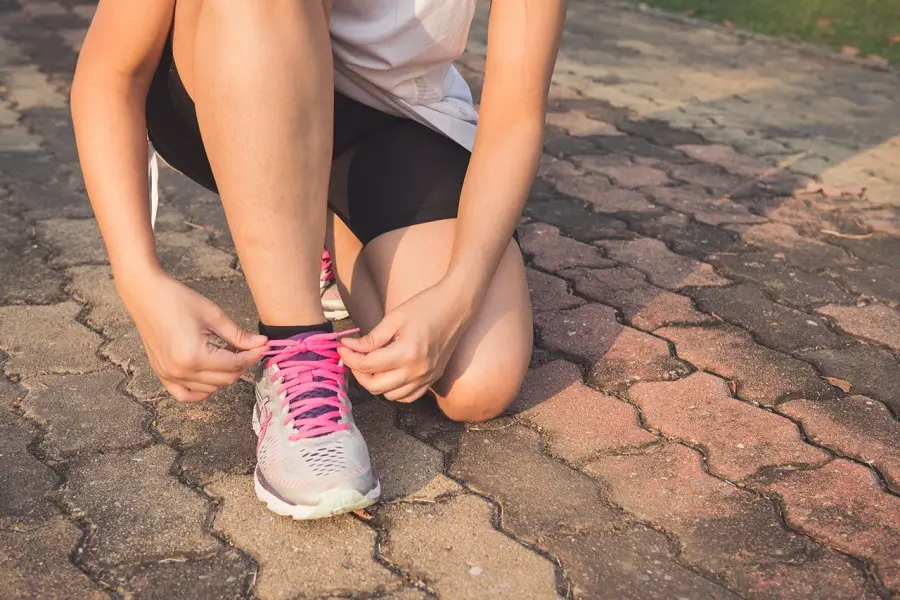 Sound mind and healthy body is inter-dependent. Go through the routine of all the successful people including Barack Obama, and you will find a section of the entire day dedicated to exercise. There is no restriction to the form of exercise; it can be anything of interest such as cardio exercise, jogging, cycling, running, swimming, favorite sports or even walking your dog. Any physical activity that paces up the heart rate and enhancing its strength is appreciated.
Apart from maintaining a healthy body, it also helps the mind to concentrate and stay alert. Exercising is also a way to stay disciplined. According to reports, 70% of successful business people make a point to exercise each day.
Exercise can be done at any time of the day, be it lunch, morning or early evening. Using stairs instead of elevator also adds up in the physical activity.
Overall, exercise should be included in the schedule of the day and an individual should not overexert as it may set back.
Eat for Life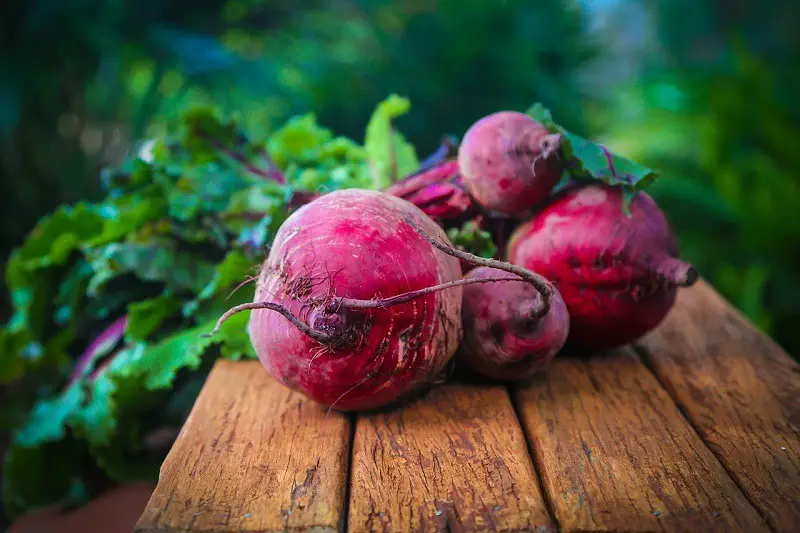 Mindful and healthy eating is one of the traits observed in successful people. Mindful eating means consuming adequate amount of nutrients and minerals required for an active day, eating as per the requirement and not bingeing on one kind of food.
Some of the food items which should be included in the daily diet such as nuts, fruits, fish, meat and lots of water. These foods are necessary for healthy working of mind and development of immunity system as well.
Eating healthy should be a priority as business meeting and eating habits should be in a disciplined and routine manner such taking out time just for eating and no business talks at that time. Food should be consumed while sitting and scheduled before-hand. Eat only to satiate 85-90% of hunger. This results in easy digestion.
Have balanced Life
Work-life balance is a must for a successful business and personal life. Great leader and good person is one of the best combinations. Balancing the life in middle of some on-going project is difficult, but once the project is over going back to balanced should be a mandatory task.
Balanced life includes family, physical health, social life, financial health, civic responsibility, business plans and spiritual side.
It is advisable to take some time out from the hectic life schedule and take care of our own health. As eventually, physical health and mental health are deciding factors of professional life
Visit a doctor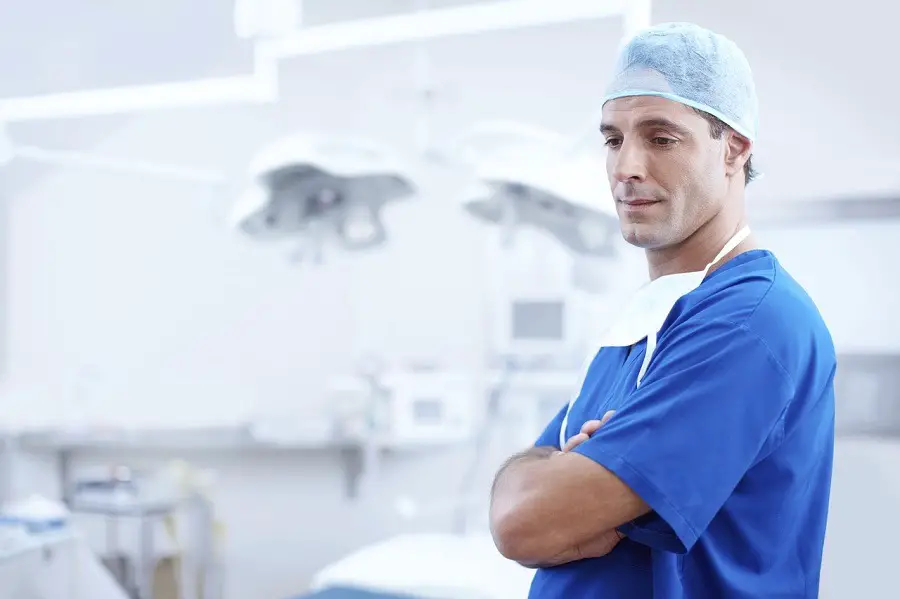 Visiting a doctor should always in schedule in a month or quarterly a year. This helps in establishing health risks and diagnosing the genetically vulnerable diseases. Getting clue about the risks can help make strategy and preventive measures beforehand.
Also, sometimes there are underlying symptoms that we tend to ignore usually assuming it as some kind of climate allergy. Consulting a doctor may help to find the exact cause and if there is any serious disease (like Asthma) early treatment help in curing the disease or at least delay the onset of the disease. These days with the help of technology, you can easily get an Online Doctor Consultation, no matter where you are.
Organize
This trait is found in common in successful person. Organizing include planning about the next event in both personal and professional life. This contributes in prioritizing any work and setting the goals.
Organizing can also be making a to-do-list for the day or another day. This way an individual can stick to the schedule and achieve one goal at a time easily.
Relaxation
The schedules get hectic leaving no time to maintain that peace of mind. Neglecting peace of mind limits our ability to think fresh ideas or get a new perception. Relaxation allows a creative idea and prep up for upcoming event.
There are several ways of relaxation and it varies from one person to another which one to practice. Few people like to cut off from the crowd and spend some alone time and other people like to meditate. Listening music, taking a long walk, etc. are some of the other ways of relaxation.
People tend to follow some positive habits and some not so positive habits. The habits followed by successful people contribute a lot to their success.
Developing bad habits or good habits take equal effort. Some positive habits such as rising early, visiting a doctor, etc. takes a conscious effort but take you closer to the success. Some habits such as relaxing and staying organized need skill and practice and eventually result in the desired result i.e. Success!