Getting into a car accident is one of the worst things that can happen to you, and it's something that you should prepare for every time you get into your car.
Keep in mind that road accidents are pretty common in the U.S. Every year, as many as 6 million car crashes occur, which often leads to property damage and fatalities.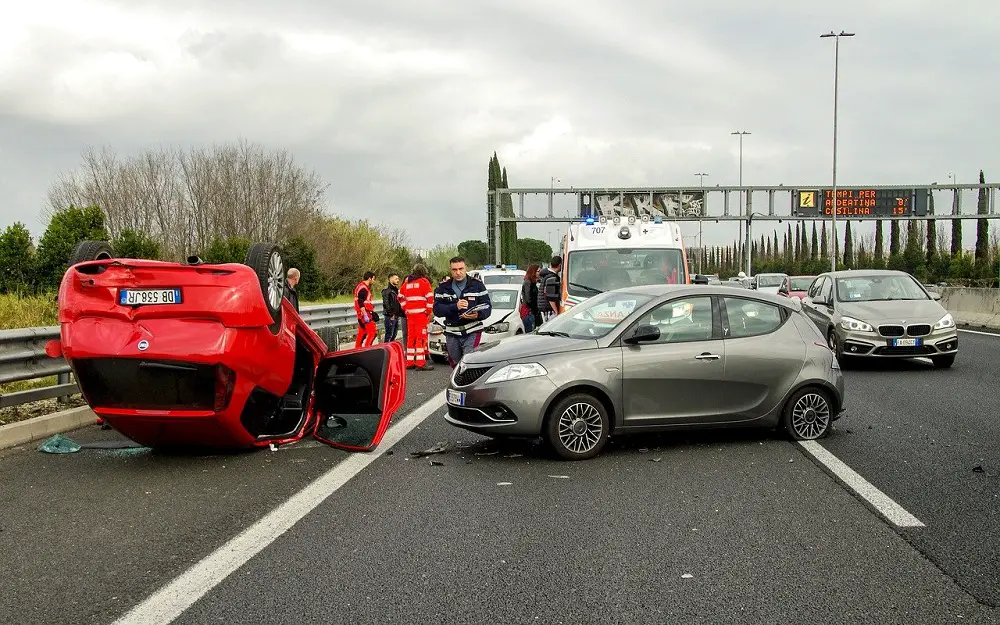 Given this, you must know what to do after a car accident aside from getting a check-up with your doctor.
What to Do After a Car Accident
Accidents can happen to anyone, and being prepared can make a big difference in ensuring your safety. Here are some steps to help you:
1.    Check for Injuries
If you have injuries that need immediate attention, you need to call 911. If you have severe injuries, limit your movements and wait for help to arrive. If you have passengers and you can check for their condition to also inform emergency service providers. This will make it easier for them to prepare before arriving at the scene of the accident. If there are bystanders, ask them to call for help.
2.    Ensure Your Safety
If the accident is minor and you can still walk, make sure you get yourself and your passengers to safety. If you can still pull the car to the side of the road, do so to prevent traffic build-up. If not, it is okay to leave it where it should be and look out for your safety. However, you should never leave the scene of the accident. It is your responsibility to wait for local authorities to assess the situation.
3.    Call Emergency Services and Local Authorities
Whether or not your accident is minor, you have to make sure that you call law enforcement and emergency services. This is a legal requirement in some states. The police will be responsible for documenting the site of the accident and the appropriate order of events. It will also help if you have police officers tending to the scene if you want to claim from your insurance agency.
4.    Exchange Information
Once you are sure that you are safe, don't forget to secure contact information with the other party. Ideally, you should get the other driver's full name, contact details, insurance company, policy number, driver's license, and plate number. It is also important to note the other party's vehicle, including its type, color, and model. Write down the exact location of the accident and take pictures if you can.
5.    Document the Car Accident
Aside from exchanging details, you should also make sure that you document the accident. Whenever possible, get the attending police officers' names so you will know with whom you should follow up on any documents and reports you will need. As mentioned earlier, you should also have complete pictures of the accident from every angle, showing the extent of damage to both vehicles. It will also help if you can list down the names of all parties involved, including passengers and possible witnesses.
Even seasoned drivers can be rattled and confused when they figure into an accident. This is why you need to keep these tips in mind to know how you should react in case of an accident. Whether it is your fault or not, you have to make sure to remain cooperative during the investigation. This way, there can be a smooth resolution of conflicts with the insurance company and the other driver.