Let's look at menopause with a little more accepting mindset… it is a change that every woman will inevitably experience in life.
Yes, it does bring along a host of certain physical changes, like mood swings, hot flashes, insomnia, urinary incontinence which you may find quite agonizing to tackle, but isn't change the most certain thing in life?
Call it a little preachy, but the fact of the matter is, the faster you accept the mental and physical changes… the easier life will be for you!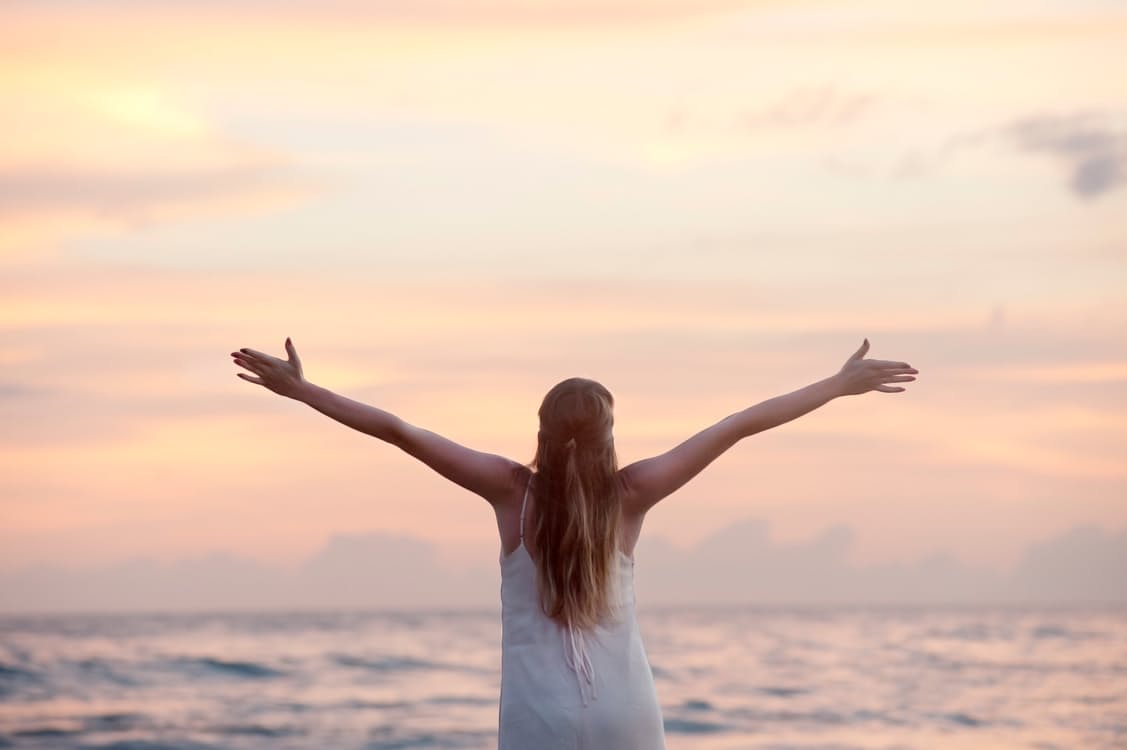 And the great thing is, there are many essential oils which can greatly help you to cope with this situation.
So, what about beating menopausal blues, without the medicines or counseling sessions?
Replace the drugs in your medicine box with the essential oils listed below:
For hot flashes try peppermint
For overall balance of hormones try fennel, geranium, sage or Roman chamomile
To get over fatigue you can consider oils of violet, lavender, nutmeg, pine or ginger
To manage anxiety try lavender, Spanish sage, German chamomile or Ylangylang, Rosewood or frankincense
To beat depression, oils of bergamot, nutmeg, clove, Spanish sage, YlangYlang can help
Insomniacs can find relief in lavender, linden blossom, sandalwood, oregano, or valerian
Oils of lavender, cypress, patchouli or linden can help to cure mood swings
To cope with loss of libido, you can try oils of rose or rosewood, myrtle, jasmine, celery or cumin
Tea tree oil or Geranium can work wonders to cure vaginal dryness
For muscle spasms, you can try oils of lavender, jasmine, carrot seeds, cinnamon or petitgrain
Oils of neroli, lemongrass, Roman chamomile or Angelica oil can be great as stress busters
Many osteoporosis patients have found with oils of ginger, hyssop, fennel, lemon and chamomile
To treat joint pain, you can consider oils of ginger, carrot, nutmeg or Roman chamomile
You may also find the following recipes helpful
Recipe #1: To Find Relief from hot flashes
Make this blend and dab some of it on your neck, face and wrists when you are suffering from hot flash.
You will need:
2 drops of clary sage oil
10 drops of lemon essential oil
5 drops of peppermint oil
1 ounce of aloe vera gel
Mix the ingredients together and store in a hygienic place
You can also keep a bottle of lavender essential oil handy and apply it on your inner wrists or temples and when you have episodes of hot flashes.
Recipe#2 : Massage Oil
You can make it by mixing
5 drops geranium oil
2 drops of clary sage oil
1 drop jasmine oil
6 drops lemon oil
1 drop angelica oil
2 ounces of body lotion/ vegetable oil
These apart, you can use the oils by
Inhaling the essential oils directly
Adding a few drops of the oils to your bath water
Choosing a few essential oils according to your symptom and adding them to carrier oil. You can use this blend as massage oil.
If thousands of women have found a steady solution with aromatherapy, surely you'll find relief in aromatherapy too, provided you're not allergic to strong smells!