There's plenty of published research, diet fads and common misconceptions surrounding food to be found online.
What should you eat, how much of it, and when? But as nutritionists have been saying for generations, it's all about balance, ensuring you have as much variation in your diet as possible, without eating any one thing to excess.
Having said that, there are a few foods you should definitely look to include in your diets. From mysterious seeds to vitamin-packed vegetables, here are ten superfoods to try to improve your health.
Walnuts
All nuts are high in healthy fat and protein, meaning they are, in their pure form, a great snack for gym-goers.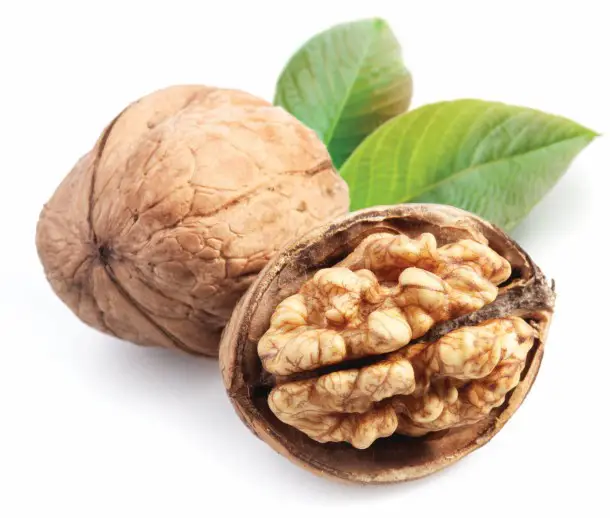 Walnuts are high in protein.
On top of that, walnuts are packed with tryptophan, an amino acid your body needs to create the feel-great chemical serotonin.
Because of this, regular walnut eaters have been proven to have improved moods and live longer.
Chia Seeds
These tiny seeds are the latest craze on the health food scene, and it's not hard to see why. High in Omega 3, calcium, fiber and protein, Chia seeds are easy to incorporate into daily snacks and meals because they are tiny and tasteless.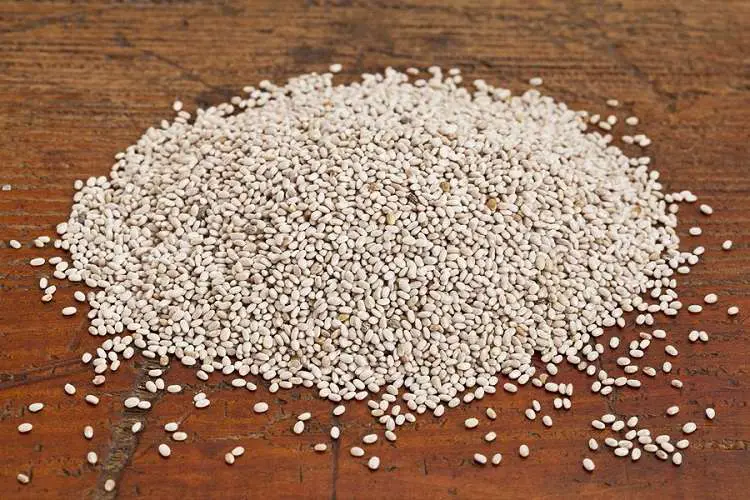 Chia Seeds are high in Omega 3.
Kale
A member of the cabbage family, kale is one of the most nutritiously dense vegetables on the planet.
The green leaves were very much last year's new kid on the health food scene, with celebrity endorsers such as model and actress Elle Macpherson, who incorporates kale into her meals on a regular basis.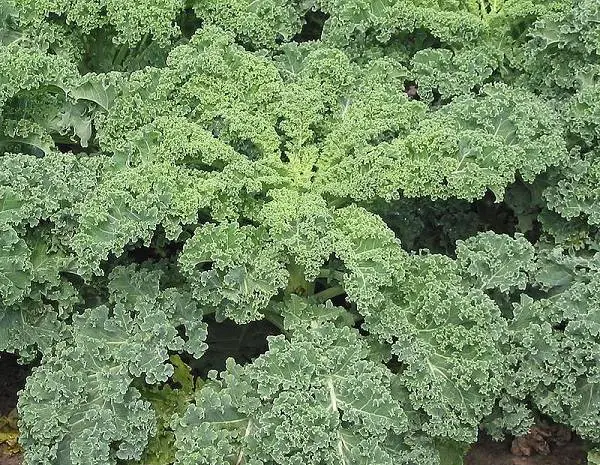 Kale is one of the most nutritiously dense vegetables.
Acai Berries
Many berries are full of antioxidants, but the small, red acai also contains a supreme amount of amino acids, fibre, essential fatty acids, vitamins and minerals, making it a near-perfect reenergising fruit. They're popular with sports stars around the world, including Australian surfing champion Layne Beachley.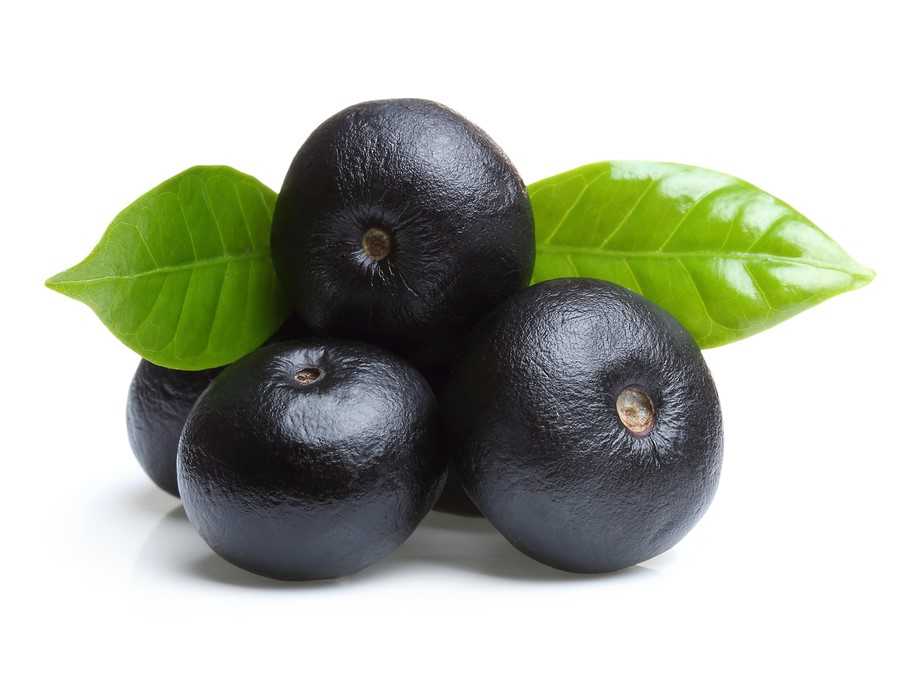 Acai Berries are re-energising.
Bee Pollen
Bee pollen is a standout superfood for its huge range of health benefits. As well as being richer in proteins than any animal source, it contains more amino acids than beef, eggs, or cheese of equal weight, whilst around 50% of its protein is in the form of free amino acids.
One man trying to reap the benefits of many hours of bee labour is Liverpool striker Daniel Sturridge, who is making diet changes to improve his injury record.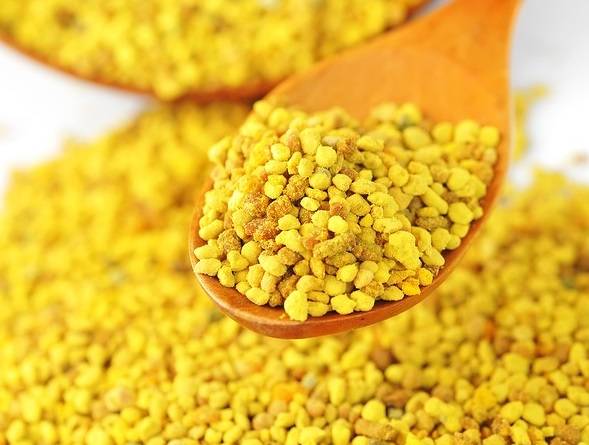 Bee Pollen is richer in protein than any other animal product.
Quinoa
Quinoa. Nobody knows how to pronounce it, but it's certainly become a mainstay in the diets of the health-conscious.
Ideal for light salads, quinoa is a great source of protein, fiber, iron, copper, thiamin, vitamin B6, magnesium, phosphorus, manganese and folate.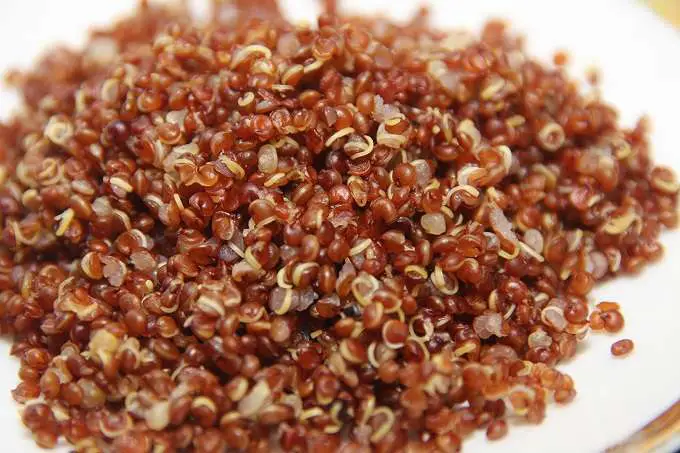 Quinoa is a great alternative to rice and cous cous.
Sweet Potato
As well as being a tad more tasty than their plainer cousins, sweet potatoes are a versatile ingredient ideal for those looking to stay in shape without losing out on flavour. They're high in vitamin A and C, with a whole load of other benefits if prepared correctly.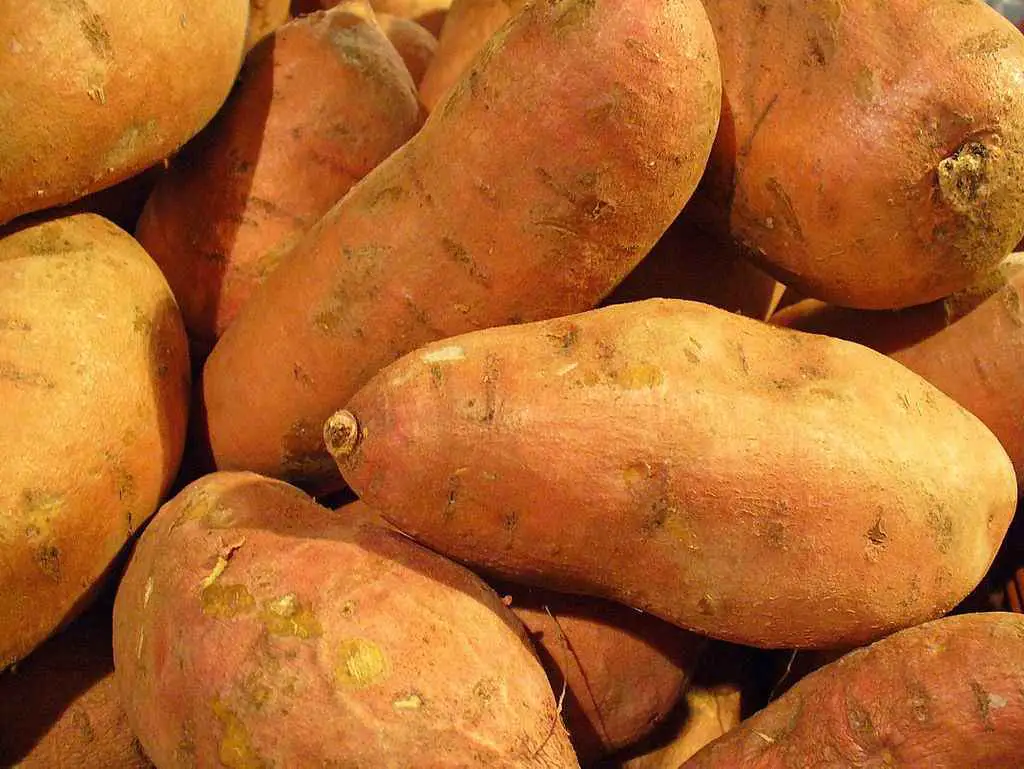 Sweet Potatoes can be made into mash, wedges or chips as a healthier side.
Avocado
Avocados are a fantastic alternative to regular fats such as cheese and butter, and have even been proven to reduce cholesterol. On top of that, they contain more potassium than bananas, and high amount of vitamins K, C, B5, B6 and E.
They even form part of Tennis Star Novak Djokovic's career-changing diet.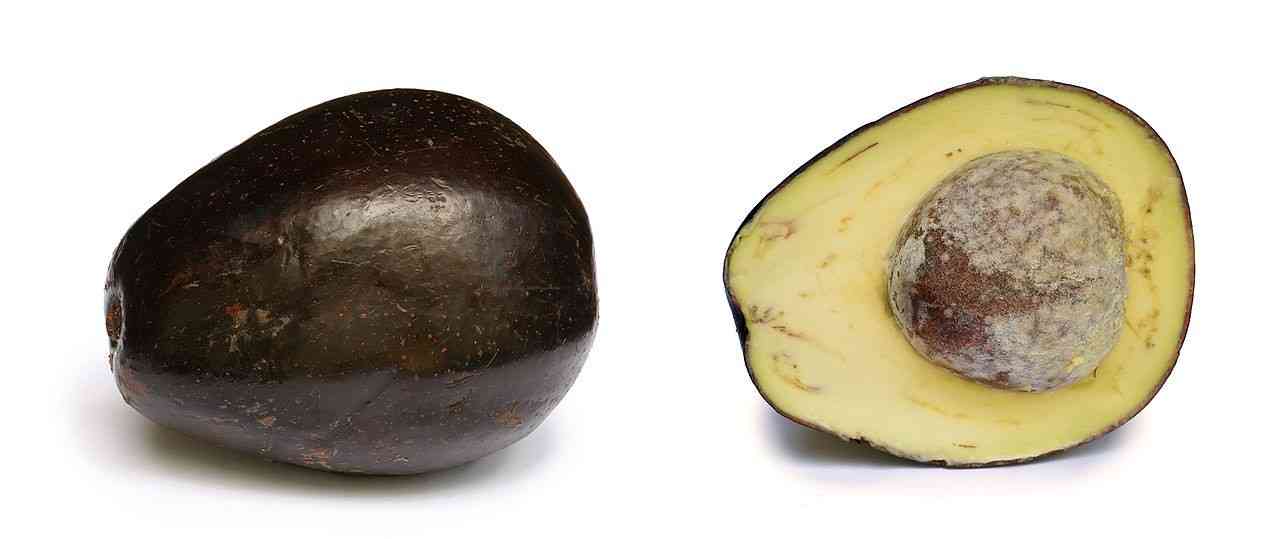 Avocados contain healthy fats.
Eggs
Eggs sometimes have a pretty tough time from health food nuts, but many studies have shown that the benefits far outweigh the negatives, especially if eaten as part of a balanced diet.
Eggs are high in protein, unsaturated fats and vitamin B12, which is essential for metabolic and nervous system health. Celebrity chef Jamie Oliver is one of the noble egg's biggest backers.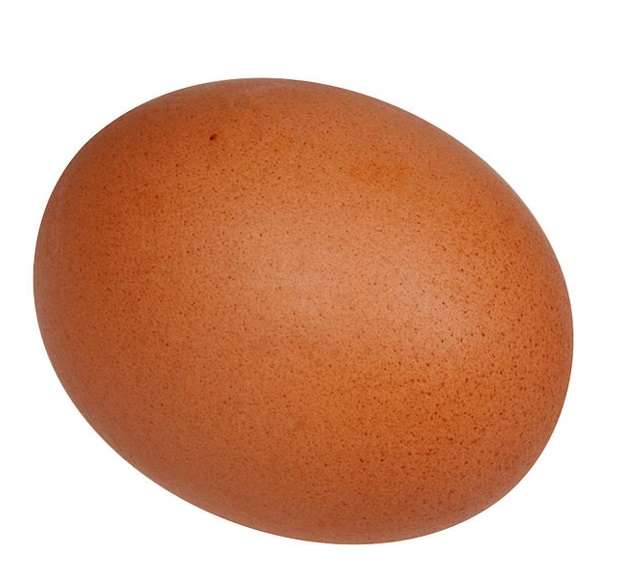 Eggs are a great source of protein.
Asparagus
Great in stir-fries, roasted or boiled, asparagus is perhaps an acquired taste, but there's no doubting its deserved place as a superfood.
On top of being high in antioxidants, asparagus is a great source of fiber, folate, vitamins A, C, E and K. These little green stalks also contain chromium, a mineral that enhances the ability of insulin to transport glucose from the bloodstream into cells.


Asparagus is high in antioxidants.