With America's economy on the decline, many people are finding it very difficult to eat healthy, because healthy foods are more expensive than junk foods.
This makes it more difficult for the family on a fixed budget to be able to afford fruits and veggies.
Healthy Meal Planning
The most important thing that you must always follow through with is healthy meal planning. By planning your own meals, you will not only save a lot of money, but you will also be able to eat healthy, while knowing exactly what ingredients are in your prepared meals.
Devising A Healthy Grocery List
Taking the time to devise a grocery list that is filled with naturally, healthy foods will make your meal planning easier and quicker. Make sure that you include several foods from each food group, which is based on the dietary guidelines for Americans.
Planting A Vegetable Garden
Planting and growing your own veggies can potentially slash your grocery bill by at least 25% weekly. You will be producing fresh, homegrown vegetables that you can add to your healthy recipes.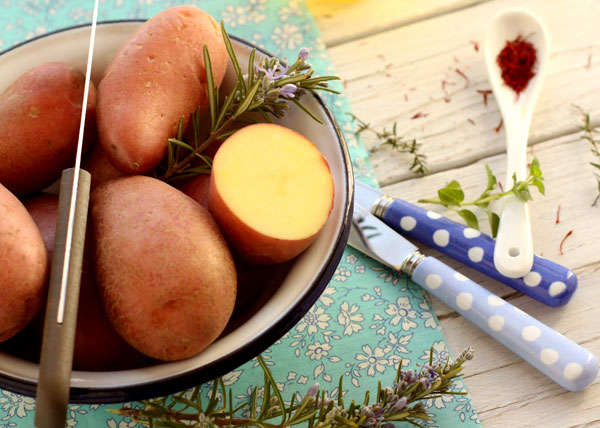 Preserve Your Vegetables
Preserving your vegetables will provide a surplus of healthy foods that will last until the next gardening season. This will save you a lot of money, while providing you the perfect ingredients for your healthy meals. There are several ways to preserve your meals including freezing, canning, and drying, which all are very simple to master.
Indoor Herb Garden
Herbs can be used for many culinary purposes, but most often as a flavor enhancers. You can grow your herbs indoors so that you will have a sufficient supply, all year long. Preserving your herbs in the freezer will increase their longevity.
Couponing
If you really want to save money on your grocery bill, you should consider couponing. Coupons can be easily found in your local newspaper and online. There are a large selection of coupons for healthy foods, which is exactly what you are searching for.
Be On The Lookout For Specials
Many Americans are not so health conscious, which can be seen by the high obesity rate. This makes finding specials or sales on healthy foods very easy. Browse and compare the prices of foods from several different grocery stores, by using the weekly ads.
Stocking Your Cupboards
By stocking your cupboards, with healthy ingredients, foods, and spices, you will find that it is so much easier to prepare your meals. This can also help save money, because you can easily purchase them, when they are on sale.
Asian noodles, peanut butter, chicken broth, walnuts, and brown rice can be utilized for simple meal planning and they are very healthy.
Chicken And Turkey
Meats are never cheap, but the larger quantity or bulk purchase will save you some money. If you learn to properly freeze the meats, they will be safe for human consumption for quite some time.
Make sure that you learn how to properly package and store the meat to increase longevity and to decrease the risk of food poisoning.