If the thought of going to your dentist is making you feel nervous, you are not alone. A lot of people in the world find it anxious to visit a dentist, but it doesn't have to be so. Visiting a dentist once a month is very important for your oral health so that your teeth and gums stay healthy.
In this article, I am going to highlight some of the most important things that you need to keep in mind when choosing a dentist. With these tips, you don't have to feel nervous about your monthly dental follow-ups.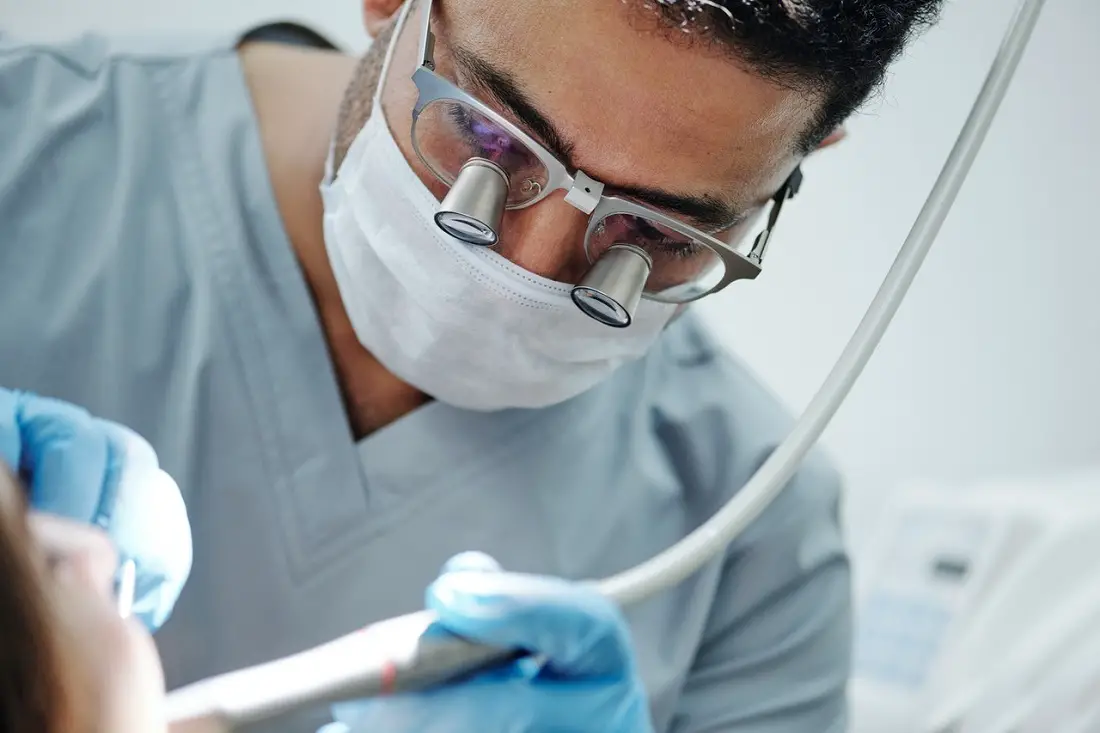 Understands Your Needs
The most important thing that you need to keep in mind is to always look for a dentist who truly cares about you. A dentist that understands your wants and needs is going to help you in the best way possible and ensure that you have nothing to worry about.
You want a dentist who takes some time out of their schedule to ask you questions about how you are feeling and if you are dealing with any issues. If your dentist is rushing for the treatment or limits the time he spends with you, you need to go for someone else.
Offers Different Treatment Plans
Another important thing that you should not overlook is choosing a one-stop shop. To make sure that you don't have to go through the trouble of going for a different dentist for different treatment procedures, you need to find someone who can provide you with everything in your budget.
Before you make any decisions, you should ask some questions regarding your treatment plan and if he is capable of providing you with the best care. You have to remember that the more research you do in the start, the happier you are going to be in the future.
Latest Dental Technology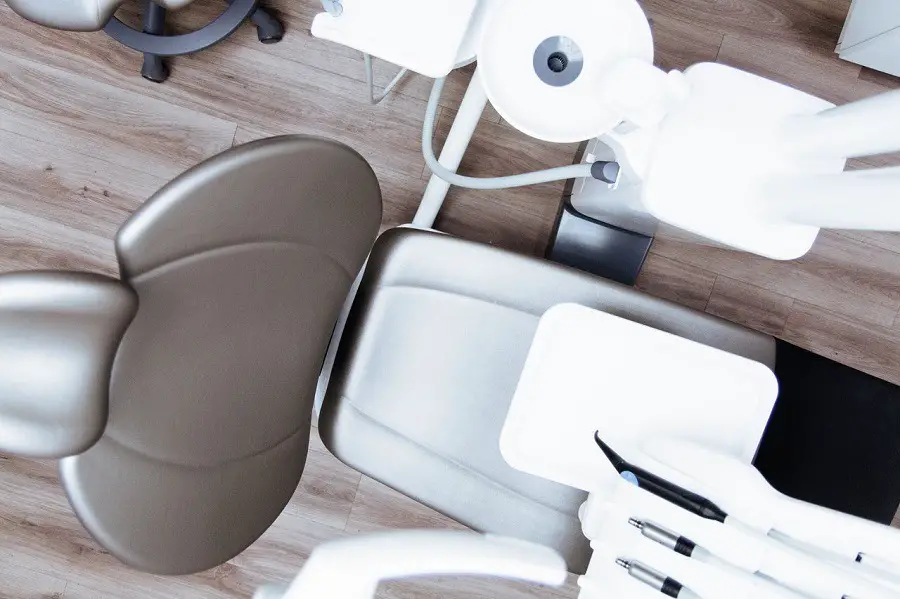 Dental procedures and technology have come a long way from what they used to be. If you don't want to go through a lot of pain, you need to choose a dentist that employs the latest technology so that your treatment is done without any troubles.
You need to make sure that your dentist has all the high-end technology at his office and find out what kind of treatment plans he offers. Never be afraid to ask questions regarding his expertise and experience as you are going to spend a lot of money on these procedures.
Inquiries about Your History
A dentist that doesn't go through a patient's medical history is either a very bad dentist or a scammer. You will be amazed to find out the importance of your medical history and oral health on your treatment outcome, which is why you need to look for a dentist that goes through all of that stuff.
Moreover, it doesn't matter how bad your oral habits are; you should always be upfront about them to your dentist and tell him the truth. If you have any medical conditions that he needs to know about, make sure that you tell him before he performs any major surgery on you.
Go for Someone Whom You Feel Comfortable With
Last but not least, choosing a dentist whom you feel comfortable with is a very wise decision. It is better to choose a dentist who is friendly and has a great chair-side manner as you don't want someone rude digging through your mouth.
Finding someone who truly cares for you is a blessing as you will ensure that you get the best possible treatment on top of doing it in the friendliest way. You should keep an eye on how he talks with you when you reach out to him so that you have an idea about what kind of a person he is.