There is nobody more iconic than the Queen of England. For those unaware, Queen Elizabeth II is the sovereign ruler of the United Kingdom. Nowadays, she mostly embodies the value and importance of the United Kingdom rather than actually ruling, but her importance remains as strong as it was centuries ago. She is a voice of reason for our constantly changing times. She is also a great lover of cows. That last part wasn't a joke, by the way. Honestly, the Queen is a big fan of cows.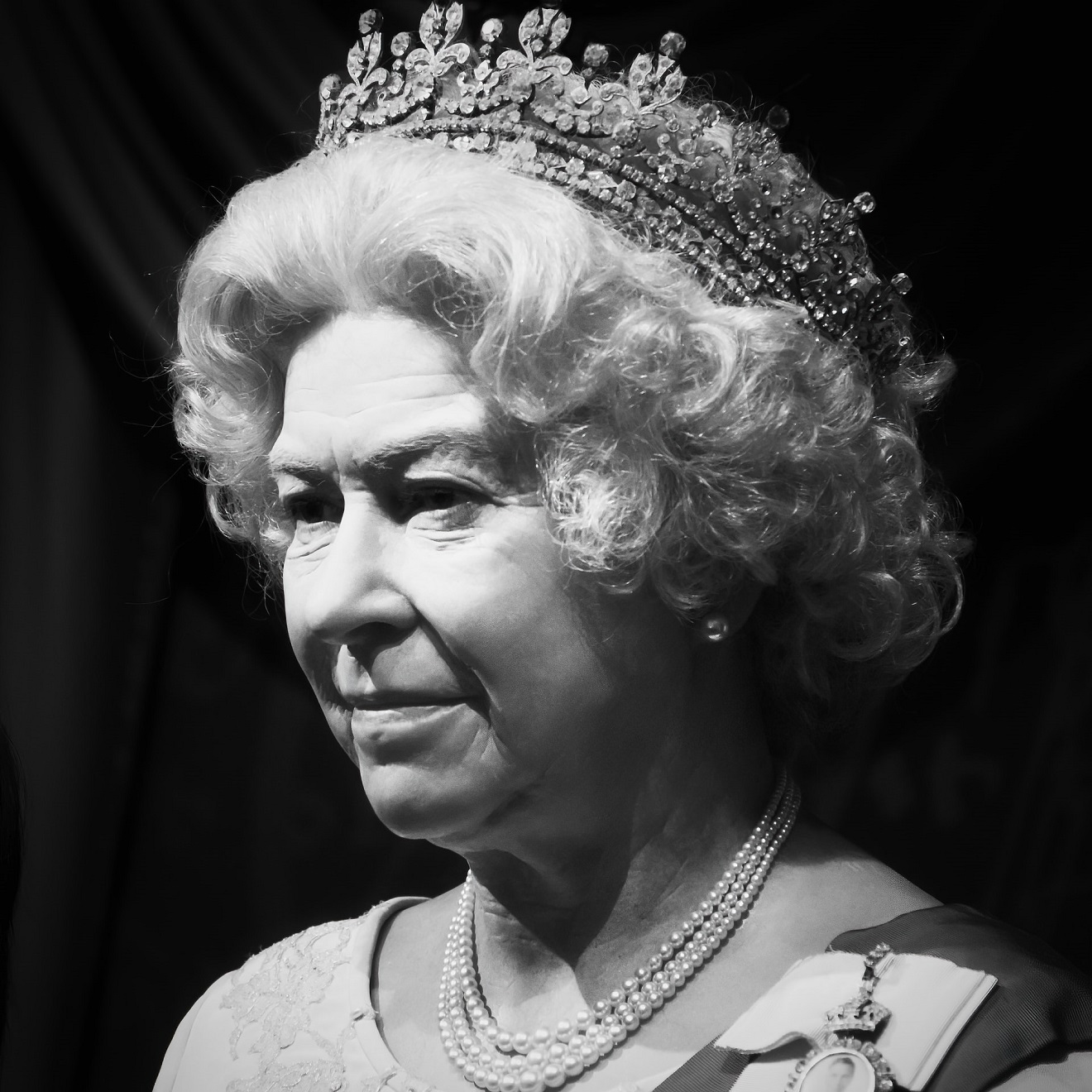 Since the mid-sixties, however, she has also overseen the highly prestigious Queen's Awards for Enterprise. This is an award given to outstanding organizations to recognise and celebrate their contribution to their respected fields. This can range from innovation, international trade, opportunity promotion and sustainable development.
So What Does The Queen's Award Actually Mean For Businesses?
Quite a lot, to answer this question bluntly. As the world has moved on and developed, sovereignty has had to do the same. The Queen is now patron of over 600 charities. Not only this, but she still attains a fascination held by other countries, drawing in millions of pounds in tourism. She is a constant reassuring presence during Britain's toughest times too. Nearly 24 million people tuned in to watch her address to the nation during the COVID-19 pandemic. In short, she might not be a political ruler anymore, but she is still undeniably the spiritual leader of this country.
This is why honors like the Queen's Award for Enterprise are so prestigious. It is a royal stamp of approval which is needed for companies trying to make a difference. Take June Medical for instance, who last year won the award for innovating a groundbreaking new self retaining retractor. The nod of respect that this award represents will signify them as an important and progressive company, meaning it has now become a bit easier for them to pursue new groundbreaking products, all of which will positively affect the medical space.
The Queen's Approval Can Catapult Your Future
Many other companies won the award for trade, sustainability and promoting opportunity respectively. All of them will benefit positively from this, as there is still an allure and respect that the Queen generates around the entire globe. Simply by having her name in relation to another's, she automatically becomes a spiritual patron of that company, just as she is for the whole of the United Kingdom. This is advantageous for all winners, as it can increase marketing opportunities, turnover, trade, as well as make them a highly respected and sought after career opportunity for potential employees. It is a platform to show exactly why your business should succeed.
In short, the Queen's Award represents everything that she has become over the last century. An icon who lifts those around her, elevating them with her words, history and spirit. The only slightly weird thing is that there has not yet been a Queen's award given to any company revolving around cows. Who knows, there's always next year.