When it comes to getting healthy, there is no shortage of products that will help you to meet your goal. From nutritional supplements like meal replacements and vitamins and minerals to fitness equipment and apps, if you want to live a healthier lifestyle, you can definitely find products to help you on your way.
With that in mind, let's take a look at where and how to find some of the best health products that will allow you to live your healthiest life.
Nutrition and Supplements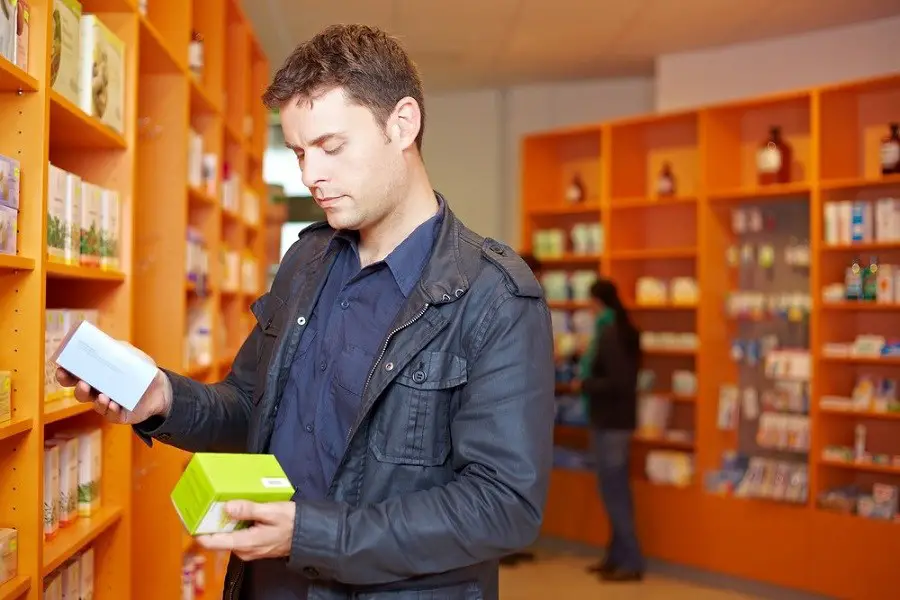 While you can find generic multi vitamins at your local grocery store, you might have valid questions about the quality of these supplements. The same is true for meal replacements for those busy mornings—what ingredients are actually in those easy-to-grab-and-go protein shakes?
As part of your decision process, look for a brand you can trust—which sometimes means looking beyond a traditional big box store. For example, global direct selling business Amway offers a full line of Nutrilite supplements, which include plant concentrates that are grown right on the company's certified organic farms.
The company's BodyKey meal replacement shakes include 20 grams of protein and provide 25 essential vitamins and minerals. If you're thinking, "Wait—what is Amway's business about?" consider visiting the company's site or YouTube channel to learn more.
Fitness Apps Galore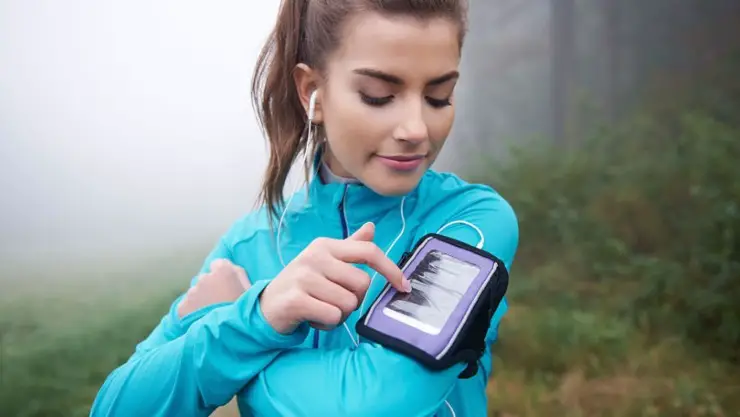 While apps can be a great way to help you reach your health and fitness goals, you might be understandably overwhelmed by the huge selection that is out there. If you want to add a handful of apps to your smartphone or tablet, start by searching for a synopsis of some of the best apps for 2019.
For example, Forbes recently published a list of some of the best health and fitness apps of the year. Among the list was Beachbody on Demand, which lets you stream fitness classes right from your phone, TV or tablet. If you love the idea of getting in shape but don't want to join a gym, this app is an ideal solution. Or, if you are trying to shed some pounds but despise the idea of manually counting every little calorie, check out the MyFitnessPal app—you can simply enter in the meals you've eaten and it will work out the number for you.
Look for Deals on Health Equipment
If you are hoping to set up a home gym with an exercise bike or elliptical machine, you might feel you have to shop at a sporting goods store and shell out some big bucks.
To save some money while getting some great equipment, U.S. News and World Report suggests checking out second hand options on websites like Craigslist and Freecycle; people will list anything from weights to exercise machines on there—typically, these folks bought these items with the best of intentions and then barely used them, so you can often find some "like new" equipment this way. Stores like Play it Again Sports, if located near you, are also great spots to find gently used equipment at the fraction of the cost.
Enjoy Your Healthy New Lifestyle
Getting the health products you need does not have to be an overwhelming, time-consuming or expensive process.
Thanks to one-stop shop companies, apps and second hand options, you will have a health and fitness-centric pantry, home and smartphone in no time, as well as a healthier you.