Healthy eating habits are increasingly important to people all over the world. Terms like 'organic', 'natural', 'grass-fed beef', 'free-range chicken', 'vegan', 'dairy free', 'gluten-free', and 'farm fresh produce' routinely filter into conversations at dinner tables.
Everyone wants to eat better. The age-old aphorism – You Are What You Eat – certainly rings true with many more people nowadays. If you are one of millions of people who has resolved to eat a healthier, more balanced diet, congratulations.
Many folks are determined to carefully watch their caloric intake, plan out their meals in advance, and monitor the effects of their diets on their weight, health and wellness. To this end, societies are undergoing an evolution; a growing interest in the fresh produce industry is helping to cultivate an awareness among people about the importance of diet.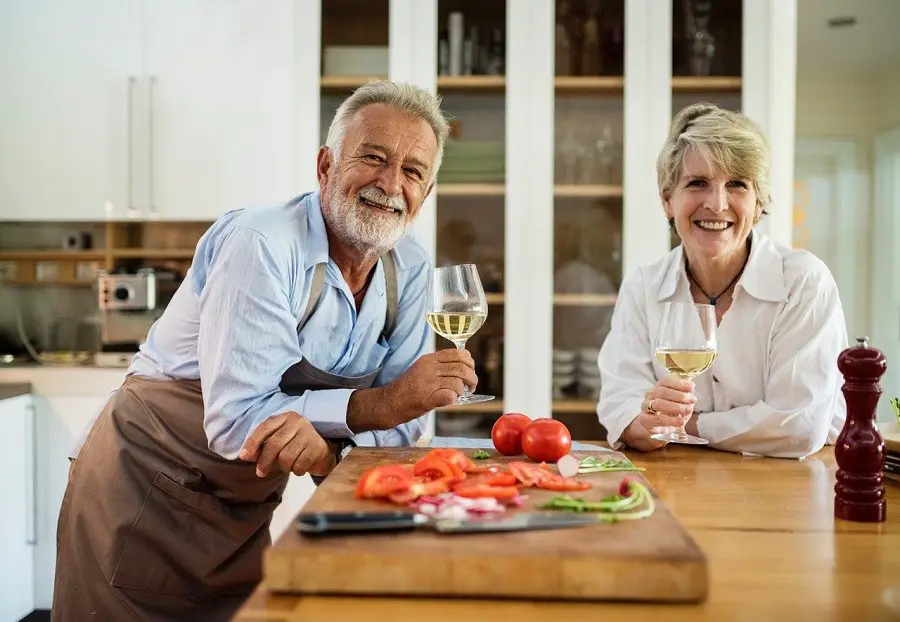 Healthy eating is satisfying on so many levels. By removing harmful ingredients from our diet, we can fuel our bodies with precisely the right mix of vitamins, nutrients, proteins, amino acids and other necessary elements.
The scientific and medical world has known about the benefits of healthy eating for aeons. Unfortunately, various amalgamated beverages companies and fast-food enterprises including Coca-Cola and PepsiCo, McDonald's, Wendy's, Burger King, Dunkin' Donuts, et al have populated our supermarket shelves and fast food outlets with empty calorie food content.
Forget empty calorie foods
Think of all those sugary-sweet 'foods' such as doughnuts, cakes, cookies, sodas, chips, ice creams and the like. The fact that there is no nutritious value in these foods and beverages is a crushing indictment of our poor eating choices. All is not lost however. The cultural zeitgeist of our time has reawakened with a desire to reverse decades of poor eating with a switch to home-cooked meals that are flavorful, nutrient rich, and desirable.
This healthy-eating movement comes with a twist: people are not shopping at supermarkets for farm-fresh vegetables, fruits, meats, fish, chicken, vegan and gluten-free foods. They are getting these ingredients delivered fresh to their doorstep from the world's leading milk kits companies. There are so many healthy eating choices available; it truly boggles the mind.
Gone are the days where sugar and all of its 'food minions' monopolized all of our attention. Healthy eating habits expressly exclude candy, soda, sugary sweet cakes, cookies, and frosting. Fresh organic produce like spinach, basil, parsley, oregano, mint, garlic, ginger and other mouthwatering greens, herbs and spices are now being incorporated in meals.
The concept of a meal kit is worthy of heaps of praise. Known in Canada as food subscription boxes, these meal kits services can be ordered from the comforts of home or on the go. A quick and easy subscription is needed to place your order and wait for it to be delivered fresh to your doorstep.
Why choose meal kits services over other options?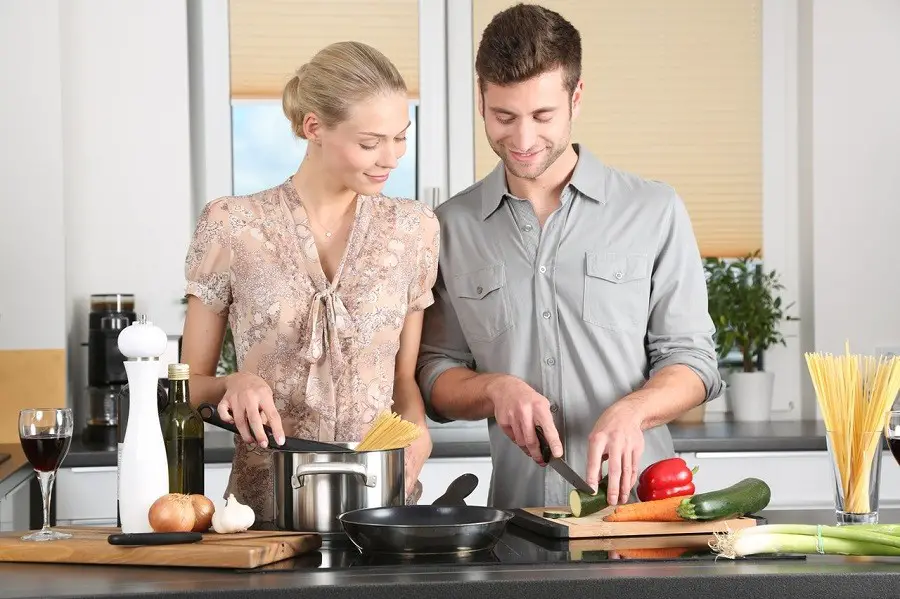 Meal kits services offer distinct advantages to customers. For starters, you don't need to run out to a grocery store such as Walmart, Whole Foods, Publix, Giant, Costco, or Sobeys for any purchases.
That means you can save precious time and money commuting back and forth, standing in line, sourcing the freshest ingredients, and wondering which foodstuffs go together to prepare the tastiest meals. Meal kits services offer many additional benefits to users in the form of guaranteed satisfaction that you too can cook like a Master Chef.
Healthy eating is all about knowing what ingredients make up the meals that you eat. With a meal kits service, you will have an active part in every meal that is prepared. All the ingredients come freshly delivered to your doorstep in tightly sealed, refrigerated containers. The boxes are often recycled, earth friendly, and can be used again.
The ingredients are always hand-picked to ensure freshness and quality. All you need to do is unpack the box, read the food preparation instructions, and proceed to cook your meal. It's that easy. Most of the meals can be prepared and plated within 30 minutes, or a little more.
Health aficionados routinely attest to the satisfaction of knowing that every meal they prepare from a meal kit service is delicious. You may be required to slice and dice your fresh produce, cut up your chicken and meats, sauté, bake, or grill your meals according to the recipe and instructions of each meal you pick.
There's no need to worry about unknown ingredients since everything you will be cooking with is on your kitchen counter. You simply follow the instructions along with the pictures to cook the perfect meal. These meals really do taste like restaurant food, at a fraction of the price.
How does this simple solution attract so many people?
There are many reasons why people are so attracted to meal kits. These are delicious, affordable meals. There is a profound sense of satisfaction in preparing these meals. By following simple instructions and mixing the right ingredients in the right proportions together, you too can cook like a culinary master. For the health nuts among us, there is no substitute for knowing exactly what foods go into every meal.
Given that there are no offensive ingredients in these meal kits, they are highly palatable, full of nutrients, and you will be craving more. It's a win-win for people who want to eat a healthy, balanced diet, enjoy restaurant-quality food, but have none of the inconvenience of shopping for ingredients or wondering what foods go together to prepare a delicious meal.
Canadians are always searching for healthier eating options, and meal kits are certainly a step in the right direction.