Almonds are one of the most popular nuts among fitness buffs and people who take very good care over their diet.
They make an excellent snack, a smoothie ingredient for breakfast, and you can use almond milk to make a delicious lunch.
Almond milk is not only full of healthy fats, but it also contains magnesium, riboflavin, and vitamin E.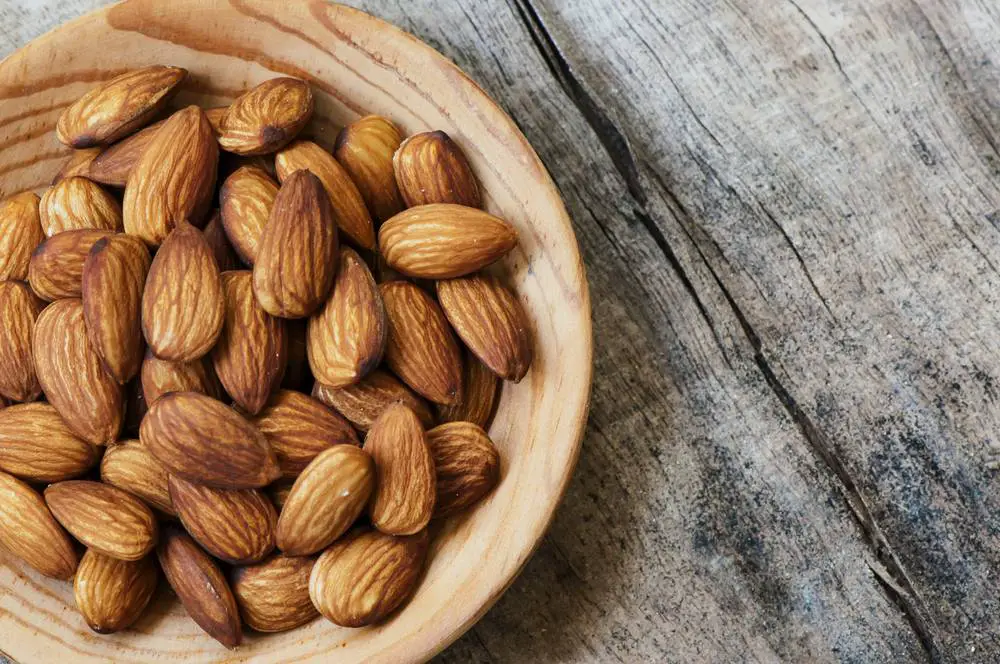 How is Almond Milk Produced
Have you ever wondered about the guy who first milked a cow – what was he thinking about and what exactly was he trying to do?! Well, the story about almond milk production is probably not that creepy.
The production of almond milk dates back to the middle ages. Modern mass production began in the early 2000s in the United States.
Almond milk is made by blending almonds (Captain Obvious reports to duty) and mixing it with water. Of course, this mixture is full of pulp. Therefore, it has to be filtered by using cheesecloth.
Benefits of Consuming Almond Milk
Unlike the Kardashians, almond milk is not popular without a reason. It is not only super tasty, but it has many benefits for our health:
Almond milk helps you lose or control your weight.
It is also good for skin because it contains vitamin E and antioxidants.
It helps to keep your bones healthy.
It does not affect blood sugar levels, making it a great alternative for people with diabetes.
Almond milk is good for digestion.
If you are lactose intolerant, great news for you! Almond milk does not contain this ingredient.
You do not have to keep it in the fridge.
You can make it yourself.
It is available in various combinations and flavors.
It keeps your heart
It helps you build muscles thanks to riboflavin.
Almond milk is also beneficial for your kidneys because it is low in potassium.
Additionally, it is high in vitamin E which makes it good for your vision.
Almond milk can be used as a substitute for breast milk!
It boosts immunity and has certain anti-cancer properties.
Nutritional Facts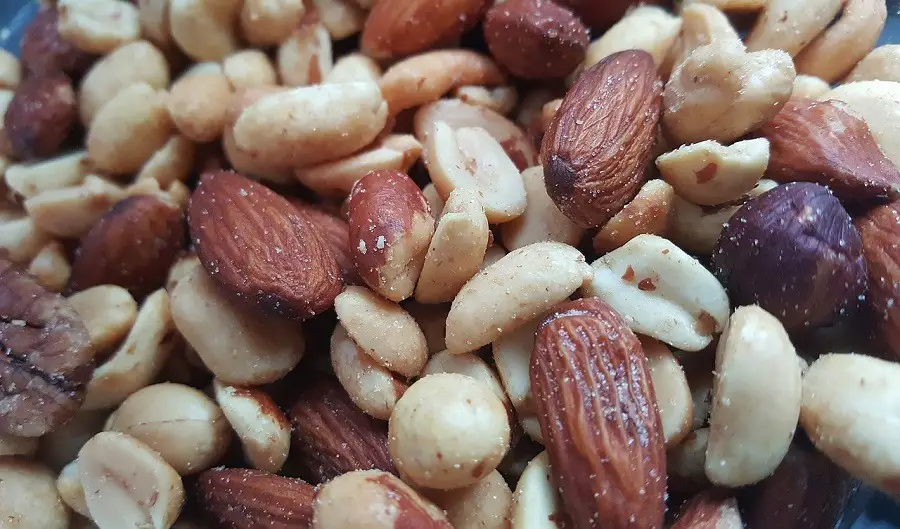 One cup of almond milk contains only 30 calories! In that one cup, you can also find 1.55 grams of protein and 2.88 grams of fat. The great part is that almond milk contains 0, yes you read it correctly, ZERO grams of saturated fats!
Other ingredients of almond milk include:
Carbs
Calcium
Potassium
Sodium
Vitamin D
Riboflavin
Thiamin
Magnesium
Almond Milk Recipes
To make almond milk, you only need two ingredients—almonds and water. The entire process cannot be easier. The only "problem" is that you need to soak in almonds overnight or ideally for two days.
Ingredients
1 cup of raw almonds
2 cups of water
Sweetener (optional)
Equipment
Bowl
Blender
Cheesecloth
Measuring cup
Strainer
Instructions
Let almonds soak in water overnight or for two days. Do not forget to put it in a fridge. This will allow almonds to absorb some water and milk will be more nutty and creamy.
Rinse and dry the almonds.
Put almonds in a blender and add water.
Blend almonds at a highest speed for at least two minutes. Do not forget to pulse to blend all those little pieces.
Put a strainer over a bawl and place cheesecloth over it. Pour blended almond over the cloth and twist, squeeze, and press until the last drop of milk is in the bowl.
You can add honey, sugar, maple syrup, stevia, or some other sweetener.
This homemade almond milk is not pasteurized, and you have to keep it in a fridge, and it will last for a couple of days. Therefore, do not make a large amount of milk.
The leftover almonds, you can use for a smoothie or oatmeal. You can even dry it out completely in the oven and keep it in a freezer.
Almond Milk Smoothie
You can use almond milk to make a delicious and fitness-approved smoothie. Add kale or spinach, chia seeds, banana or some other fruit, oats, and two ounces of almond milk. Blend the ingredients and voila! – you have a tasty breakfast that will keep you full for hours.
Almond Milk Casserole
To make almond milk casserole, you will need 10 beaten eggs, broccoli, ½ cup of your favorite cheese, onions, parsley, garlic, salt, pepper, bread chopped into cubes. Combine all of the ingredients except bread and eggs and put them in a baking dish. Put bread on top and pour the eggs over bread. Keep the casserole in the fridge overnight.
Pre-heat the oven to 350°and bake the casserole for about 50 minutes.
Bon appetite!