We all know how important it is to get our five a day. Luckily, with the advent of smoothies and juices, packing in our daily vitamin dose is a lot easier than it used to be!
In order to ensure you obtain the utmost nutrients from your fruits and veg, it's important to be aware of what produce is in season.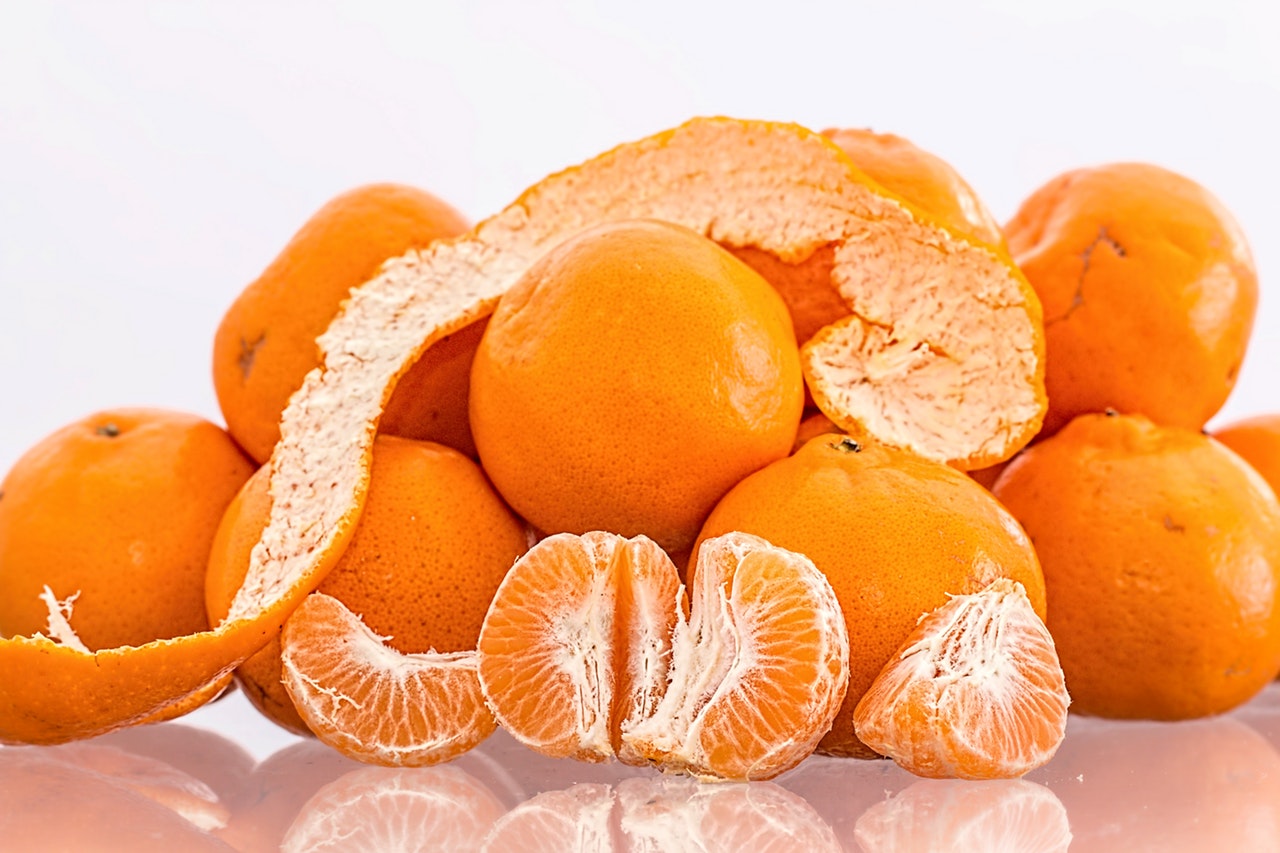 Buying locally grown produce
Buying locally grown produce has a number of advantages over produce that has been flown a long way before landing on our supermarket shelves.
It's likely to be fresher – therefore containing higher levels of vitamins and nutrients – and it will have had significantly less impact on the planet's ecosystem than a tropical fruit flown to your home country in winter. Another factor to buy locally is that produce which has not been intensively farmed can also be better for you in terms of nutritional content and it may contain less pesticide chemicals.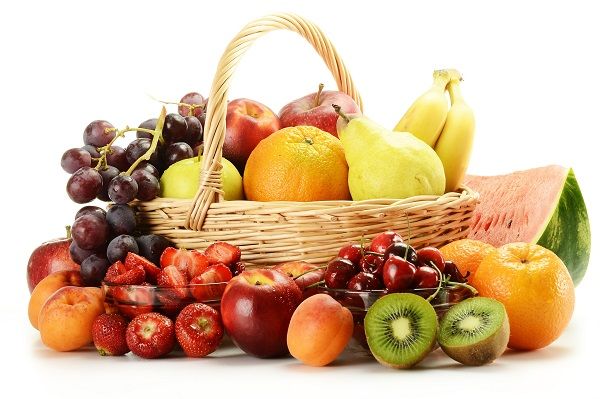 Farmer's markets and local vendors are the ideal place to find these fresh ingredients, but they thrive on word-of-mouth to pull consumers away from generic large supermarket chains.
If you love to show off your photos of your culinary creations, endorsing your local producers and vendors is a great help to this worth and often under-supported cause. As this information on successful Instagramming demonstrates, promoting brands on social media is a really effective way of helping small businesses such as these.
Read on to discover our guide to the freshest produce at each time of year that you can enjoy safe in the knowledge that it hasn't caused huge amounts of harm to the environment.
Spring (Mar-May)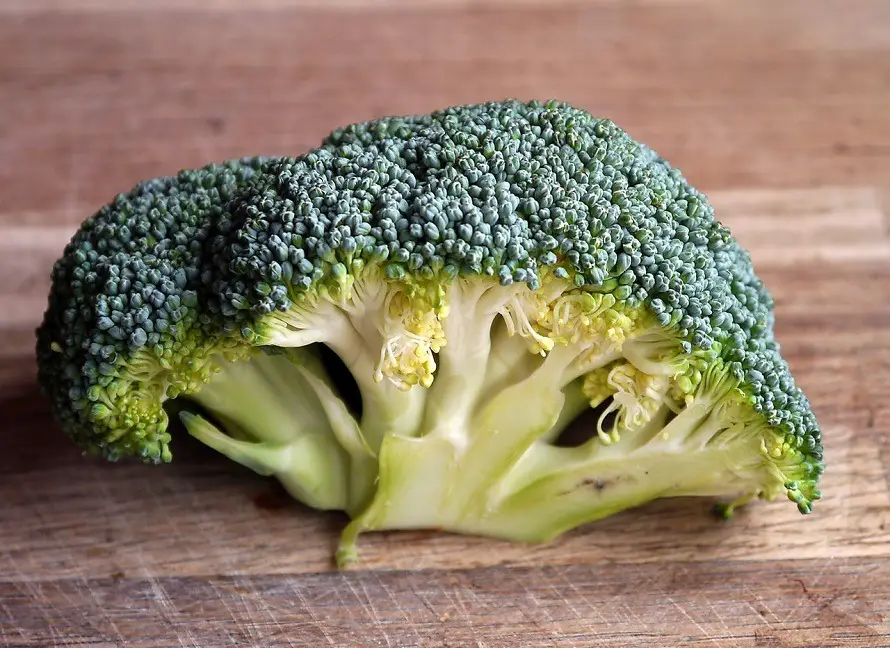 At the start of the year, sturdy green spring crops such as artichoke, asparagus, broccoli, collard greens and spinach are popping up everywhere, so this is a great time of year to incorporate a green smoothie into your everyday diet.
Summer (June-Aug)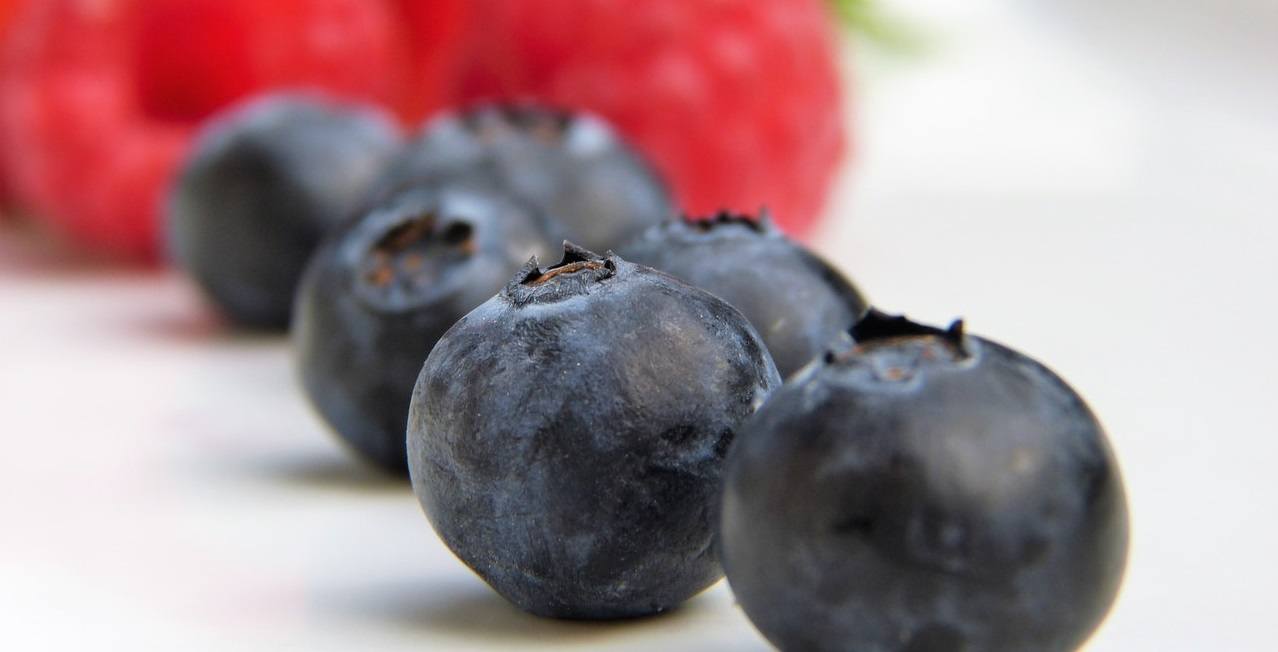 Blueberries boost immune system; image source: pexels.comWith all the sun in the summer months, berries and soft fruits are at the height of their season in summer so stock up on apricots, blueberries, cherries, strawberries and raspberries.
Furthermore, peas, green beans, tomatoes, radishes and zucchini will also be in plenty abundance, so be sure to make the most of salad season.
Fall (Sep-Oct)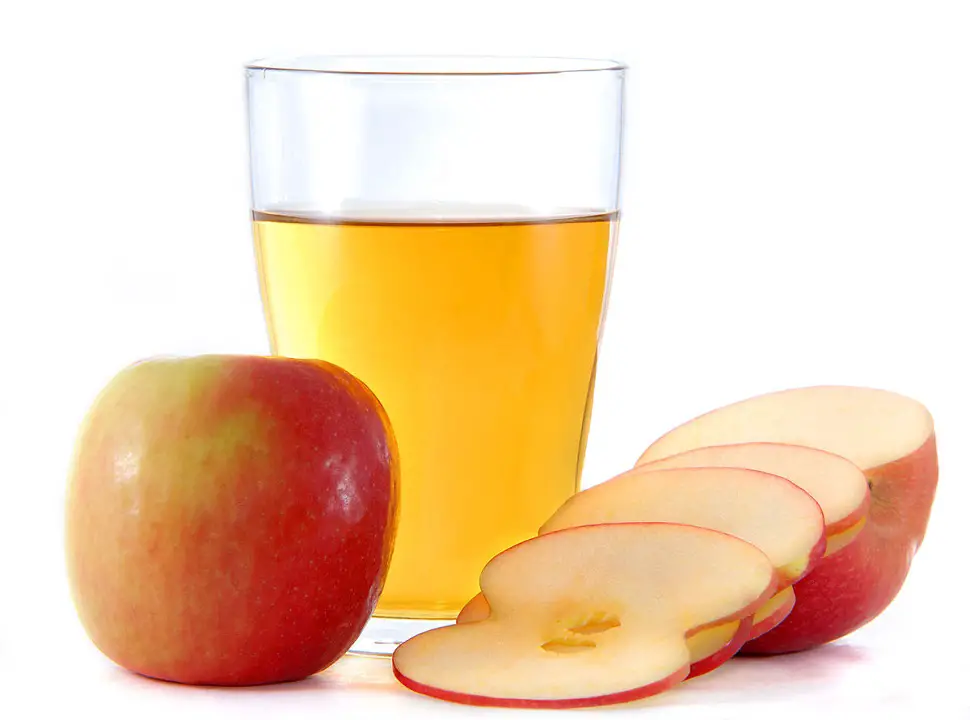 As the summer sun fades, turn to hearty cauliflower, pumpkin, butternut squash, sweet potatoes and brussel sprouts to help create your favorite comfort food dishes, such as soups and grain salads.
For fruit, apples are in season along with gooseberries, pear and pomegranate, so you can stock up on jams and pies too.
Winter (Nov-Feb)
Just because there's snow on the ground doesn't mean there isn't seasonal produce to be had!
At this bleakest point of year, your seasonal choices are more limited but you can still enjoy root veg such as leeks and turnip (perfect for a veg stew) as well as festive fruits such as clementines, tangerines and red currants.