Explore hair transplant details in Turkey in this article and find out why this service is so popular with international patients. Thousands of men and women start losing hair at a young age.
Such a common issue is caused by hormone imbalance, lousy ecology, junk food, bad habits, and genetics. This problem motivated scientists and doctors to work together and develop an efficient method to restore natural hair growth.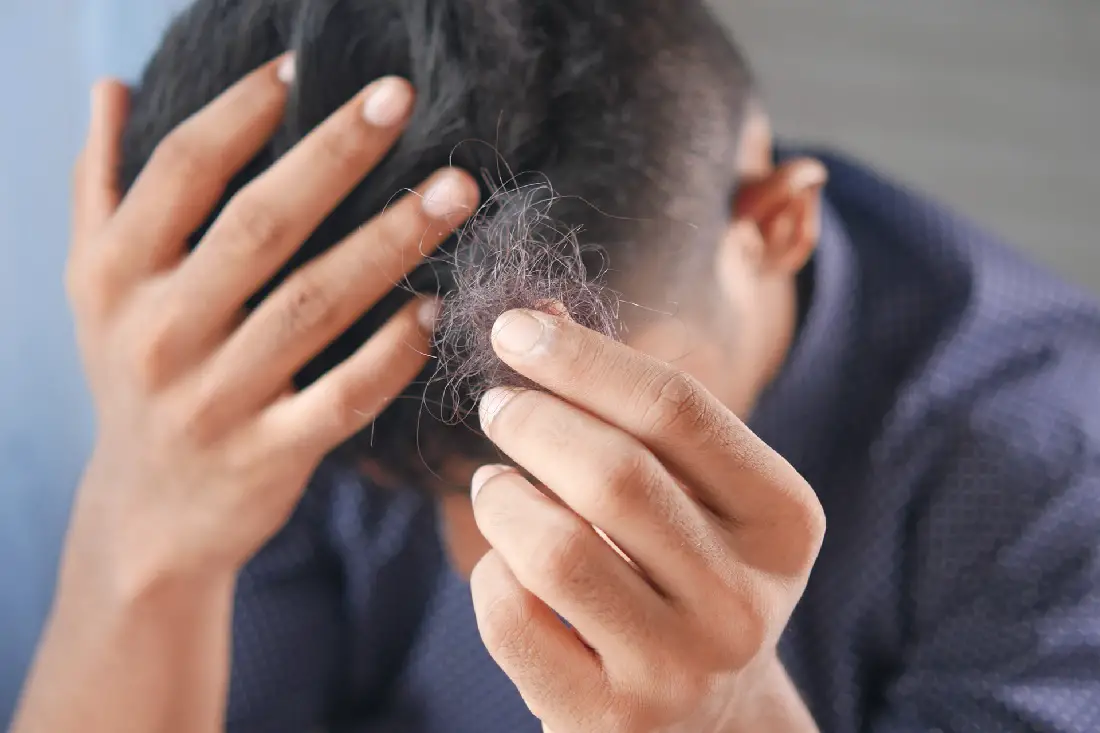 Turkish clinics use the most innovative techniques of hair transplantation, and now it is one of the most popular routes worldwide. The Turkish approach is typically based on extracting follicular units. This method is called FUE. Many medical tourism providers offer their services to organize your trip, and Bookimed is one of the most reliable ones. You can book the best center free of charge at https://us-uk.bookimed.com/clinics/country=turkey/procedure=hair-transplant/.
FUE Procedure in Turkey: Pros and Cons
The most efficient and widely-used method to transplant hair is FUE (Follicular Unit Extraction). Thanks to this method, a patient can achieve natural-looking results. According to the protocol of the FUE procedure, a surgeon removes a patient's hair follicles from the donor zone in order to transplant them directly to the recipient zone. The best thing about this method is that it is minimally invasive. All Turkish surgeons qualify it as a safe treatment with minimum side effects to your general state. Patients should not worry about scars, as in case of the FUE hair transplant method, they are absent or almost nonvisible. Besides, the recovery period is pretty short, so that you can come back to your normal lifestyle in around two weeks. You can find an experienced surgeon at https://us-uk.bookimed.com/, who will bring back your beauty and boost your self-esteem.
Many people in the USA or European countries realize that it is difficult to afford a hair transplant procedure due to high surgery costs and long waiting lists. Turkish clinics are more affordable, and they also offer all-inclusive packages to their medical patients to make their stay even more comfortable. As a rule, such a hair transplant package consists of all the needed medicines, airport transfers, and a stay in a hotel. On the Bookimed platform, you can check the actual prices without hidden costs so that you can prepare your budget in advance. Compared to American and European clinics, the cost in Turkey is 2-5 times cheaper. For example, clinics in Istanbul can perform around 4,500 grafts for $1,800, while American ones for $12,000-$20,000.
What Attracts Medical Tourists in Turkey?
Once you try the Turkish cosmetic surgery field, you want to recommend it to everybody. Turkey has the reputation of being the top medical tourism center globally. Since the 2000s, Turkey has been the most visited destination for hair transplants.
What is the main reason?
The state medical education has improved significantly. Government corporations invest a lot of funds into medical facilities. Turkey hosts approximately 662,000+ patients annually who come for hair transplant surgery. Such factors as the number of patients, affordable prices, high medical standards, and fantastic results motivate patients to undergo hair transplant surgery, which is the only solution to improve their appearance and self-esteem.
Hair Transplantation in Turkey: Fast Facts
The number of required sessions: 1-4 hair transplant sessions.
Patients can return to work straight after the surgery.
Surgery duration: 3-8 hours.
Recovery process: 2 weeks.
The recommended type of anesthesia is local.
Results: permanent.
Average price: $1,500.
What Does a Hair Transplant Package Include?
A transplant package in Turkey covers all the needs of a patient to make the treatment safe, recover fast, and stay comfortable. Below, you will find the list of included services:
A primary consultation with a hair surgeon;
General blood tests;
FUE hair procedure;
Prescribed medications;
Hair wash/cut service;
Post-surgical care;
Stay in a hotel;
Transfer to/from the airport;
Interpreting services.
Hair Transplantation: Things To Consider
You are confident about doing hair transplant surgery in Turkey. So, what should you do next? We recommend you start with clinic/doctor search. The more qualified medical specialist you find, the better outcome you can expect. A reputable medical center will always provide information about the preparation process and what to do during the recovery. A qualified doctor will perform the operation with minimal risks of complications and side effects, stay in touch with patients all the time, and give you a personalized list with the prescriptions and recommendations to follow to achieve the best hair transplant results.
The post-surgery recovery period lasts approximately 2 weeks. You must remain careful during the first 15 days. It is not recommended to touch the treated area and avoid showers during the first 2 days. Such activities as sports, SPA, sauna, and solarium should be postponed too. Ask your doctor about any supplements to eliminate any risks in the recovery process.
Conclusion
It is evident that hair transplant in Turkey has many advantages: low prices, top surgeons managing a procedure, and comfortable conditions for medical tourists. You should not forget about a bonus: the excellent climate, sightseeing, and new culture to discover. We recommend you stay a few days after the surgery to relax and enjoy incredible Turkey!