For most of us, a certain amount of daily preening is normal. Whether it's your makeup, stylish hairstyle or nails, changing something about our natural appearance can help us to feel reinvented and confident.
Overhauling our appearance following a breakup, new job or even as a celebrity craze sparks a style frenzy is not unusual, but for certain famous faces, having a strong, recognizable look is a lifelong signature.
As well as a visual identifier, these women have made a statement about who they are through their individualism, while their style has inspired plenty of imitators.
Gwen Stefani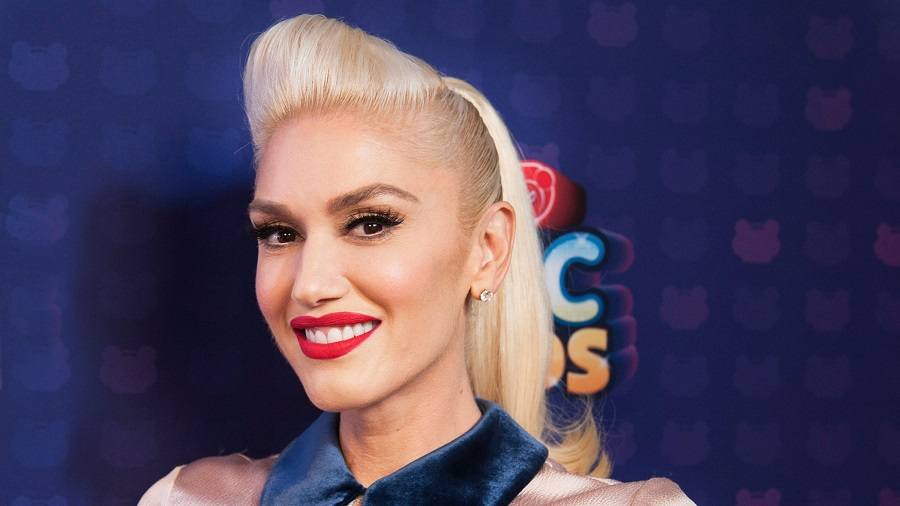 There have been a lot of iconic blondes through the decades, particularly in the Golden Age of Hollywood. In modern times, perhaps none have been so faithful to a trademark platinum blonde look throughout the decades-long career as Gwen Stefani.
Since the beginning of her music career in the early 90's, Stefani's pop and punk-influenced outfits have taken a number of twists and turns (even launching her own clothing line in 2004), but the one thing that has always remained constant is her perfectly white hair contrasted against a tanned complexion.
Get the look
Just like Gwen, you'll likely need to reach for the bleach to capture the look. Blonde hair dye can be used to lift your existing shade and achieve a lighter hue.
Twiggy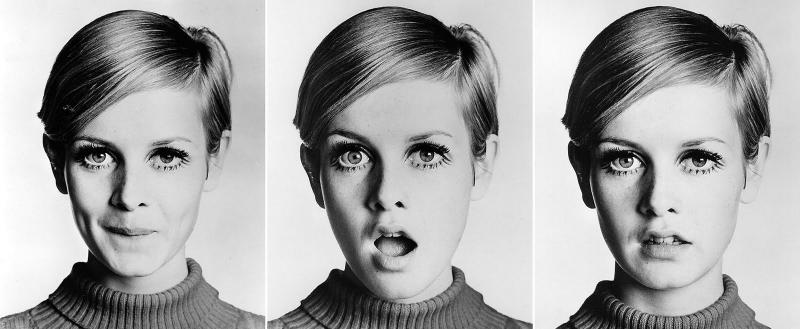 If you ask someone to think of the Swingin' Sixties, chances are they will think of Twiggy. The girl once called 'The Face of the 69' became famous for her ultra-boyish frame, baby doll eye makeup and an iconic pixie cut, which has seen resurgences in the fashion world over and over again.
Twiggy's elfin-crop was the product of an eccentric hair stylist from uber-trendy Mayfair salon House of Leonard, and then become her signature trademark ever since.
Get the look
Short haircuts can be deceptively technical and therefore difficult to pull off yourself at home in front of the mirror. A better idea is to entrust yourself to an expert. Find a local salon through a reputable website such as Style Seat.
Ronnie Spector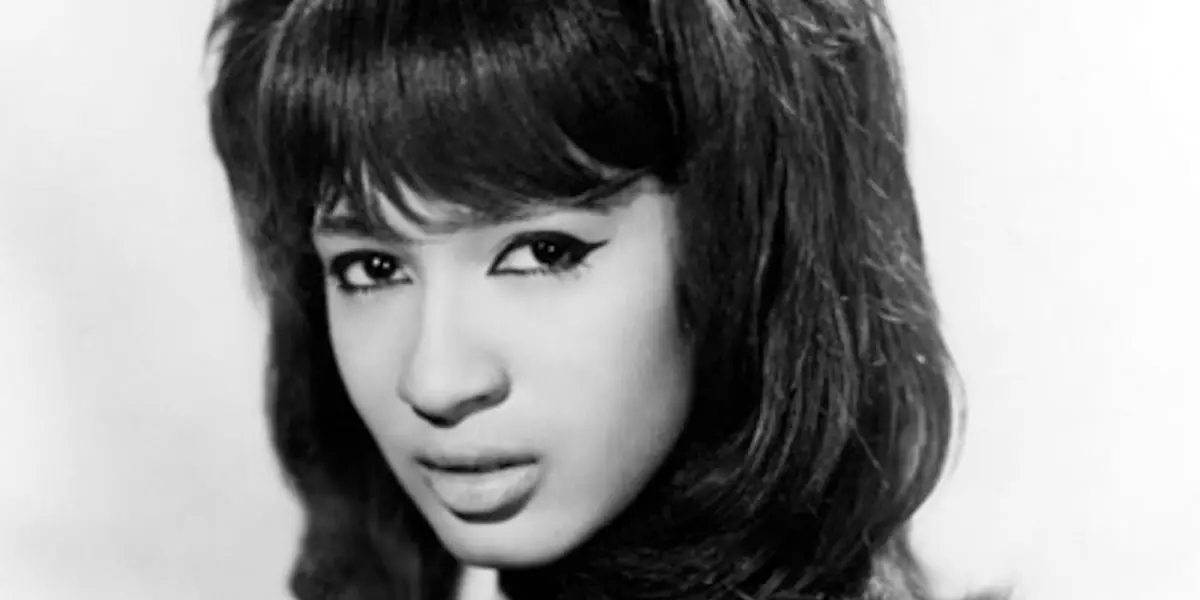 Admittedly, the 60s may have been rife with black eyeliner and experimental eyeshadow, but no one pioneered the dramatic cat's eye flick quite like girl-group frontwoman Ronnie Spector and her fellow bandmates in The Ronettes.
Long before there were YouTube stars to show us how to apply makeup effectively, people looked at their heroes in the pictures on the cover of their album. This was especially true of Amy Winehouse, who took inspiration for her beehive-and-eyeliner combo from her sixties girl-group heroines.
Get the look
Both liquid and pencil eyeliner can be bought cheaply in mostly every drugstore, so don't be afraid to experiment. Some makeup experts believe a liquid eyeliner pen or brush can achieve a better, dramatic cat eye, as the black color is deeper and it's possible to draw a more refined point on the end of your flicks, compared to a pencil.