Being a personal fitness trainer can be a very fulfilling and lucrative career that allows you to earn a hefty salary while teaching others to stay in shape. Plus, you'll simultaneously be improving your own physique as you're working out with your clients on a regular basis.
These are some of the obvious benefits of becoming a personal trainer, and on paper it certainly sounds like a dream job. Unfortunately, the vast majority of novice personal trainers may struggle to find work until they've gained some initial experiences and references.,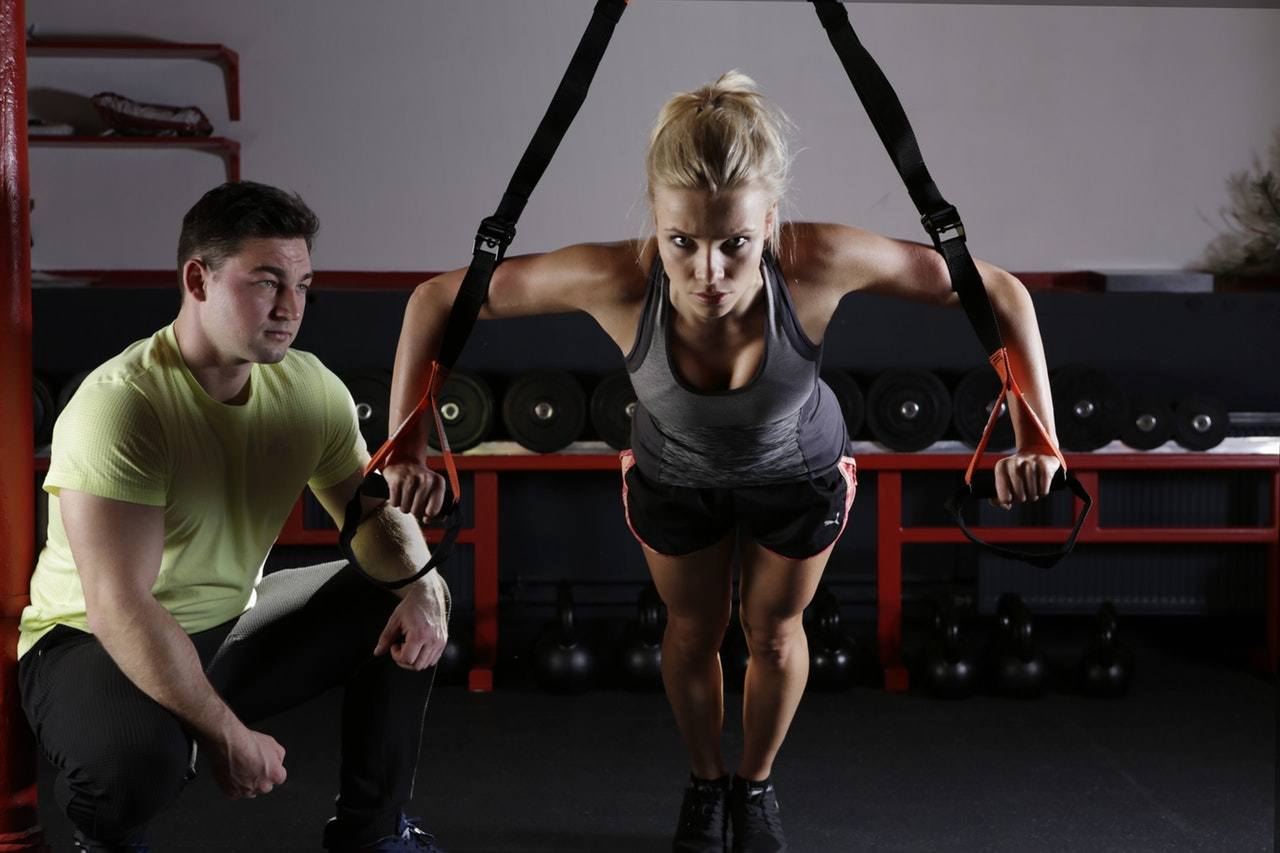 However, once you've built momentum and have established a clientele, the possible income and lifestyle benefits make it one of the best career options out there, especially for fitness enthusiasts. With that said, here are a few ways you can boost your earnings and advance your overall career as a professional personal trainer.
1. Earning a New Educational Degree
One of the fastest ways to gain prestige as a fitness trainer is to put another health-related degree under your belt. For example, a master of public health (MPH) would look excellent on your résumé and it shows that you're knowledgeable about the human body and anatomy.
Plus, an online MPH degree – like the program offered by University of Arizona – can be earned in your spare time anywhere there's an internet connection, so you should be able to cram it into your current work/exercise schedule.
2. Graduating to Having Your Own Company and Clients
Most amateur personal trainers will settle for a job at a local gym earning an hourly wage and locked into a schedule that they have no control over. Eventually, it makes sense to desire higher paying clients of your own, and possibly offer personal training services on a freelance basis.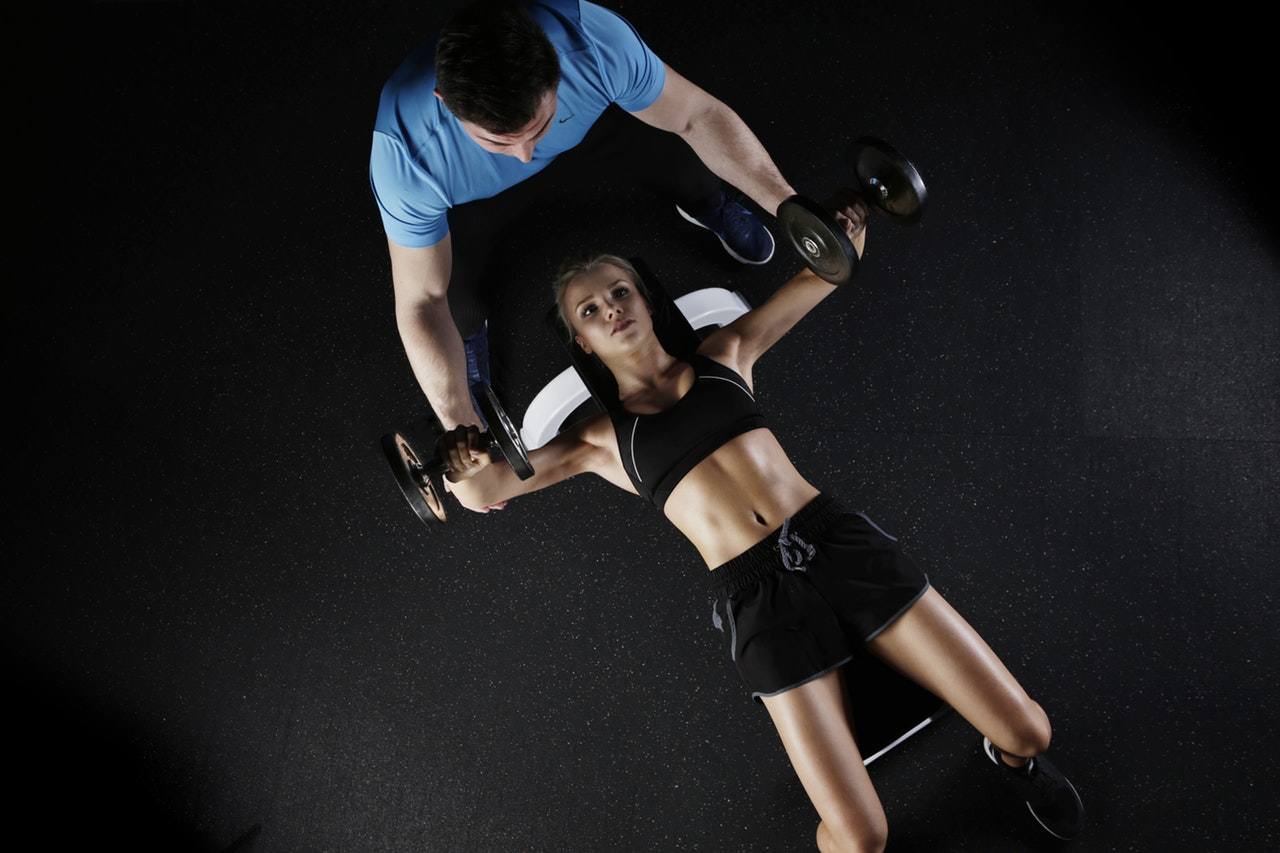 Doing this will not only allow you to set a preferred price for your services, it also builds your personal brand image, creates an entrepreneurial stream of revenue, and equips you to do bigger things in the fitness world, such as founding a gym, releasing a line of gym products, or publishing a series of fitness training videos or books.
3. Making Your Services More Widely Available
Regardless of which approach you choose to take, founding a fitness training company or becoming a freelance personal trainer are both suitable options when you're trying to take your career to new heights.
If you currently only offer your services in your local area, consider placing an ad and targeting clients in wealthy areas and also offering your service remotely via online video chatting.
Don't Forget to Invest in Quality Video Production
Fitness is all about appearance and beauty, so your advertising and promotional material should heavily target the eyes.
That means it needs to be visually impressive, so it goes without saying that you and your recording mates should be in superb shape, the set should be top notch, and the camera equipment should be capable of Full HD or Ultra HD 4K resolution.
With impressive video recording capability, you'll be in a better position to launch your own online fitness training service or video training series.