When choosing a career, the general recommendation for everyone is for us to do what we love and have passion for. You might have been a fitness enthusiast for a while. Your neighbors know you for your productive sessions. Some people even look up to you to undergo fitness training.
To you, it's just what you love doing. However, you can make an illustrious career out of fitness training. Since you've been doing informal fitness training for ages, it is time to make money off it.
Now that you're convinced that a career in fitness coaching is for you, it's time to learn how to set yourself up for success.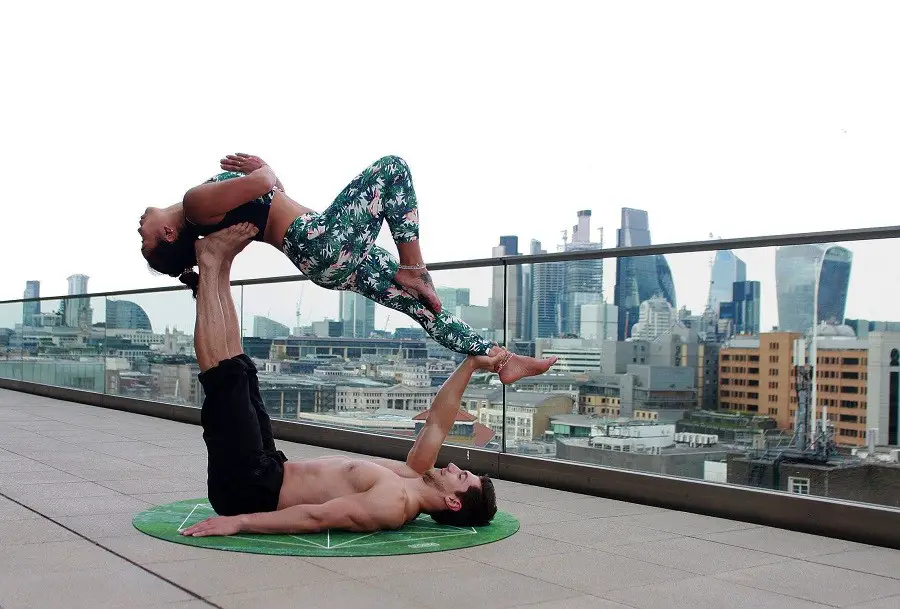 Also, there's a growing trend with online instructors, so you might need all the tips you can get as an Instagram fitness instructor.
With that said, let's delve into what you would need when learning how to become a fitness coach.
1. Enroll for your certification
You need to enroll for fitness training certification. It is the best way to show that you're qualified and capable of providing fitness training for your potential clients. Some factors determine the certification to opt for, but the most important one is the accreditation.
Right now, there is no unitary body that regulates the activities of fitness coaches. However, different credible organizations exist. Therefore, the certification you want to acquire must be accredited by some or all of these organizations.
If you have an employer or organization you desire to work for after earning your certification, you can do extensive research on the certifications they recognize. It'll help you make an informed decision.
Similarly, the process of earning your certification is vital. Some institutions offer in-person tuition while some others do online training.
Since there's a lockdown in many parts of the world at the moment, it is a no-brainer to choose online certification. It means that you can take your courses as well as write your certification exams online.
I encourage you to make the most out of the free period because there's no perfect time than this.
Some certifying organizations, as well as their accrediting organizations, include the following:
American Council on Exercise (ACE). It is NCAA accredited.
National Academy on Sports Medicine (NASM). It is NCAA accredited.
International Sports and Sciences Association (ISSA). It is DEAC accredited.
2. Seek for a fitness coach job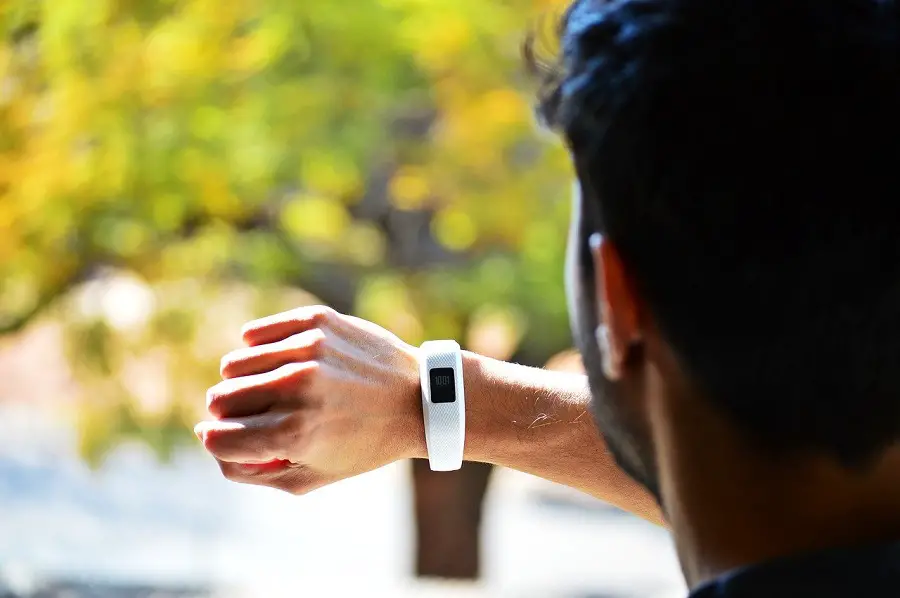 One of the incentives some certifying organizations offer is that they match successful candidates to suitable roles. However, you need to make a career decision first.
There are two options to choose from: You might want to be a fully-employed fitness coach. On the other hand, freelance fitness coaching might be your choice.
Whatever your decision is, you need to gain relevant experience, and the best way to do that is to start from an existing fitness organization. The knowledge you acquire will help you provide quality services for your clients going forward.
As a fitness coaching newbie, you should note that there are different places you can gain employment. A gym is the most obvious choice for you.
However, you can consider other options, such as local community centers, hospitals, health clubs, spas, corporate offices, school sports centers, etc.
3. Choose a specialty
Honestly, this should come before you seek a job. Choosing a specialty (or niching down as the case may be) determines what field you're interested in. There are different fitness fields to choose from.
Some of them include:
Sports: You have to aid the body balance of athletes, increase their speed and performance, as well as enhance their agility.
Medical: There are instances where clients need post-accident rehabilitation programs. A fitness coach in this field helps them on their rehabilitation journey. It might not even be an accident. Clients might be trying to recover from medical conditions like heart problems, diabetes, etc.
People who have just had surgery require the help of a medical fitness coach too.
Nutrition coaching: it is another field of fitness coaching. For fitness training to be productive, one's nutrition has to be topnotch. Therefore, a nutrition coach provides guidance and accountability for clients in terms of food.
If you need a diet, we recommend the Mediterranean diet for you.
Weight coaching: A big reason for many to engage in fitness training is weight loss. You can choose this specialty to alter clients' behavior and make them adopt healthier ones. This way, their weight loss program will be sufficient.
Here are some great tips to get moving and become more active.
4. Start your business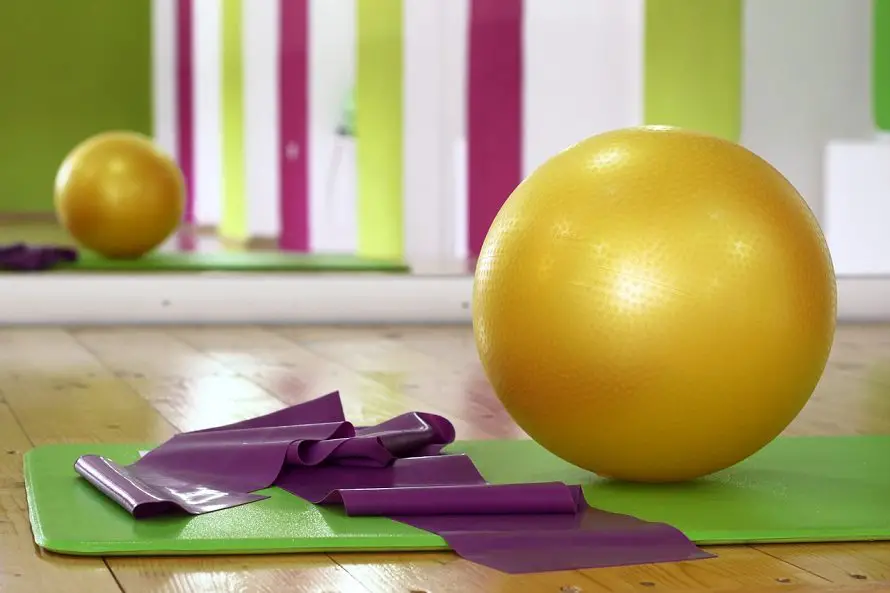 At some point, you must have acquired the necessary certification and experience to excel at your company. It is time to make it a reality. You can start as a sole proprietor. You need to focus on what it takes to start a business.
First, you need to acquire the necessary equipment required to make your job a success. Some of them include treadmill, elliptical, weight bench, exercise balls, resistance bands, etc.
Furthermore, there are other business expenses you need to put into consideration. You need to create a website to place your business on the global map. Potential clients can log on to your website and know more about the services you offer.
You cannot afford to neglect insurance, especially health insurance. Accidents occur, and you need to prepare for such eventualities.
Knowledge is continuous; therefore, you cannot stop acquiring knowledge. Gain more certification and read extensively.
5. Market your business
Without an online and offline presence, a business cannot strive. It doesn't exclude fitness coaching. You need to market your business to get more clients.
The internet is a global village. You should take advantage of social media. Build an online community, become a thought leader in your field, and you can land clients with them.
Offline, you can create business cards for your business. Many people think it's irrelevant now.
However, with your business card, people don't have to logon to your website or social media before they can contact you.
Similarly, you can network with fitness experts. With a strong network, you'll get referrals from different people. You can also implore your existing clients to refer you to their loved ones too.
Alternatively, you can offer free seminars or workshops. The subject of discussion can resonate with your services. When people learn a great deal of knowledge from your lessons, it'll be easy for you to convert some of them into your clients.
About author: Tyler Read
Tyler Read is the owner of ptpioneer.com which is a website dedicated to helping people get started in the personal training industry. He helps people discover, study and pass their fitness exams. Check out his free videos for the latest trends.