A simple web search on Instagram for fitness management will reveal tons of articles on influencers and gyms to follow. However, you won't come across many resources on how to use omnichannel marketing to boost your follower numbers. Today, many fitness instructors use gymcatch to help them manage their gyms.
If you are looking to use Instagram together with email marketing to help you boost your brand awareness, you have come to the right place. Knowing how to use newsletters and email funnels can easily help you to boost your gym subscriber numbers.
The following are marketing tips for Instagram fitness instructors.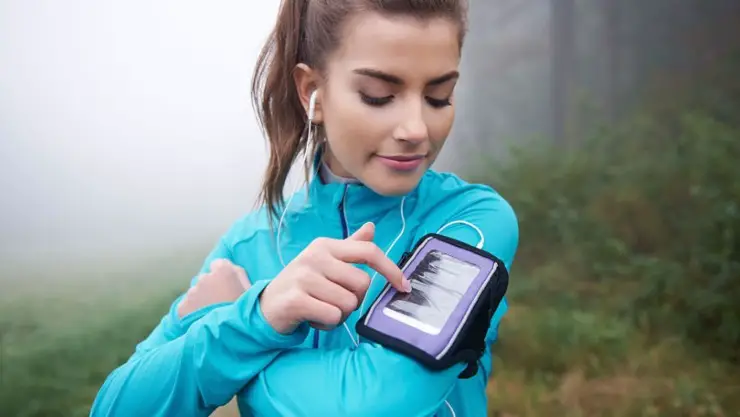 1. Fill Out Your Profile
The first thing to do is to fill out your Instagram profile. Even as you look forward to begin using your newly acquired fitness instructor software, you will want clients to know who you are and what you do.
Provide them with a link to your website, which should be integrated with the fitness instructor software. It's the only way to inform people that you do offer online fitness training.
2. Post-High-Quality Photos
If you know anything about analytics, then you will realize that this is important. A feed comprising of a mish-mash of quotes, screenshots, and blurry photos will not appear aesthetically pleasing to anyone scrolling through it.
Having beautifully curated photos makes it easier for people to follow you.
3. Find Your Style
Find a style that works for you. Some brands opt to use a single filter throughout the feed. Others choose one color scheme in all their feeds, including in their booking system.
Establish what works for your brand and ensure you stick to that particular plan. Instagram combined with MailChimp can prove to be a crucial brand marketing strategy.
4. Find the Best Editing Apps
Just because your brand is already using apps such as MailChimp or fitness management systems such as the one offered by gymcatch doesn't mean that you should relax. You still need to get your hands on some photo editing applications.
Find apps that can help you edit and create photo collages, or even mix things up a little bit by including some workout videos.
5. Provide Before and After Photos
A good omnichannel marketing strategy will include providing before and after photos. Clients in your email marketing subscriber list, as well as those that receive your newsletters, will want proof that the people you are working with are making some much-needed progress. However, ensure that you first ask for permission from your clients before you can post any of their photos on your marketing materials.
Additional Tip: You can also use the new carousel/slideshow feature to showcase more of your Before and After pictures. As you integrate the booking system and the scheduling software, you will want to provide a link to the Instagram page. This helps to create more user engagement. You may also consider including an inspiration testimonial or quote on the slides.
6. Hashtags
Make good use of hashtags. As far as web analytics are concerned, hashtags make it easier for interested people to find your content. If unsure of the hashtags to employ, you should conduct research to determine what the competition is using. Generic hashtags may work for a while, but it's always advisable to try and use more specific hashtags.
You don't have to follow the hashtags in use by your competition or other brands in the fitness space. You are at liberty to create hashtags that are unique to you and your personal training management system. Share these hashtags with your clients when creating the email funnels. Try to encourage your customers to use the hashtags as well.
It's a great method to help you expand your brand and gain more followers interested in learning about fitness and your brand.
7. Provide Value to Your Followers
A scheduling software will be of no use if you are not able to engage your followers. While it's common to feel a need to start posting immediately for you to get better engagement, this isn't always the case.
Followers will start to come to your page when you start creating high-quality imagery and content.
8. Tag People
When you share a success photo or success story of one of your clients, make certain that you tag them both in the caption as well as in the photo. If you have been training influencers, ask for their permission before posting, and then tag them on that photo.
Influencers can be any person from your local news anchor to that sweet lady who runs a juice shop in the neighborhood to a renowned celebrity. If the influencer has a large following on Instagram, it will do wonders to ensure that they get featured on your Instagram feed. Some might even choose to re-share the imagery or content to their followers.