Owning a piece of exercise equipment in the comfort of your home or adding a few more to your array of machines at your established public gym is a great way to take your fitness goals seriously.
An elliptical machine is a piece of must-have fitness equipment for anyone willing to keep and stay fit. If you are a beginner, it doesn't matter your level of expertise in workout routines, be sure that ellipticals are designed for everyone.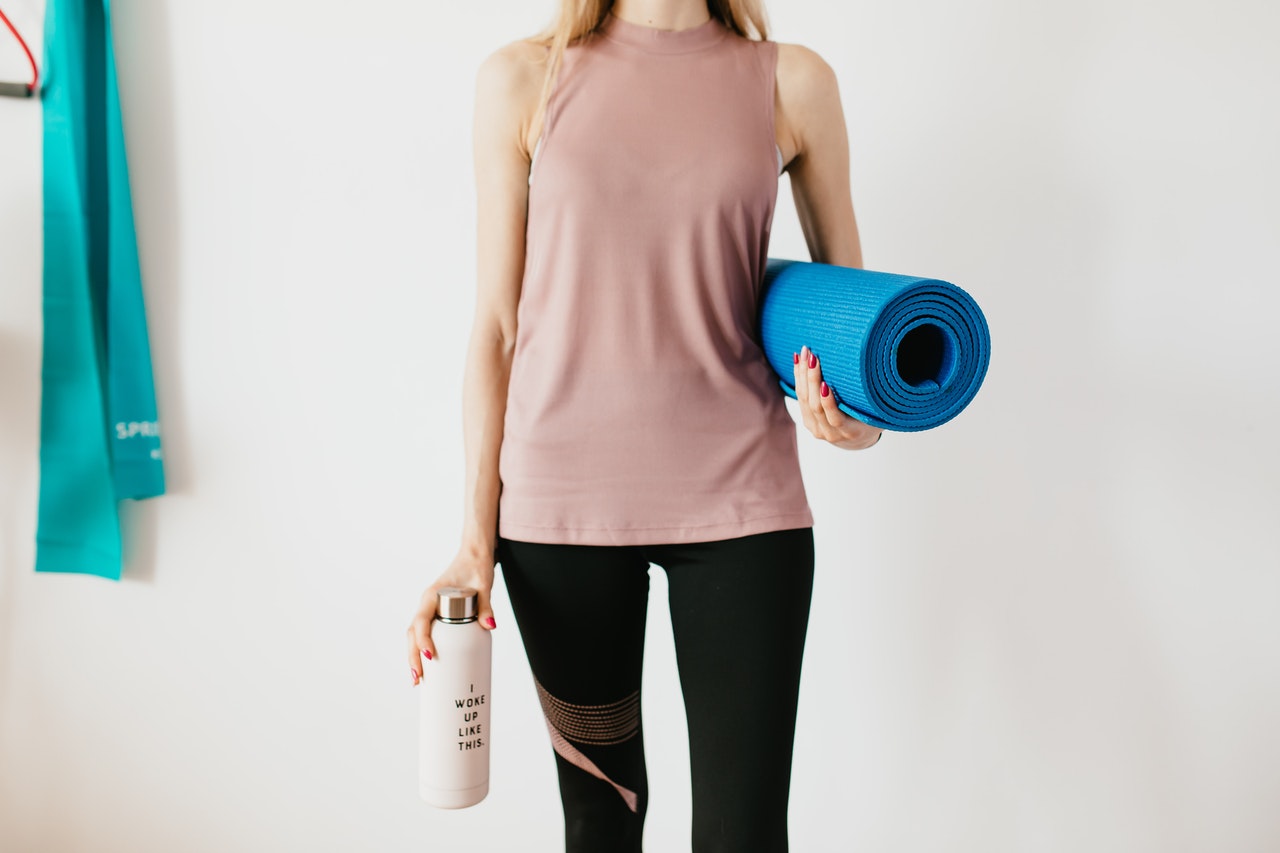 Ellipticals are low-impact and easy on the joints. They help tone your muscles and serve as cardio machines that work on both upper and lower body parts simultaneously. Ellipticals have cushioned pedals that make them unique in addition to the drive system that imitates walking or jogging motions.
If you are contemplating buying one for yourself, it isn't a bad idea. We will discuss important reasons for you to consider purchasing one (especially a used one). There are advantages of paying for a used elliptical machine over a brand new one. Read on as we unravel 7 reasons why you should buy a used elliptical trainer.
1. Your Budget
The major reason you are settling for a used elliptical is definitely because of the enormous cost of buying a brand new one. There are good bargains you can find on used elliptical machines out there according to how much you can afford. Do thorough research on your preferred model and size before committing yourself to place an order for one. Check your storage space and your height to be sure you make a good buy for your money.
2. Ability to Test-Run the Machine
Another criterion for preferring a used elliptical is your freedom to test-run the machine before buying it. If you are physically going to appear for the purchase in a shop, you will be permitted to mount the actual machine you have chosen to see how it works. There are different apps for elliptical workout available depending on your choice.
There is a fitness tracking app on the elliptical, and other features like a heart rate monitor, adjustable incline, and stride length. Climb the equipment and try operating these functions by pressing the buttons to be sure they are in good condition.
3. Ease of Purchase Locally
Are you the type that prefers shopping physically to ordering stuff online? Then this is an opportunity to go all out for your fitness machine! There are several stores out there in your city where used ellipticals are sold. Do your findings to narrow your list of checkpoints before embarking on your exclusive shopping.
Check the yellow pages for addresses of sellers of used fitness machines and pen down a couple of them. You may also place phone calls before setting out to purchase to give you the reassurance that you aren't going on a blind trip.
4. Familiarity with the Previous Owner
You may be lucky to have a loved one who is willing to trade their elliptical for cash or another stuff in your possession. It could be your sibling, extended family member, or friend that is tired of having the equipment occupying their space without being used for so long. It is a once-in-a-lifetime opportunity for you to grab! The price they place on the machine will not be as high as the one at the store because of your acquaintance.
Leverage your familiarity and bargain on the price to suit your budget. Aside from the low cost, the condition of the equipment and functionality may be in a better form compared with the commercial ones.
5. A Huge Number of Sellers Available
Used fitness machine vendors are available in the market in large numbers. Don't be in a rush to buy the first elliptical you see in a store without having the chance to weigh different options.Ask your fitness coach for information about used equipment vendors if you are registered in a public gym. They will have ideas about the location of such sellers and the best ones around.
Advertisement is another medium of landing a piece of used equipment in good shape. Look out for television, radio, or online adverts for a good buy.
6. Absence of Warranty Issues
You may be worried that problems could arise after purchase which could lead to needing a major repair of your elliptical. It isn't necessary for you to despair over this because even used equipment has a warranty. Being termed "used" doesn't make them completely dysfunctional. Some of these machines are just "fairly used" or "second hand" meaning they could still be unused or sold off due to reasons other than being damaged.
Sellers of machines and appliances usually provide a warranty for their wares to reassure the buyer that their items are in good shape, otherwise they are ready to provide after-sales services.
7. Reviews are Obtainable
Online reviews about sellers of used equipment are obtainable if you need a guarantee about good stores in your vicinity. Check online stores where used fitness machines are sold and read reviews from buyers. The comments may be either satisfactory or unpleasant, depending on the user's experience.
Gather as much information as possible before you decide on whether you will go with a particular vendor. Most sellers love to render 100% efficient service to their customers and do their best to earn good reviews. You may also hear great comments about a vendor by word of mouth. Double-check such sellers online before deciding to make your purchase.
Final Thoughts
Conclusively, if you are buying a fitness machine to get in shape and stay healthy, there is no hiccup in getting one that meets your needs. Used ones are equally as good as brand new provided you do your research before purchase. Never bargain for a piece of condemned equipment when you have the opportunity to acquire one that is in good shape.
Spread the news about your intention of buying a used elliptical, and you will be amazed at the series of choices waiting for you to explore.