When the body does not have enough carbohydrates to burn and release energy into the system, it begins to burn the excess fat through a metabolic process called ketosis. In the process of burning fats, the liver produces ketones – a byproduct of burning fat in the body. Ketosis helps your body to burn fat, thereby lowering your weight.
You can lose weight in many ways. The most recommended process is burning excess fat in your body by not consuming carbohydrates.
As a way of ensuring your metabolism concentrates on burning the fat in your body, your doctor can put you under a ketogenic diet. Also, Purefit KETO can help you to get into ketosis.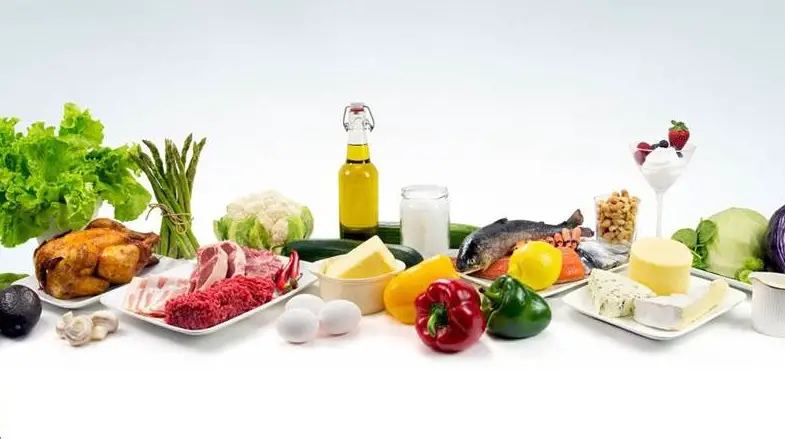 Sometimes knowing if your ketosis is working can be such a challenge. This article gives you some signs you can look for to know if you are on the right track to losing weight while on a ketogenic diet.
Five signs of a successful ketosis
1. Decreased hunger
A conventional way of knowing if your ketosis is working is checking if your appetite for food suppresses. Individuals under ketogenic diet experience decreased hunger because the diet alters their hunger hormones.
Note that when you are under a ketogenic diet, your dietician recommends eating protein and vegetables, which gives your body more stability and quenches your thirst for food.
2. Dehydration
Ketosis produces many ketones in the blood, which results in loss of water. Individuals under a ketogenic diet experience natural thirst because their body undergoes electrolyte imbalance and continued dehydration.
Excess dehydration can result in kidney stones. Therefore, it is advisable to take plenty of fluids and water when you are under a ketogenic diet. Six glasses of water a day will do you right.
3. Weight loss
Ideally, dieticians recommend a ketogenic diet for those intending to lose weight. A ketogenic diet involves avoiding any food rich in carbohydrate. Within the first two weeks of being under a ketogenic diet, you are likely to experience weight loss because of dehydration.
When a fat loss occurs after several weeks, you experience a significant change in your body weight. Studies recommend ketosis for sustained weight loss.
4. Spasms and cramps
Ketosis causes electrolyte imbalance in your body resulting in muscle contraction, cramps, and spasms. Also, when your body loses a lot of water through dehydration, electrolytes in your body tend to reduce significantly.
To avoid muscle cramps during ketosis, ensure you eat food rich in sodium and magnesium.
5. Insomnia
You will experience lack of sleep within the first few weeks of being under a ketogenic diet. However, once your body gets used to the diet, you regain stability and start having enough sleep as before.
Wrapping up
Being under a ketogenic diet requires you to be patient as your body adapts. To identify if your ketosis is working, you must look out for some of the signs given here. Note that the symptoms may vary from one person to another. While you might be experiencing insomnia in the first two weeks, another person may be having digestive issues to deal with while under a ketogenic diet.
Always seek medical attention when you feel the signs you are showing are more persistent and harmful to your body.