Do you want to lose a couple of pounds per week? If you do, then SlimFast products might be quite suitable for you because they are designed to reach this goal.
Let's read more about SlimFast.
What is SlimFast?
SlimFast products are those supplements that aim at weight loss. As long as the times of meal replacement shakes disappeared, there was designed a plan of a specific diet, which includes eating one 100-calorie snack, one meal replacement shake, and one meal of your own.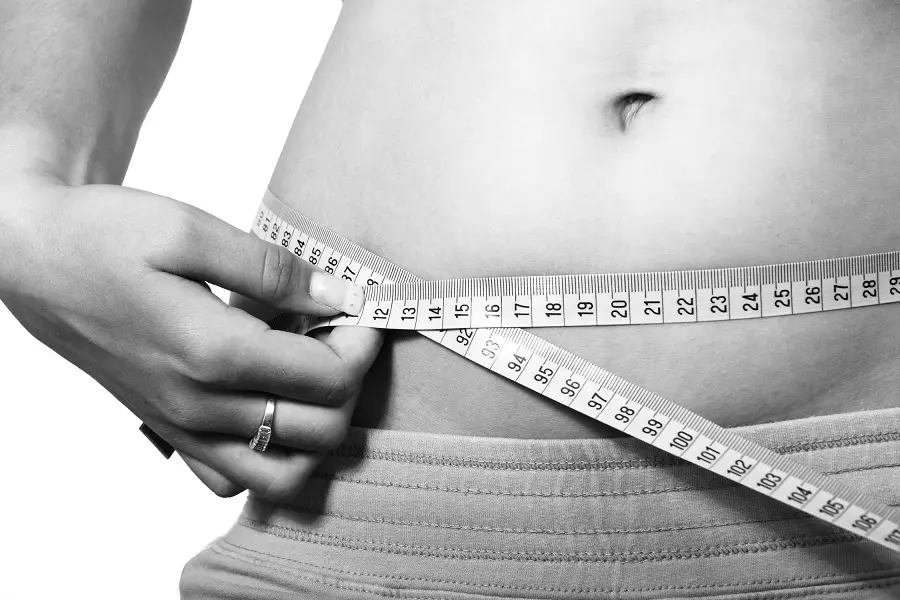 The company promises that if you keep on following such a diet along with physical exercises, you will lose from 1 to 2 pounds per week.
What products are and are not allowed?

The manufacturers of SlimFast recommend to fill the half of your plate with vegetables (like carrots, eggplant, green beans, broccoli, or spinach); a quarter with starch (bread or whole wheat pasta, corn, potatoes, or brown rice); and a quarter with lean protein (like beef, pork, poultry, fish, or tofu).
How much does SlimFast cost?
You can buy SlimFast products in drugstores and grocery stores. For example, a thirty day supply of meal bars, 32 shakes, and 5 boxes of snack bars cost 75$.
Are there any limitations?
The product choice of meal and snack bars is limited to 20. However, the options for your own meal are quite flexible so that you can make a number of combinations of vegetables, lean protein, and starch.
Is exercising needed?
Yes, it is. The doctors recommend doing, at least, 30 minutes walking per day. However, if you want to encounter faster results, then do 60 minutes walking for the most days of the week.
Does SlimFast really work?
Yes, definitely SlimFast works. It was investigated that the vast majority of people lose weight when they follow portion-controlled diets. In other words, such diet plans work for those who do not want to count calories.
Technically, SlimFast works. If you reduce the calorie intake, you will lose weight fast. However, such a diet plan is not supposed to be long-term. Also, it is not quite clear how to stop keeping a diet.
Besides, you should note that if you stop keeping a diet out of a sudden, you might gain weight, even more than you had in the beginning. So it is recommended to consult with your doctor and ask their opinion about following a diet with a help of SlimFast.
Conclusion
All things considered, SlimFast can be a great way out for those who do not want to spend much time shopping in the grocery stores and want to lose weight with minimum efforts.
However, deciding to keep such a diet plan might require extra consulting with specialists and following the guidelines, which might result in the change of a lifestyle. If you are ready, then get, set, go!