In vitro fertilization is an expensive treatment that appears to be unavailable to the majority of people with lower income. Based on surveys, only one of four couples gets the necessary treatment, and this proportion is incredibly low comparing to the overall number of those who were prescribed IVF.
These people have gained more opportunities during previous years thanks to the development of in vitro fertilization technologies. Ukraine is not an exception from the countries providing this kind of treatment. Medical tourism, including surrogacy, is becoming more and more popular every day.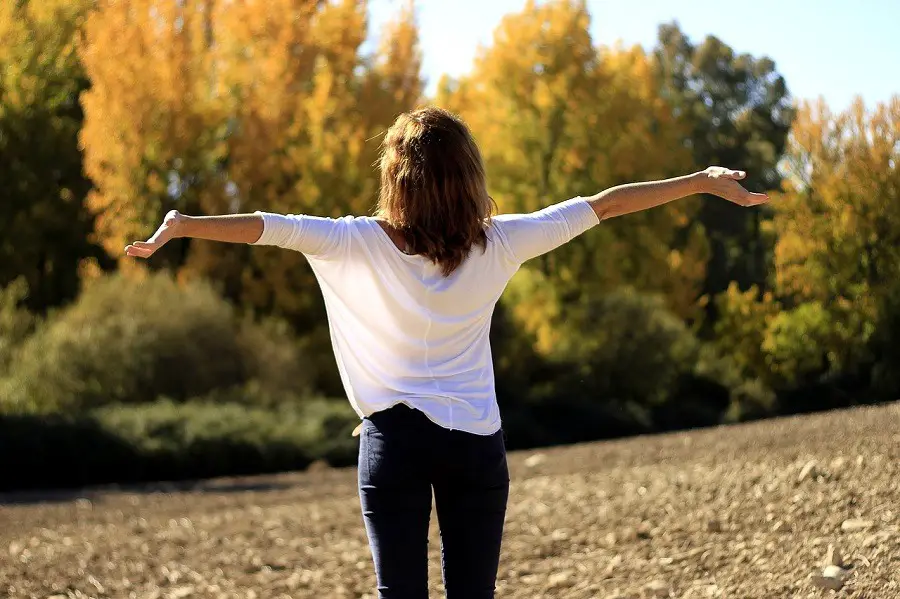 Surrogacy
Surrogacy is legal in the country, thus an IVF clinic in Ukraine offers many different surrogacy programs for people who need them, serving couples from absolutely different countries and different regions. All the programs are provided in accordance with the internal laws of Ukraine and those countries the patients come from, adequately adjusted to comply with potential parents' health conditions and physical peculiarities.
Advantages
There are some obvious advantages of IVF in Ukraine comparing to Europe. First of all, you should remember that some countries in Europe have a range of restrictions concerning surrogacy. In some of them, it is completely prohibited, while others allow it only on a non-paid basis or upon the condition of covering only living expenditures for surrogate mothers. At the same time, surrogacy is legally allowed in Ukraine.
Secondly, it is all about money matters – the approximate prices of in vitro fertilization procedures throughout European countries often fluctuate from $12,000 up to $15,000 per one cycle. And the main problem is that subsequent estimations are really far from reality considering the necessity of many medical tests as well as other services. Moreover, these sums do not reflect any expenditure you will have to pay to your surrogate mother. Therefore, the overall amount of money to be spent starts from $19,000 in countries of the European Union. It can rise due to the fact that each next cycle costs nearly $7,000, and the number of cycles is never known beforehand. While in Ukraine, the prices are about 35,000$ – 45,000$, and no other payments are needed regardless of all the details.
In vitro fertilization procedures and surrogacy services are those opportunities which are worth trying as they give a chance of having children for partners with health issues.
Choosing an appropriate clinic
During the process of choosing an appropriate clinic, you may face lots of factors that should be taken into consideration. The focus should be made on high service standards, including advanced equipment and professional medical experts who are responsible for prognoses, diagnoses, and supervision. According to IVF doctors, Ukraine is a bright and helpful solution as this country has claimed its presence on the international scene with its recent researches, sophisticated complex methodology of surgery, and organ transplantation together with the discovery of new generation antibiotics. Most of the doctors are trusted members of recognized international medical communities.
In vitro fertilization services in Ukraine are cheaper while all the experts working in this field boast international long-term experience. The range of these experts includes both internal and foreign highly educated law specialists, doctors and nurses well recognized abroad.
---
Revision 2.5.2020 – dead link removed