In this day and age, it seems like almost everybody has had some sort of work done. Whether obvious (butt implants) or on the more subtle side, there's no denying that plastic surgery is no longer the taboo topic it once was.
Among the most popular cosmetic alterations are fillers, particularly a filler called Restylane.
If you've never heard of Restylane, it's likely because the results are so subtle and natural-looking that you may not have noticed it on other people!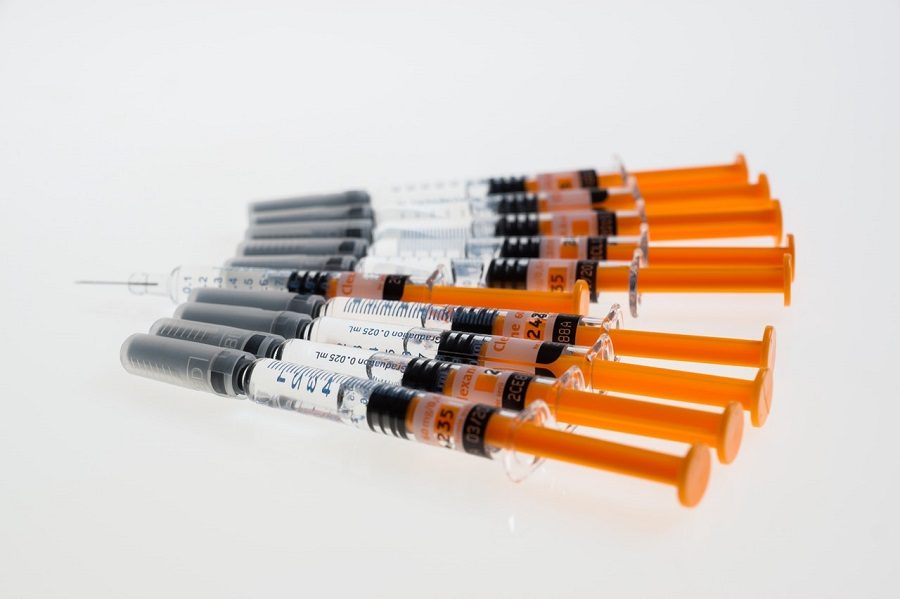 What is Restylane?
Restylane is a line of hyaluronic acid dermal fillers used to smooth wrinkles on the face, as well as add volume to the lips and cheeks. There are several different products in the Restylane family, including:
Restylane- reduces the appearance of wrinkles and adds volume to lips and cheeks
Restylane Silk- plumps lips and diminishes wrinkles around the mouth
Restylane Lyft- Brings back volume to cheeks and hands
Restylane Refyne- Softens laugh lines
Restylane Defyne- Reduces the appearance of deep laugh lines while keeping a natural look
Restylane is a favorite for people with visible wrinkles and laugh lines who want to reduce the appearance of them in a subtle, natural way. Filling in your wrinkles with Restylane can help your makeup go on smoother and stay on, as well as give you a more youthful appearance.
Restylane can also be used to smooth wrinkles and add volume to your hands, which are some of the first parts of your body to show signs of aging. The particular Restylane product you choose to go with depends on the specific things you wish to treat, as each of them yield slightly different results.
Is Restylane Safe?
Restylane is FDA approved and is considered a safe method for treating fine lines and wrinkles on the face, lips, and hands. However, just like with any cosmetic procedure, you may experience some side effects and potential risks when being treated with Restylane. Side effects of Restylane may include bruising and/or bleeding at the injection site, pain or itching, allergic reactions, swelling, headache, tenderness, and irregularities in the filling. If you do experience any of these side effects, you can expect them to subside within 1-2 weeks.
One way you can decrease the chance of experiencing any of these side effects is by carefully selecting the dermatologist or cosmetic surgeon you wish to administer your Restylane. It can be helpful to ask around for recommendations from people you know who have worked with a particular dermatologist or surgeon in order to make a more educated decision. It is also important to make sure that whatever doctor you choose to work with is experienced and board-certified, in order to ensure you get the best possible results.
What Should I Expect During the Procedure?
A Restylane procedure is non-invasive and typically takes less than an hour to administer. Your doctor will clean the area and use a local anesthesia to numb the injection site in order to make the process more comfortable.
While you shouldn't feel any serious pain while being treated with Restylane, you may experience some mild discomfort as well as swelling following the procedure. After receiving the injections, you should notice an increase in volume almost immediately, though the full results should appear within two weeks following the procedure.
Is Restylane Right for Me?
If you are considering getting Restylane, there are a few things you should take into consideration before scheduling an appointment. The ideal candidate for Restylane is over the age of 21 and in good health. This includes not smoking, not pregnant or breastfeeding, not on blood thinning medications, and having lost facial volume but still having good skin elasticity.
If you meet all of this criteria and wish to smooth out your wrinkles and fine lines, Restylane may be the right choice for you.
Restylane is typically sold per syringe at about $750 each, but the final price ultimately depends on how much your dermatologist or cosmetic surgeon will need to use. For specific price points and additional details, be sure to approach your doctor with any questions you may have.