Laser hair removals are usually popular and incorporated among women, but now the trend has become common amongst men too who want to avail this beauty treatment as well.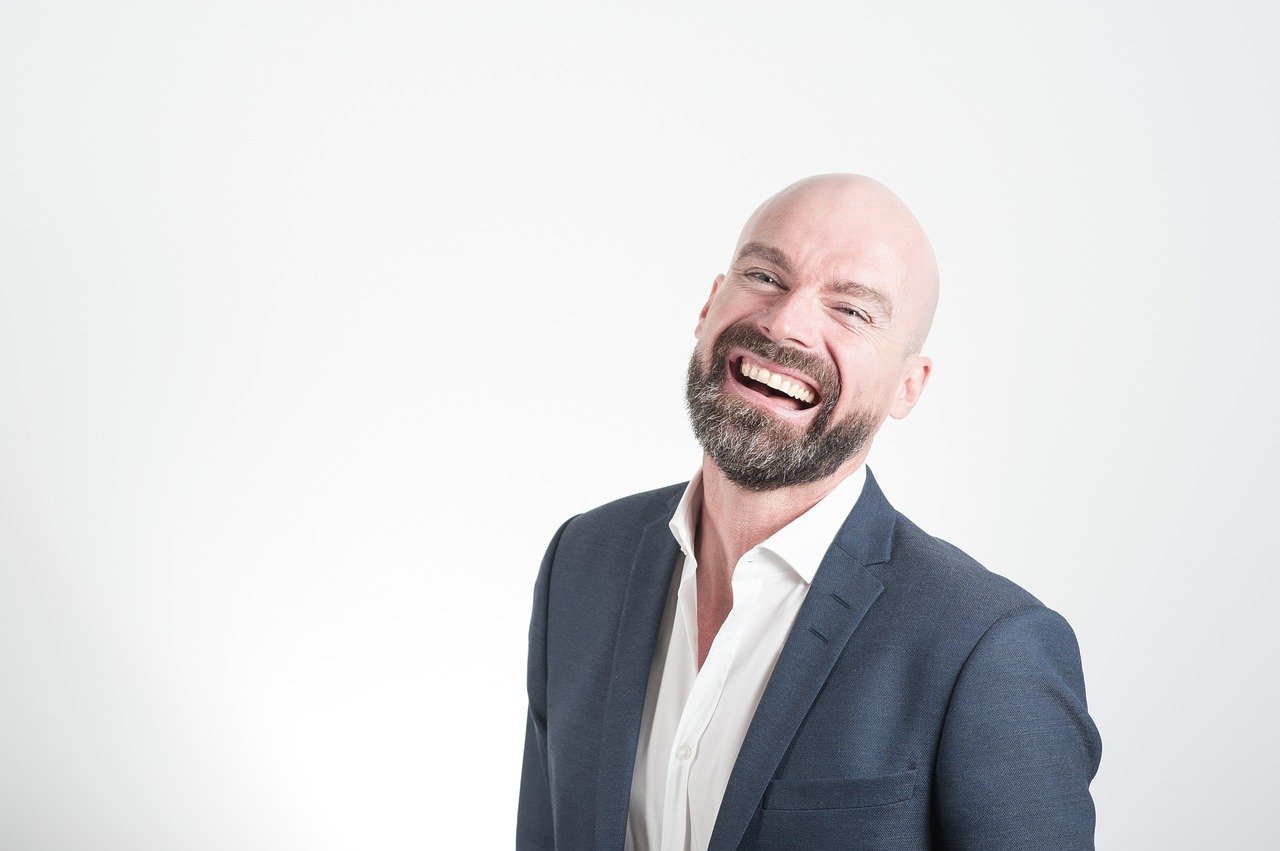 Over the years, men have become highly appearance conscious and all they want to do is adjust their grooming routine by implementing a bit of hair removal in areas that they prefer, because let's be honest, a lot of people want to reduce excessive hair so that they can look clean, nice & confident. On that note, here are some of the common areas that men prefer to do laser hair removal.
Face
Men with excessive hair on their face prefer this treatment. No, we are not talking about beards. That's pretty much normal. We're talking about those pesky hair strands which join your eyebrows. Trimming and shaving hair in such areas could be a tough task, but the effects never last beyond a day. The unwanted hair usually grows back too quickly. When you choose laser hair removal, you will make grooming much easier and less time consuming.
Neck
Shaving the neck area daily can cause irritation amongst men. Shaving using a razor could lead to improper hair growth that also leads to ingrown blemishes and hair, all of which can make this unsightly and uncomfortable.
When you use laser hair removals, you could easily improve the way your skin feels. After getting a laser treatment, there is less chance of experiencing bumps, burns, blemishes etc. Not just, once the back of the neck has been treated, there's less chance of maintaining these hair cuts. Lasering solves the problem too.
Chest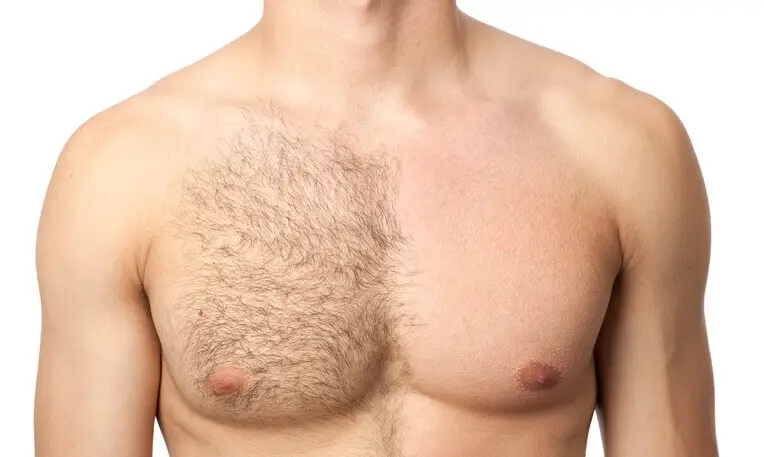 For a lot of people, chest hair is not exactly flattering and it doesn't look very attractive. A lot of people also prefer coarse hair in these chest areas. Reducing this hair will also make your life much easier. Not just that, with this you will never have to experience the problem of shaving.
Back
Back hair also supposedly causes grave damage to one's self confidence. Hence, it has become imperative for a lot of men to get their backs shaved, and as we all know, back shaving can be quite a hassle. Hence, a lot of men prefer to remove unwanted back hair by simply going for a hair removal treatment.
Buttocks
Most prefer not to use razors in intimate areas, but allowing the hair to stay for long is not something they look forward to either. When Brazilian laser hair removal for men is done, it allows you to shape or remove any kind of hair painlessly. After all, everyone has unwanted hair. When you opt for laser removal, it will remove hair from your body painlessly and permanently, making you feel more confident and cleaner.
Underarms
Underarms are a great treatment area for patients who want to receive laser hair removal. The follicles in the underarm area do very well for lasers and the treatments don't last longer than 5 minutes.
Legs
Usually, legs are a common treatment area required for laser hair removal. This is because legs happen to be a much larger part of the body and the treatment is much longer & less time taking.
However, if you want to get a laser hair removal done anytime soon, it is advisable that you speak to a team of certified, qualified and experienced laser hair removal experts. A lot of dermatological centers in Dubai have over 25 years of experience. They have performed many laser hair removal procedures and have produced stunning outcomes. Their high technology and best techniques make this treatment perfect. So, make sure you look them up, find the best options & get started soon.