We often think of protein as an essential part of our diets because it keeps us more satiated, and thus more full in between meals. But that's not the only reason that protein is such a crucial part of a healthy diet.
In addition to curbing hunger, snacking on protein can also have huge benefits in terms of helping you build more muscle — and that's great news if you're trying to bulk up in a natural and sustainable way.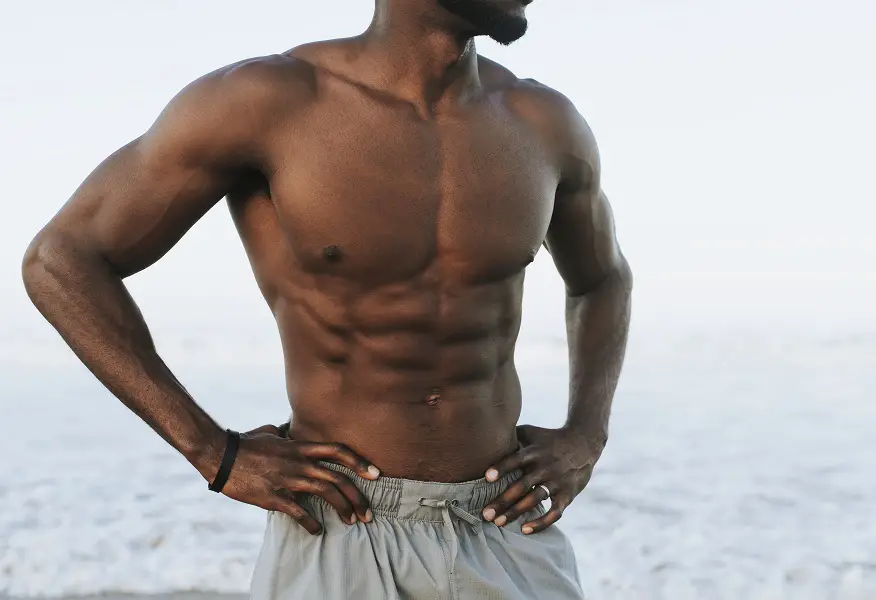 Below, we're diving into the details that you need to know about how protein helps you build muscle and sharing our very best snack ideas for sneaking more of the good stuff into your day.
How Protein Helps Increase Muscle Mass and Strength
When you think about what you need to do in order to develop stronger and more prominent muscles, your mind might immediately go to the gym. And while it's certainly true that weight lifting, Pilates, and other strength-driven exercises are key to muscle building, what you eat is just as important as how much you work out, and maybe even more so.
Our muscles are made of protein. Lots of different types of protein in fact, all of them working together in balance to provide us with the strength that we need to do some heavy lifting. And when you eat enough protein, you help maintain this balance and provide your muscles with the building blocks that they need to grow, develop, and strengthen.
What this means is that if you're trying to build up muscle mass, you're going to need protein—and plenty of it—in order to do so efficiently. Strength training on its own is important, but protein amps it up and lets you take it to the next level. And thanks to the huge variety of healthy, protein-filled snacks out there, it's easier than you think to get in what you need (no chalky shakes required).
High-Protein Snacks to Help You Build More Muscle
The amount of protein that you need in order to maximize muscle growth depends on your weight. Figure you'll need about one gram of protein per one pound of body weight for proper synthesis during weight training. As for how you get those grams, these five protein-packed snacks are an excellent place to start.
Nuts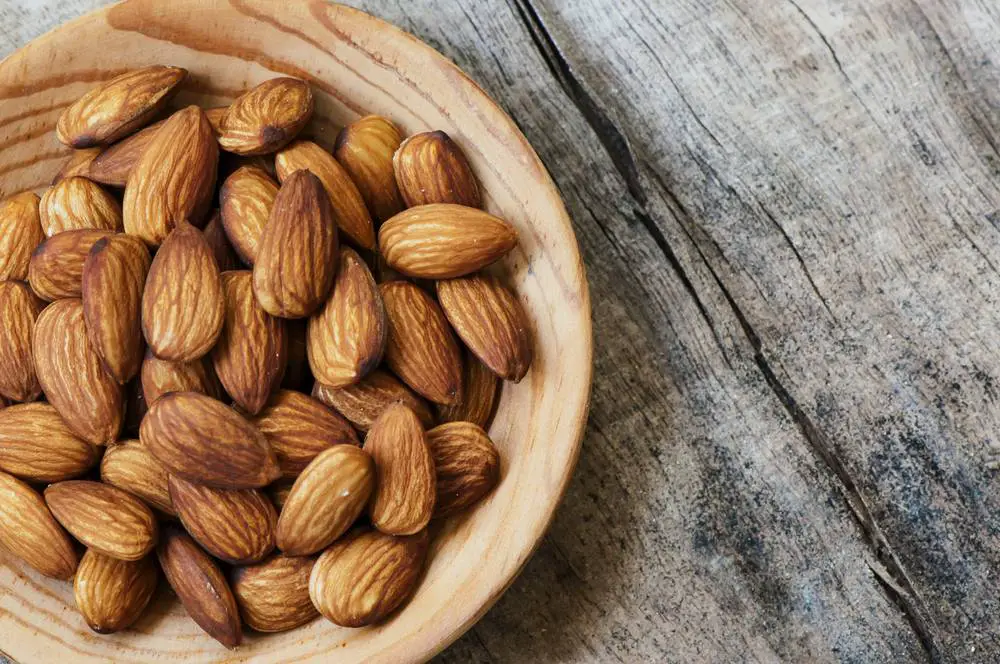 Nuts are an easy and convenient snack that's naturally high in protein—and thus a natural choice for building up muscle mass and strength.
Eat them raw and by the handful (almonds and pistachios have 6 grams of protein per ounce; cashews and walnuts have 4.3 grams of protein per ounce) or get creative and make your very own protein recipes with nuts and seeds. Trail mixes, barks, smoothies, and homemade nut milks are all excellent ways to increase your daily protein intake.
Cottage Cheese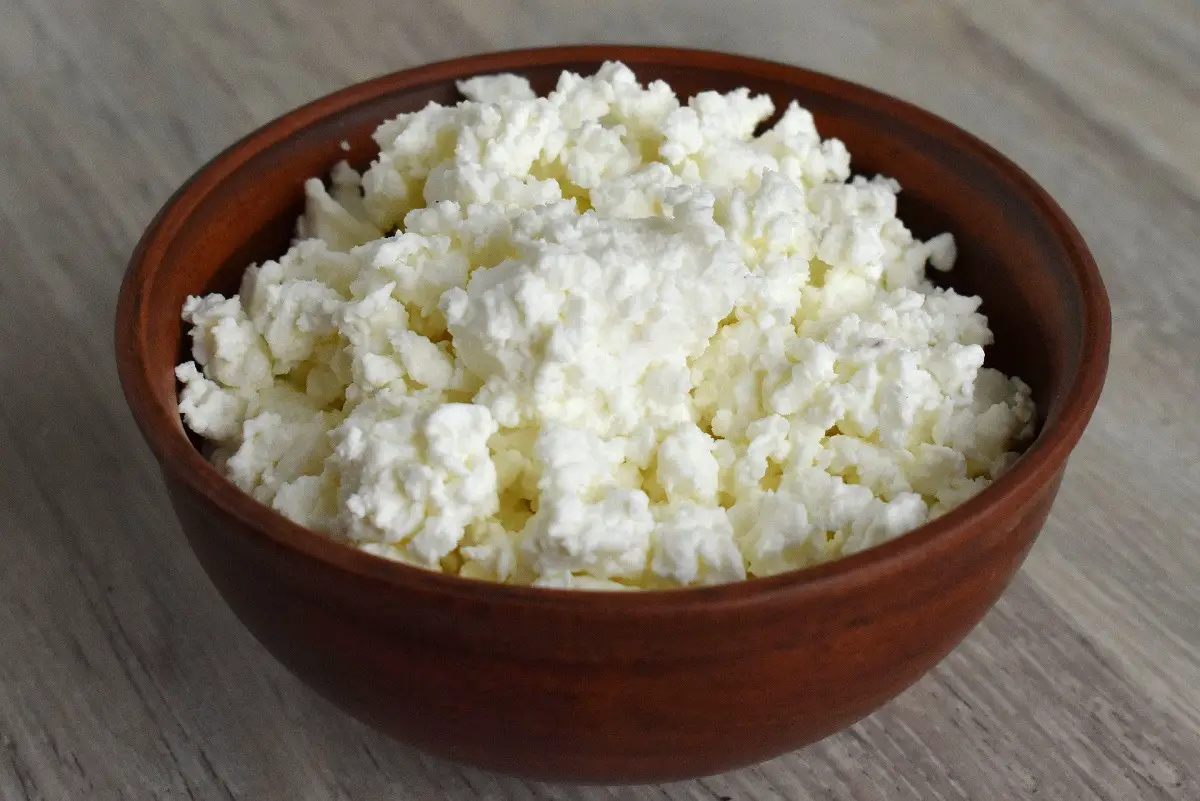 A cup of small curd cottage cheese packs an impressive 25 grams of protein, while a cup of large curd cottage cheese will net you about 23 grams. Whichever way you go, that's a super simple way to up your intake with very little effort. To make it more exciting, try adding in some mix-ins to make the cottage cheese more sweet or more savory depending on your tastes. Fresh chopped fruits like pineapple and peaches are great additions, as are protein-heavy chia seeds.
Eggs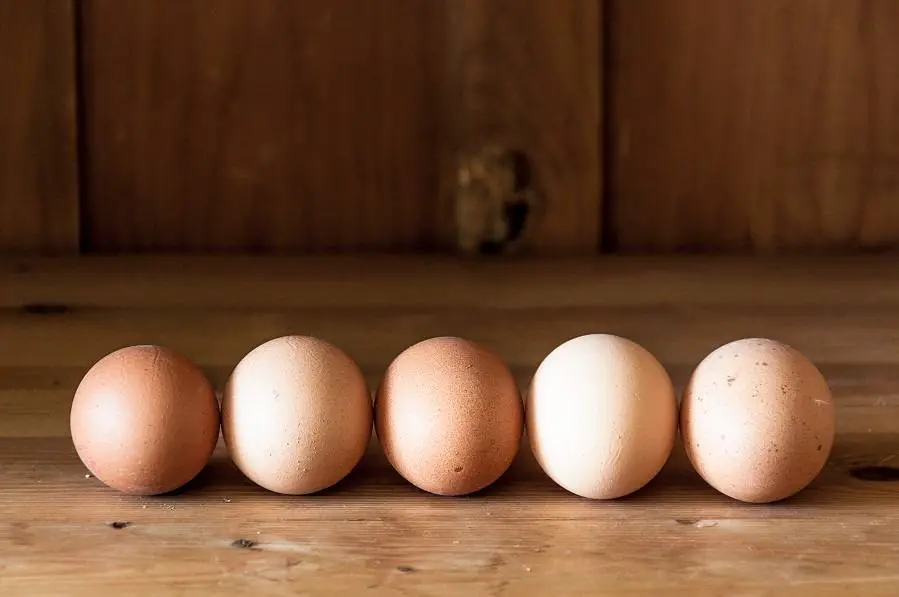 Eggs are a staple food of many healthy diets, and for good reason. One large egg provides 6 grams of protein. Combine three or four for an omelet or scramble and you're instantly in high-protein territory.
Eat with a slice or two of whole grain toast and half of an avocado after a workout for a completely balanced snack or meal that is guaranteed to tide you over for hours.
Tuna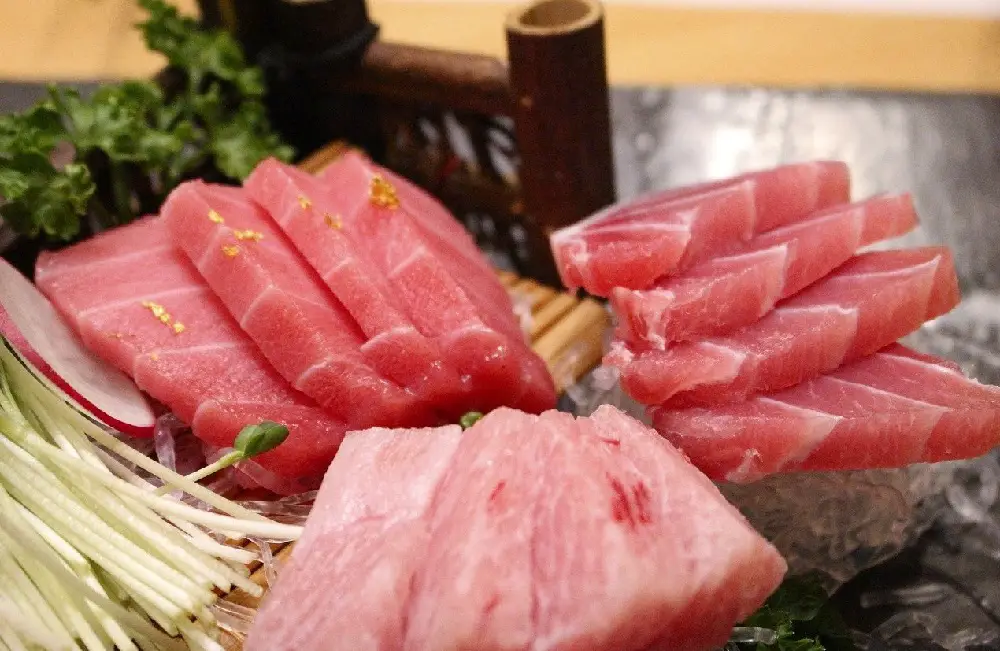 There are lots of different types of fish that are full of lean protein, but tuna stands out since it's easy to enjoy as a snack on the go. Three ounces of skipjack tuna (a common variety in cans and pouches) boasts an impressive 24 grams of protein, plus omega-3 fatty acids that help protect your heart against cardiovascular disease.
Nut Butter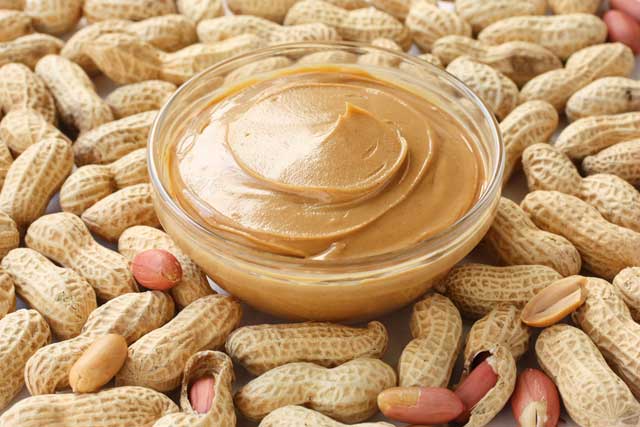 Nuts are coming in for the win again. Nut butters—especially homemade varieties or store bought varieties that don't have added sugar—aren't just delicious, they're also super high in protein. You'll get 8 grams from just two tablespoons of peanut butter, 3.4 grams from two tablespoons of almond butter, and 2.8 grams from two tablespoons of cashew butter. Pair with sliced carrots, celery, or apple slices for a yummy snack that will provide you with plenty of energy before or after hitting the gym.
Keep in mind that what all of these snacks have in common (aside from being high in naturally occurring protein) is that they're inherently healthy and well-balanced. Setting your sights on eating well—and not just eating for certain nutrients—is crucial for effective muscle building, particularly since you can't just snap your fingers and turn fat into muscle.
So ditch the processed protein powders and get in more protein the natural way, with healthy snacks that give you everything that you need—and nothing that you don't.